For the last two decades, Qatar Foundation (QF) has worked diligently to establish a unique educational environment that offers well-developed, comprehensive academic programs to prepare the next generation of Qataris. By helping to develop well-educated and highly-skilled graduates, QF is dedicated to leading Qatar into the future.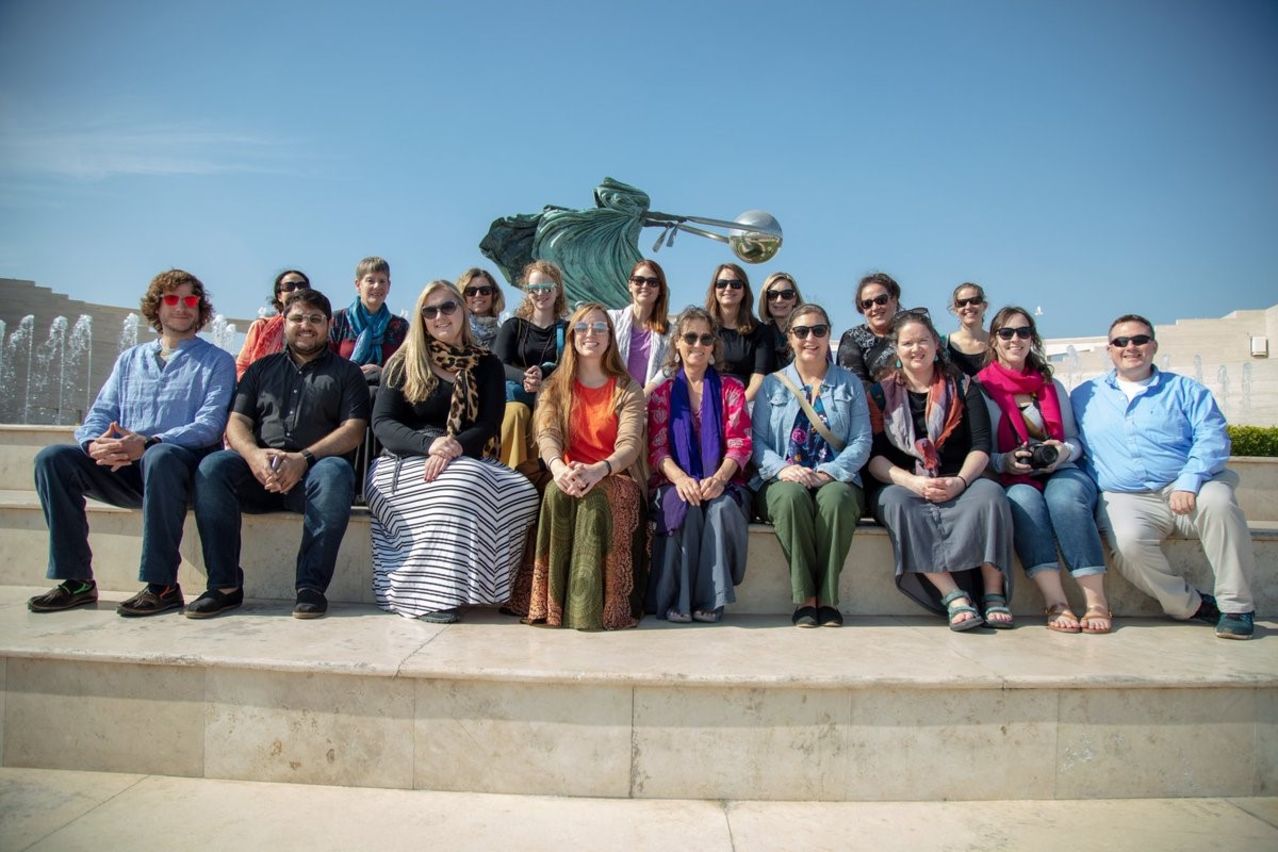 The story of QF started when Her Highness Sheikha Moza bint Nasser, Chairperson of Qatar Foundation, recognized the need to provide quality education to the youth while preserving the local culture and traditions.
Engineer Saad Al Muhannadi, President of Qatar Foundation, commented on QF's achievements, saying: "In-line with its mission to unlock human potential and help Qatar in its journey to build a knowledge economy, QF has succeeded in creating a comprehensive campus at Education City that has enabled thousands of young men and women to actively participate in the successful development of Qatar."
In 20 years, almost 3,300 students have graduated from the different schools and universities at QF. This includes 844 graduates from the eight pre-university academic institutes housed by QF: five Qatar Academy schools, Qatar Leadership Academy, Awsaj Academy, and the Academic Bridge Program.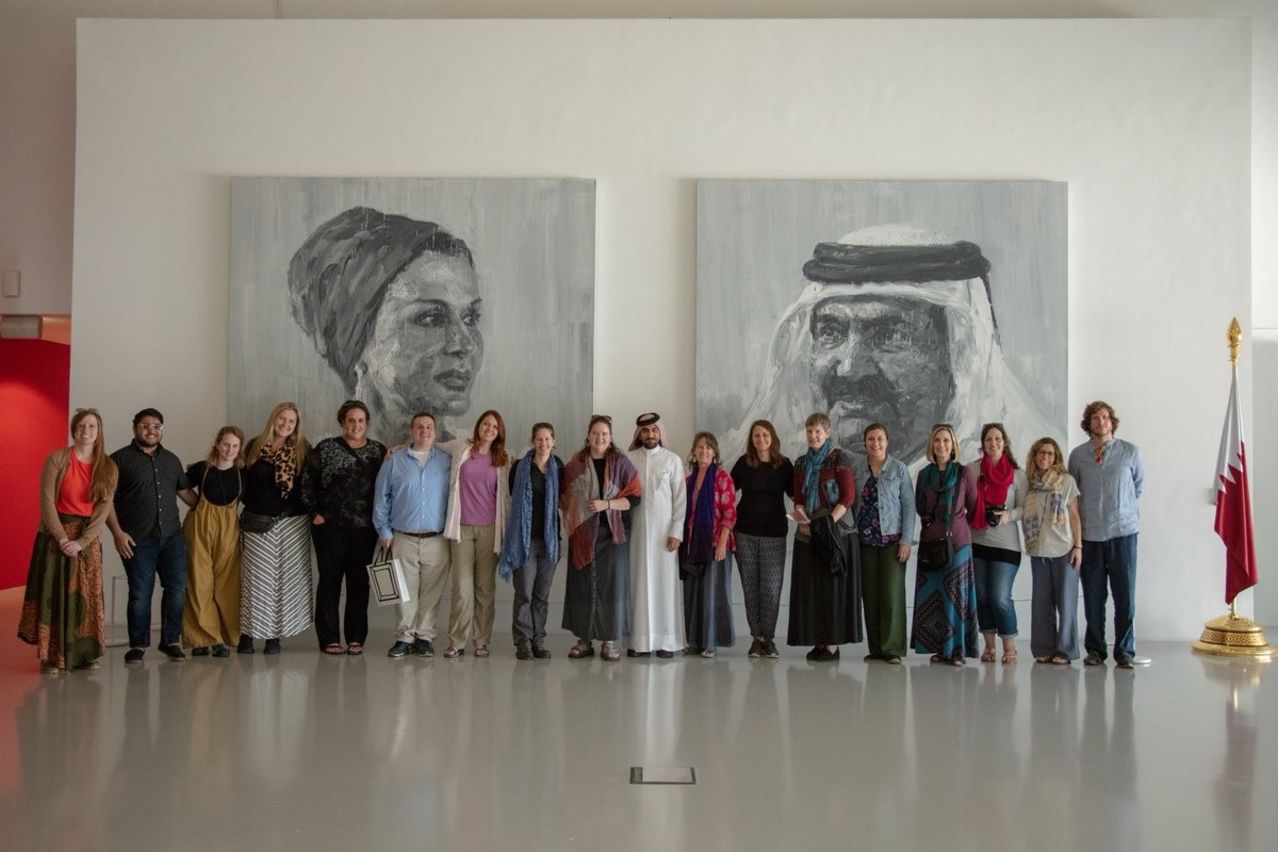 Additionally, over 2,500 students have graduated from the universities at Education City, including Hamad Bin Khalifa University (HBKU) and its partner universities. Many of these students are now working across a variety of public and private sector fields, including oil & gas, engineering, technology, communications, construction, and finance as well as education and science.
Through the successful creation of a variety of education centers, QF caters for students from as early as six months all the way up to undergraduate, graduate and doctoral candidate level. By engaging with individuals at every stage of their academic lives, QF is able to promote a culture of research and innovation from a young age.
Currently, there are more than 6,000 students enrolled at QF's academic institutions, in both pre-university schools and in higher education centers. These students will eventually join the wider community, and many of these young men and women will take up leadership roles, ultimately playing a part in the development of their country by passing on their knowledge and skills.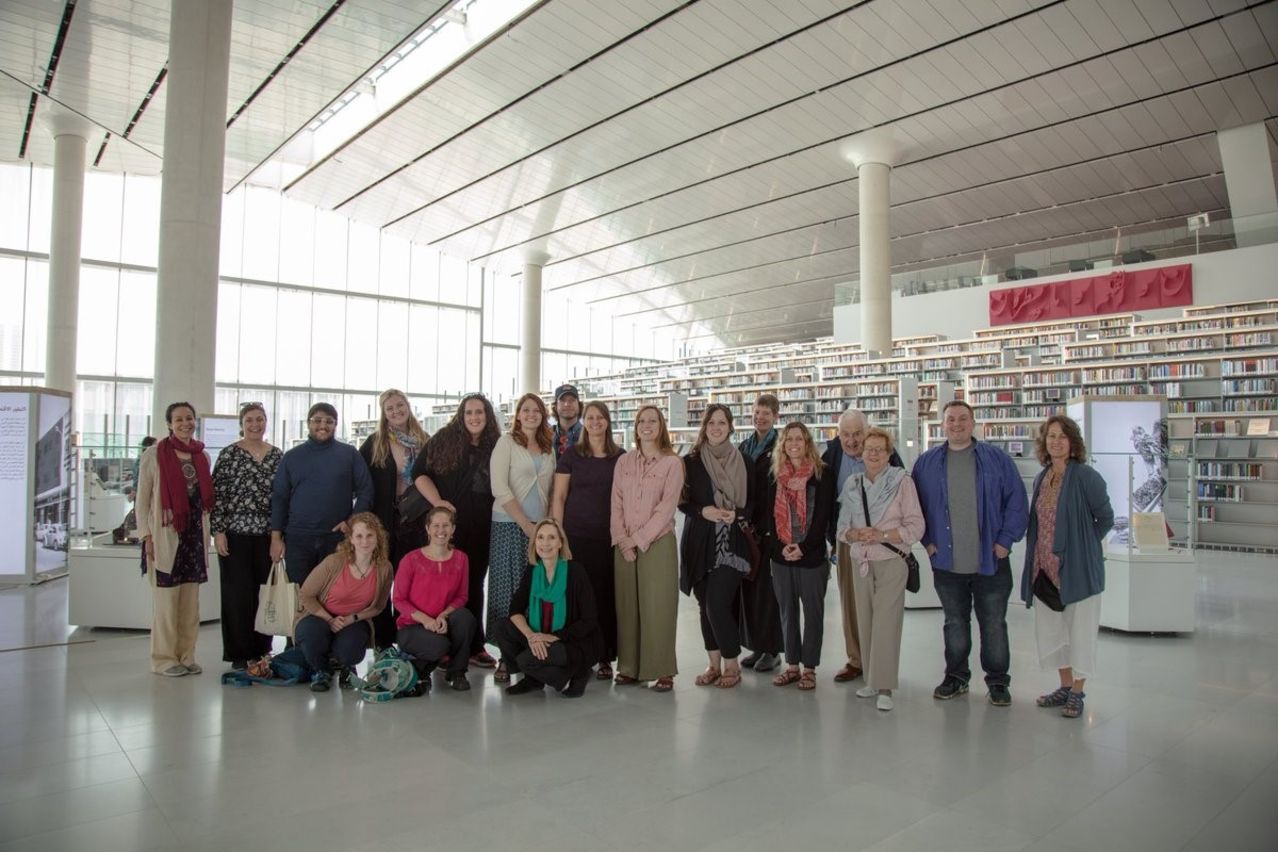 Another highlight of Education City is the cultural diversity. QF universities are open to students in Qatar and the wider communities, and currently over 90 different nationalities are represented. Through dialogue and the exchange of ideas and expertise, QF has enhanced academic life and created a rich society.
Many of QF's students are Qatari and went through this comprehensive education cycle, starting with Qatar Academy and then progressing to one of the universities at Education City. This process helped to equip young locals with the best possible skills and tools to serve Qatar and help in the country's growth.
For the full story, please
click here
.