We have now reached the end of our National Sport Day Instagram Trivia Quiz and photo competition. Thank you all for participating!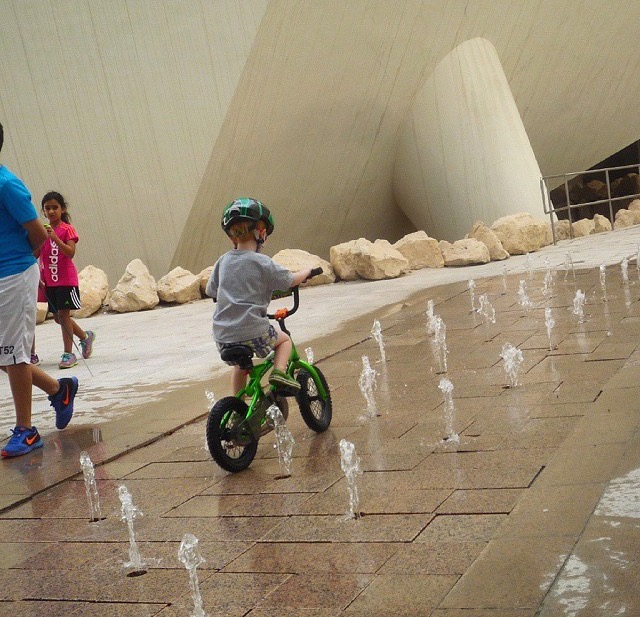 With intense competition between participants, we received over 200 entries. Our National Sport Day Trivia Quiz focused on healthy living and our photo competition invited the community to submit their best shots of QF's diverse activities during National Sport Day.
The final winners are:
For our Trivia Quiz, our winner is @alyasadia
For our photo competition, our winner is @nklinh125
Congratulations to our winners!