As Qatar's construction sector continues to expand ahead of the 2022 FIFA World Cup, the country's demand for international labor is expected to remain high.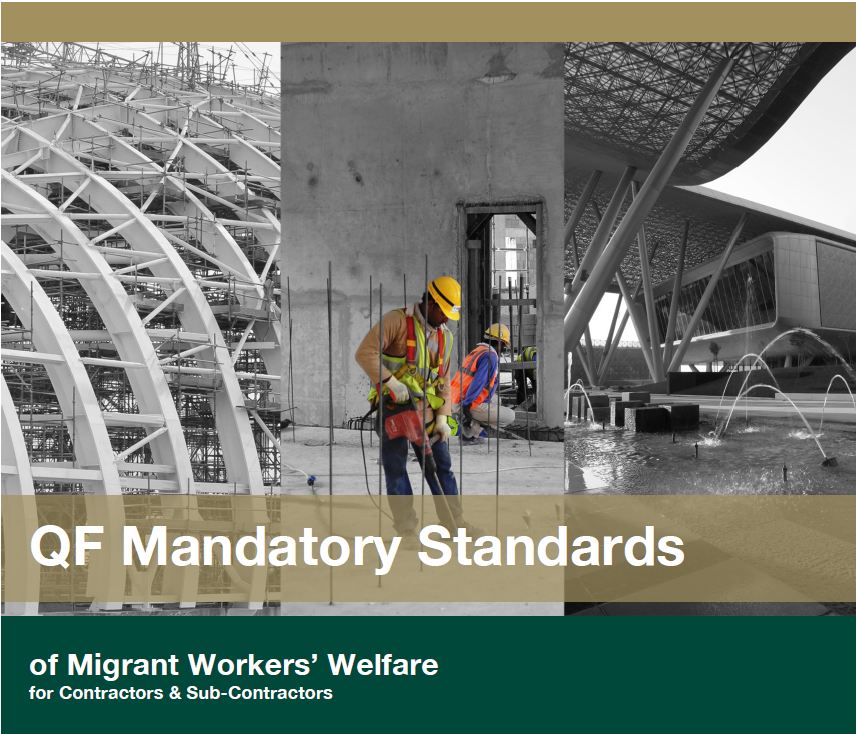 Figures published in September 2014 show that the total number of migrant workers living in the Gulf state has now surpassed 1.6 million, with at least half a million estimated to be employed in Qatar's construction sector.
However, in recent years, Qatar's sizable migrant workforce has been the subject of intense international media scrutiny, amid allegations of mistreatment.
Qatar Foundation (QF) is contributing its expertise and resources to efforts to protect the human rights of all workers in Qatar and the wider Gulf region, as part of the organization's wider mission to unlock human potential.
Some 20,000 construction workers are currently employed on QF's various capital projects and it remains committed to enshrining the rights of these workers in a comprehensive and transparent manner as part of its continued support of the Qatar National Vision 2030.
QF places a huge emphasis on maintaining health and safety on its building sites and in June 2015 one contractor, MIDMAC, was acknowledged for completing 21 million consecutive man-hours without loss-time incidents (LTI) on QF's new Headquarters and Strategic Studies Center. In the construction industry, LTI is defined as an on-site incident which results in a fatality, permanent disability or time lost from work.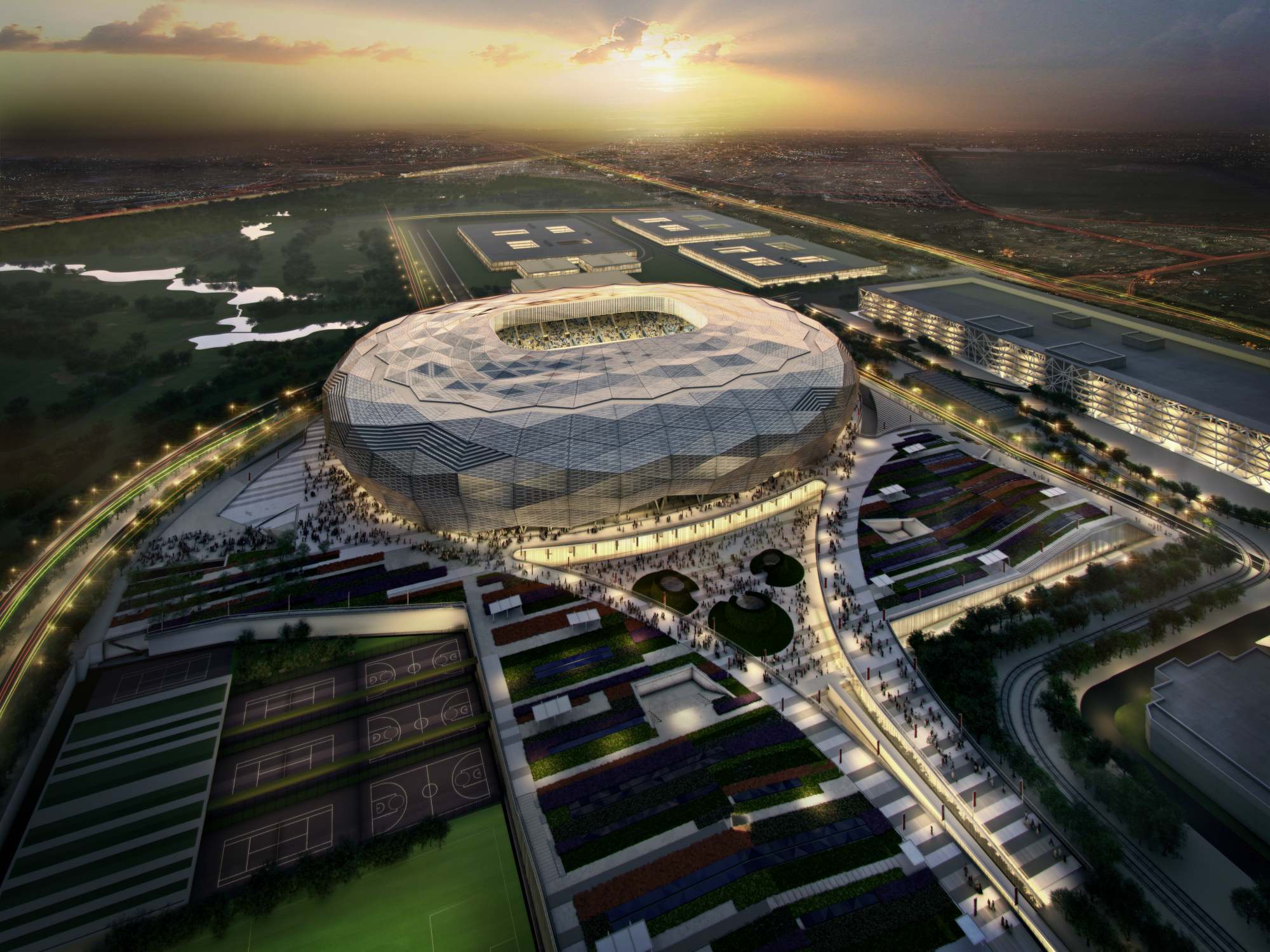 Commenting on this tremendous achievement, Engineer Jassim Telefat, Group Executive Director of Qatar Foundation Capital Projects and Facilities Management, said: "At Qatar Foundation we believe that dignified living and working conditions are absolutely essential elements to unlocking human potential. In order to meet these values and principles, we are ensuring that all construction work on our projects is carried out to agreed international health and safety standards. This is a cause that we are fully committed to and one that is beginning to show real benefits for the highly-valued individuals employed on our projects."
QF's health and safety achievements at its new Headquarters and Strategic Studies Center complement wider efforts by the organization to holistically improve its employees living and working conditions as part of its Migrant Worker Welfare initiative, a project that has also been alternatively named 'Karama', or 'dignity' in Arabic, due to its holistic approach.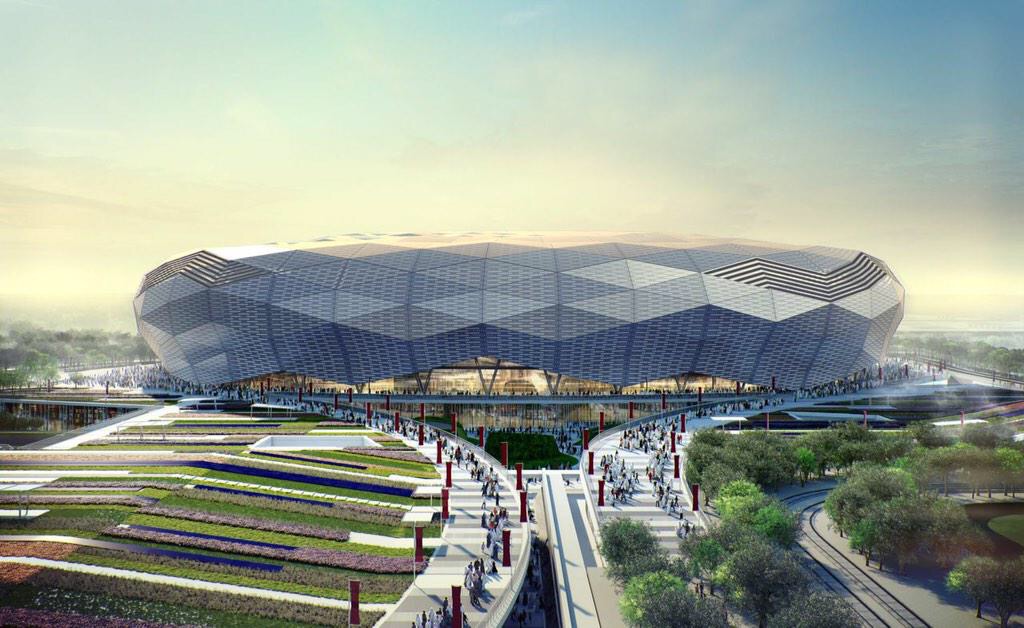 Over the last two years Karama projects have played an very important role in improving the living standards of migrant workers in Qatar. Amongst Karama's most notable achievements are the Qatar Foundation Mandatory Standards for Worker Welfare.
Published in April 2013, this 50-page, comprehensive document combines Qatari Labour Law with international best practice and is based upon a holistic and principled approach that looks to safeguard the rights of workers from the moment they are recruited until they return to their home countries.
From January 2014 the Standards have been included in all new contracts on QF projects. Shortly after the Mandatory Standards were published, QF set up its Migrant Welfare Department (MWD) to monitor contractor adherence to the standards through regular assessments, audits and inspections.
For the full story, please
click here
.