Qatar Foundation's (QF) 'Innovation in Teaching Week', which aims to bring together lecturers and college deans within Education City to discuss the future of learning, officially launched on Sunday.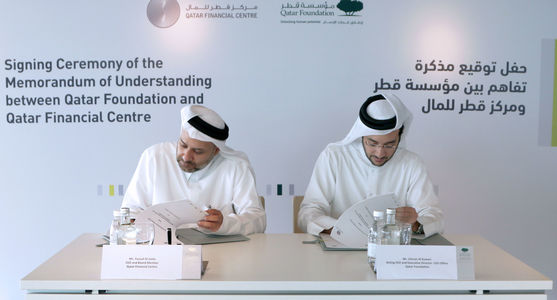 The cross-university event, which runs until February 22, provides a collaborative platform for the Education City faculty and community to discuss and share innovative teaching and learning practices. Throughout the week, lecturers from QF's partner universities, as well as guest speakers, are providing insights into how to build innovative teaching and learning ecosystems that address the needs of learners in a complex and fast-changing world.
Omran Al-Kuwari, Acting CEO, QF, said: "At Qatar Foundation we strive to build successful models of education that equip our students with the skills, knowledge, and behaviors they need to manage the challenges of tomorrow. Innovation is a continuous process, and the 'Innovation in Teaching Week' event forms part of a wider calendar of events we hold to empower innovators and encourage the pursuit and sharing of new knowledge."
On the opening day of the program, John O'Brien, Associate Dean and Associate Professor at Carnegie Mellon University in Qatar (CMU-Q) spoke on the topic of 'Technology in the Classroom: An Active Learning Approach', exploring personalized learning through technology, and outlining current developments in the area at CMU-Q.
On the second day of the event, visiting speaker Barbara Oakley, Professor of Engineering at Oakland University, California, spoke about her personal learning journey. Ms. Oakley recounted how she only began learning remedial high school algebra at the age of 26 and discussed how people can change and grow, no matter their age or stage of life.
Today, Virginia Commonwealth University School of the Arts in Qatar (VCUarts Qatar) will present and discuss samples of student work across various disciplines and levels, to illustrate the approach to developing creative agency within individual students.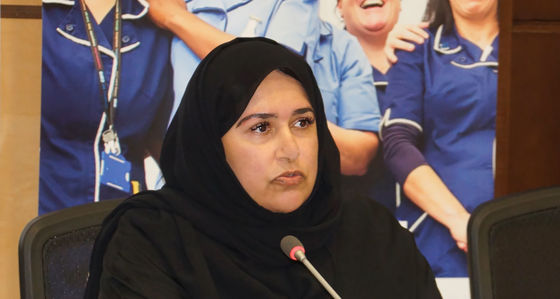 The week will culminate in the announcement of an 'Education City Innovation in Teaching Grant' (ECITG); a yearly grant designed to encourage, recognize, and reward educators across Education City who wish to implement creative and innovative pedagogical approaches in the classroom.
Janhvi Kanoria, Education Portfolio Expert, QF CEO Office, said: "As part of QF's ongoing commitment to enhancing teaching and learning across our diverse education ecosystem within Education City, we work to encourage best practices among our educators who are passionate about innovative teaching and knowledge sharing. These teachers deserve the greatest respect, and this innovation grant highlights the valuable role they play in preparing the next generation."
Nominated ECITG projects will be showcased at national and international education forums through multiple formats, including the World Innovation Summit for Education and international academic journals.
The 'Innovation in Teaching Week' talks are taking place at Georgetown University in Qatar, Texas A&M University at Qatar, Northwestern University in Qatar, CMU-Q, and VCUarts Qatar.