Qatar Foundation International (QFI) launched the Arabic Honor Society (AHS).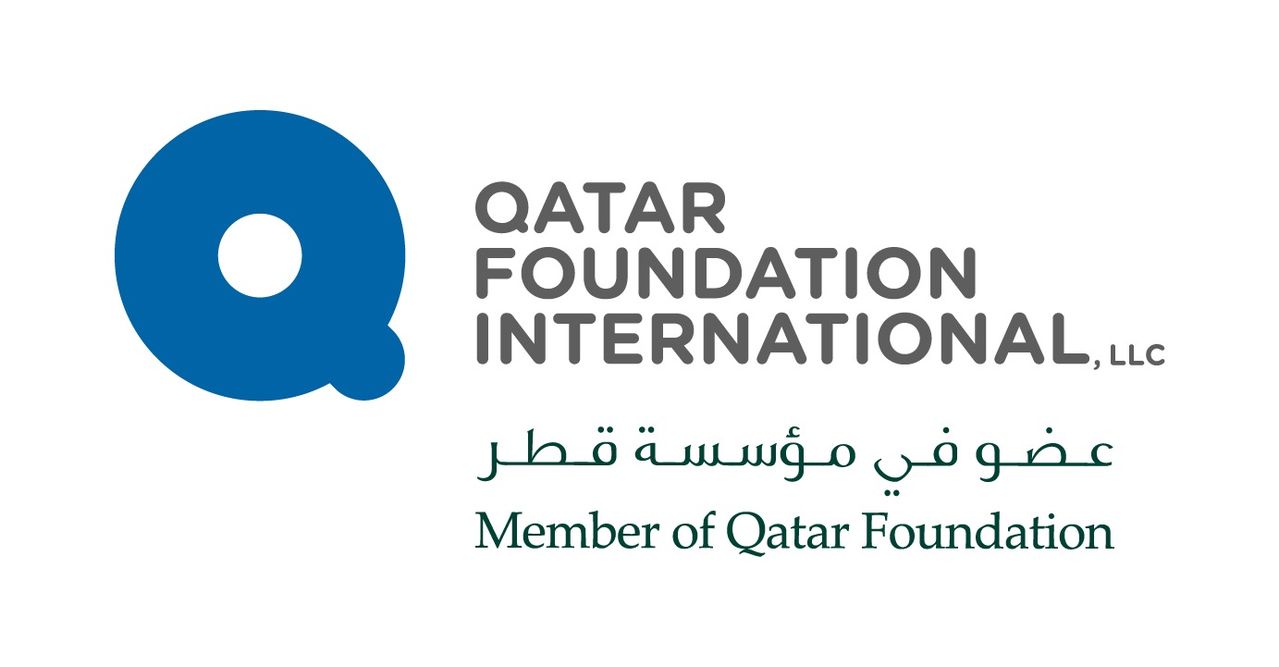 The Arabic Honor Society was created to recognize top-performing high school students studying Arabic language and Arab culture. The AHS will accomplish this by:
•Offering exclusive awards that support summer study, study abroad, and college tuition.
•Providing information about higher education opportunities to continue Arabic study past the secondary level
•Developing and updating list of relevant scholarships and grants, and
•Organizing yearly contests and events to connect students and keep them engaged
Induction into AHS also provides students with possible financial assistance and travel opportunities, as well as university and career guidance after high school graduation.
"Like French, Spanish, Latin and Chinese language students, Arabic language students will now have access to exclusive opportunities for advanced study in recognition of their outstanding academic achievement." said Maggie Mitchell Salem, Executive Director of QFI.
Honor societies are an important addition to high schools, providing a pathway for exceptional students to flourish through community engagement and leadership opportunities. Creating an Arabic honor society was a natural next-step for QFI. Formed in 2009, they create engaged global citizens by expanding the study of Arabic language and culture in public and public charter schools in the Americas.
The Arabic Honor Society is proud to have the following experts on its Advisory Board: Martha Cutts, former Head of School at Washington Latin Public Charter School; Mahmoud Al-Batal, Program Director of the Center for Arab and Middle Eastern Studies at American University in Beirut; Georges Chahwan, Head of the Arabic Section at Choate Rosemary Hall and Chair of the American Council on the Teaching of Foreign Languages' (ACTFL) Arabic Special Interest Group; Wafa Hassan, Arabic Department Director of Global Educational Excellence Charter Schools and President of the National Council of Less Commonly Taught Languages (NCOLCTL); Kirk Belnap, Professor of Arabic at Brigham Young University; Layla Bahar Al-Aloom, Educational Consultant and Membership Chair of the Southern California Arabic Language Teachers' Council (SCALTC); and Maggie Mitchell Salem, Executive Director of Qatar Foundation International.