Qatar Foundation (QF) has organized a range of exciting activities to celebrate the holy month of Ramadan. The events, which take place in venues across Education City, cater for families and children of all ages and nationalities.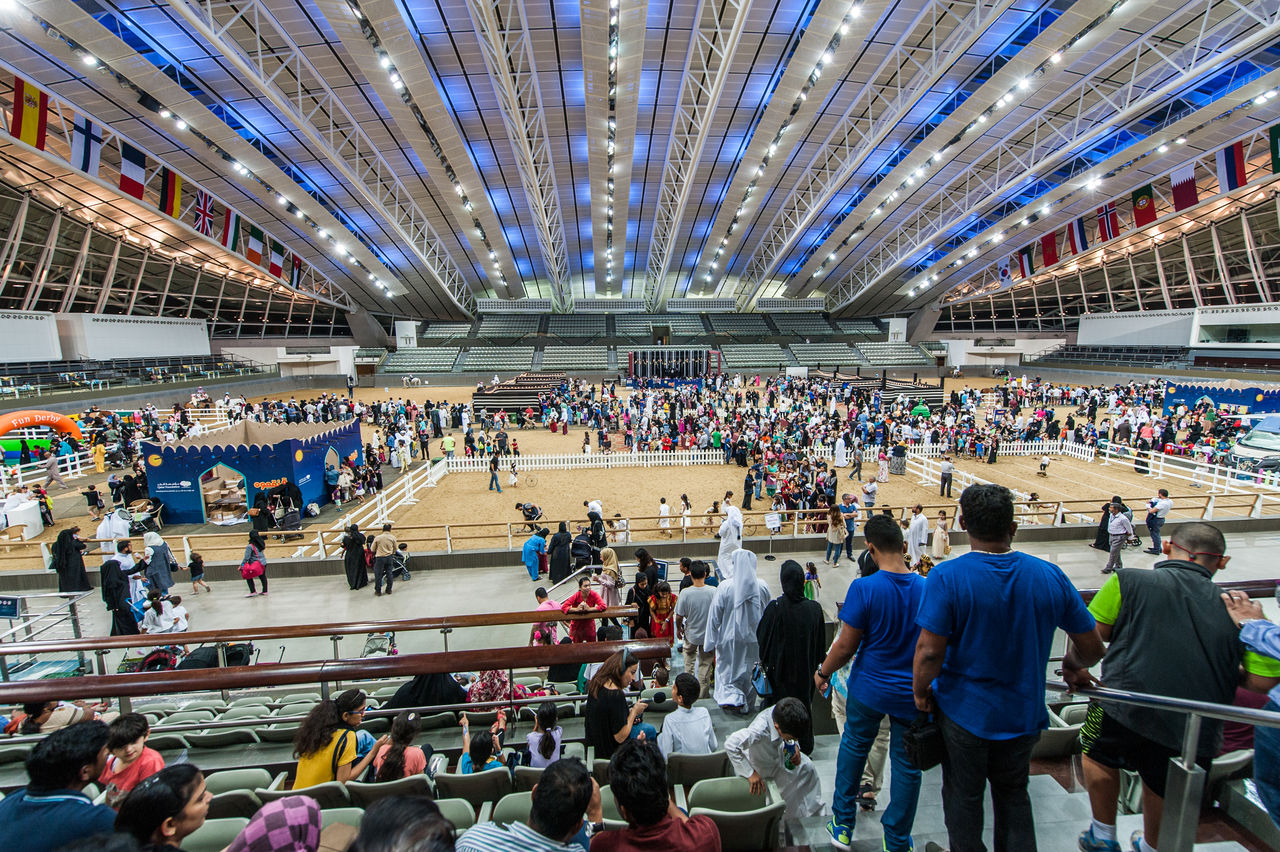 QF is holding a series of religious activities at Education City Mosque, including Qur'anic recitations, daily prayers, and family programs. The mosque will also host prominent preachers, and provide lectures to non-Arabic speakers throughout the month.
Additionally, QF, in partnership with QSports, is hosting the 'QF Ramadan Sports 2017' initiative. Activities, which include 11 different competitions, are being played at QF's state-of-the-art Recreation Center. Members of the community are invited to attend and cheer on their favorite teams.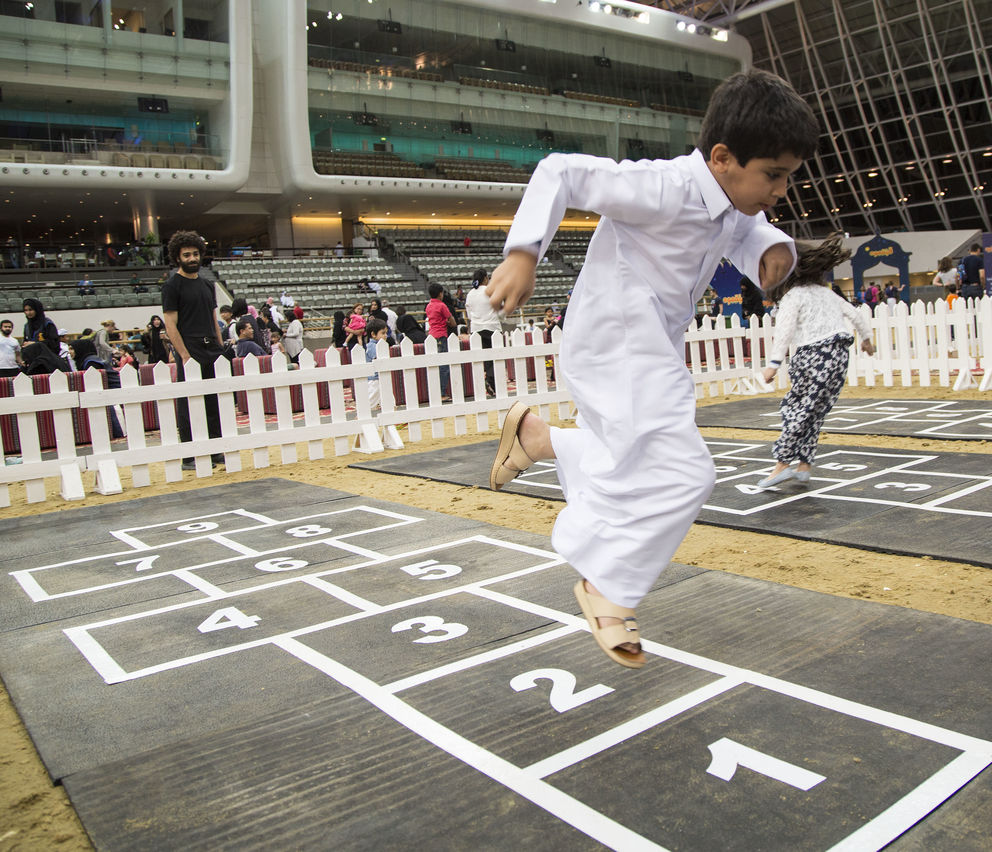 QF will celebrate Garangao this year at Al Shaqab's indoor arena on Thursday, June 8. The popular children's festival is usually celebrated across the Gulf region on the 14th night of Ramadan. To honor the occasion, QF, alongside a number of QF centers including the Qur'anic Botanic Garden (QBG) and Qatar Environment and Energy Research Institute (QEERI), will organize a series of educational games and cultural activities.
"Ramadan is a wonderful opportunity for the community to come together as one, and we are delighted to be able to facilitate this through our activities at Education City," said Mrs. Machaille Al-Naimi, President of Community Development, QF. "Our schedule of events runs through the whole month, and is open to all ages and nationalities – there truly is something for everyone."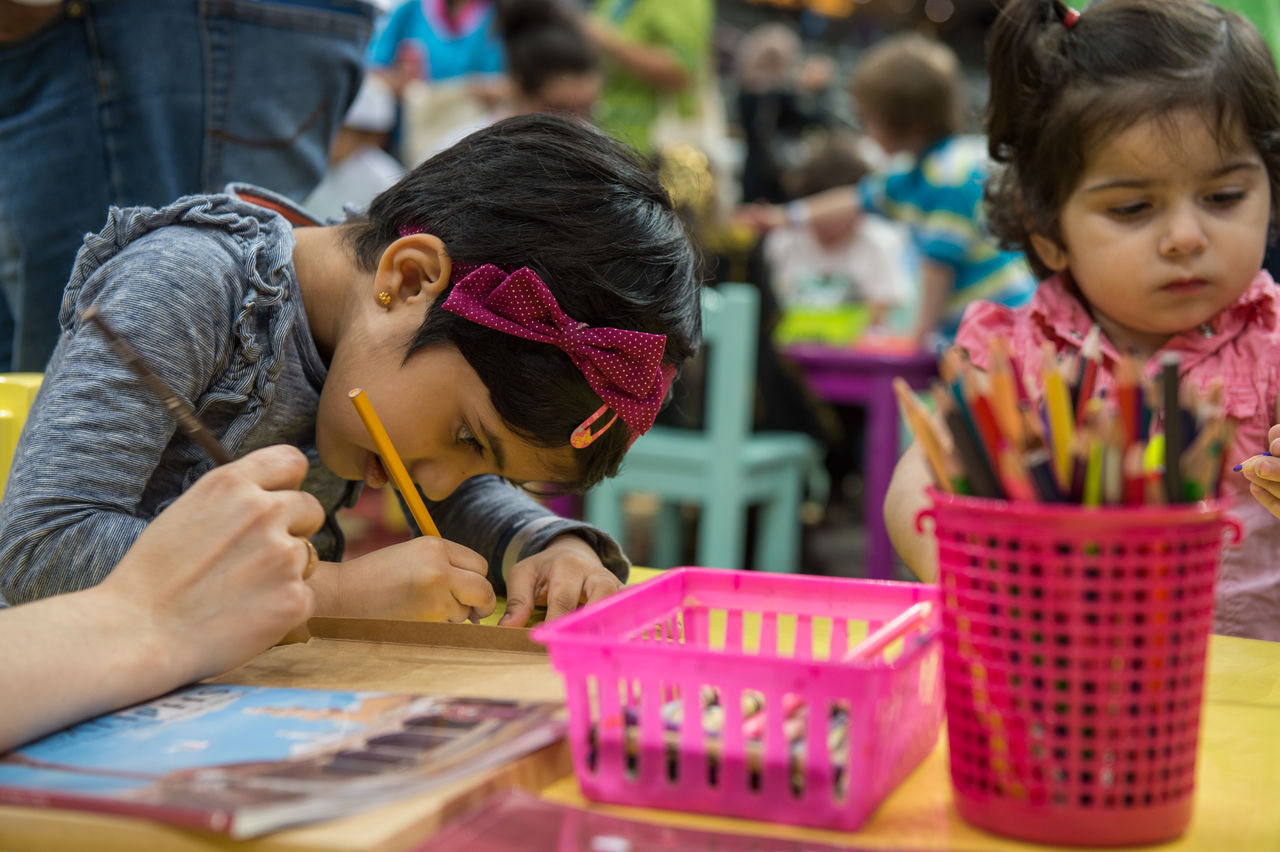 This year, QF's activities aim to reflect four key values – mercy, honesty, generosity, and tolerance – and help to promote good moral behavior among members of the community. These universal values are aligned with QF's Akhlaquna Award, which was introduced by Her Highness Sheikha Moza bint Nasser, Chairperson of Qatar Foundation, during the 2017 QF Convocation.
For more information on QF's Ramadan activities, please visit
https://next.qf.org.qa/events/