This year marks Qatar Foundation's (QF's) 20th anniversary, and over the last two decades, the organization has been committed to investing in human potential by fostering a well-educated and highly-capable workforce.As part of this dedication, QF has honored 298 of its longest serving members of staff at an award ceremony at the Qatar National Convention Centre.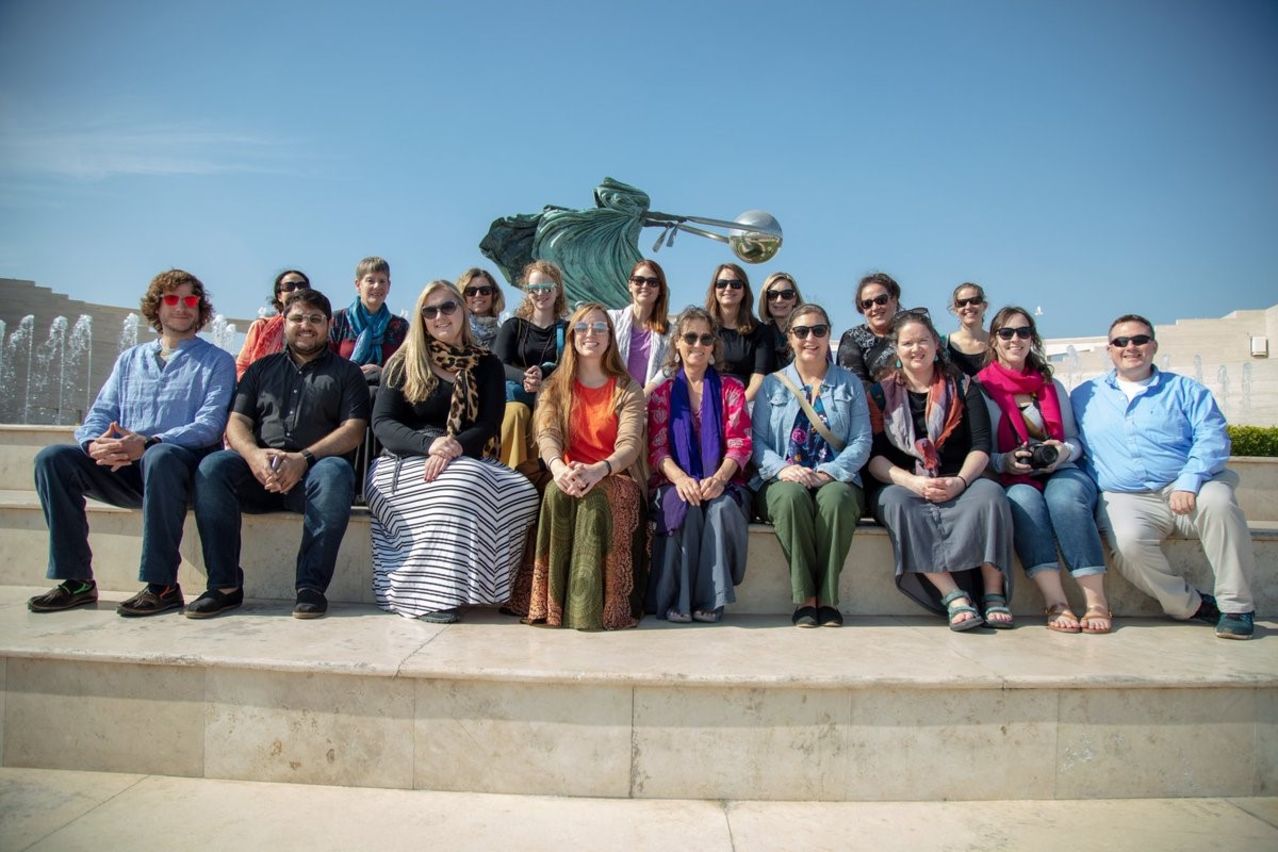 During the annual Long-Service Awards ceremony, certificates of appreciation were awarded in three categories to employees for their contribution to the organization, with 236 members of staff recognized for five years of service, 56 for 10 years, and six for 15 years of employment.
To reflect the importance of the occasion, a number of senior management members attended, including Engineer Saad Al Muhannadi, President of Qatar Foundation, Fahad Saad Al Qahtani, Group Executive Director of QF Administration, Engineer Jassim Telefat, Group Executive Director of Qatar Foundation Capital Projects and Facilities, and Soud Al-Tamimi, Vice President of Operations at Hamad Bin Khalifa University.
In his remarks, Engineer Saad, said: "Qatar Foundation is proud of your achievements, and grateful for what each and every one of you has accomplished."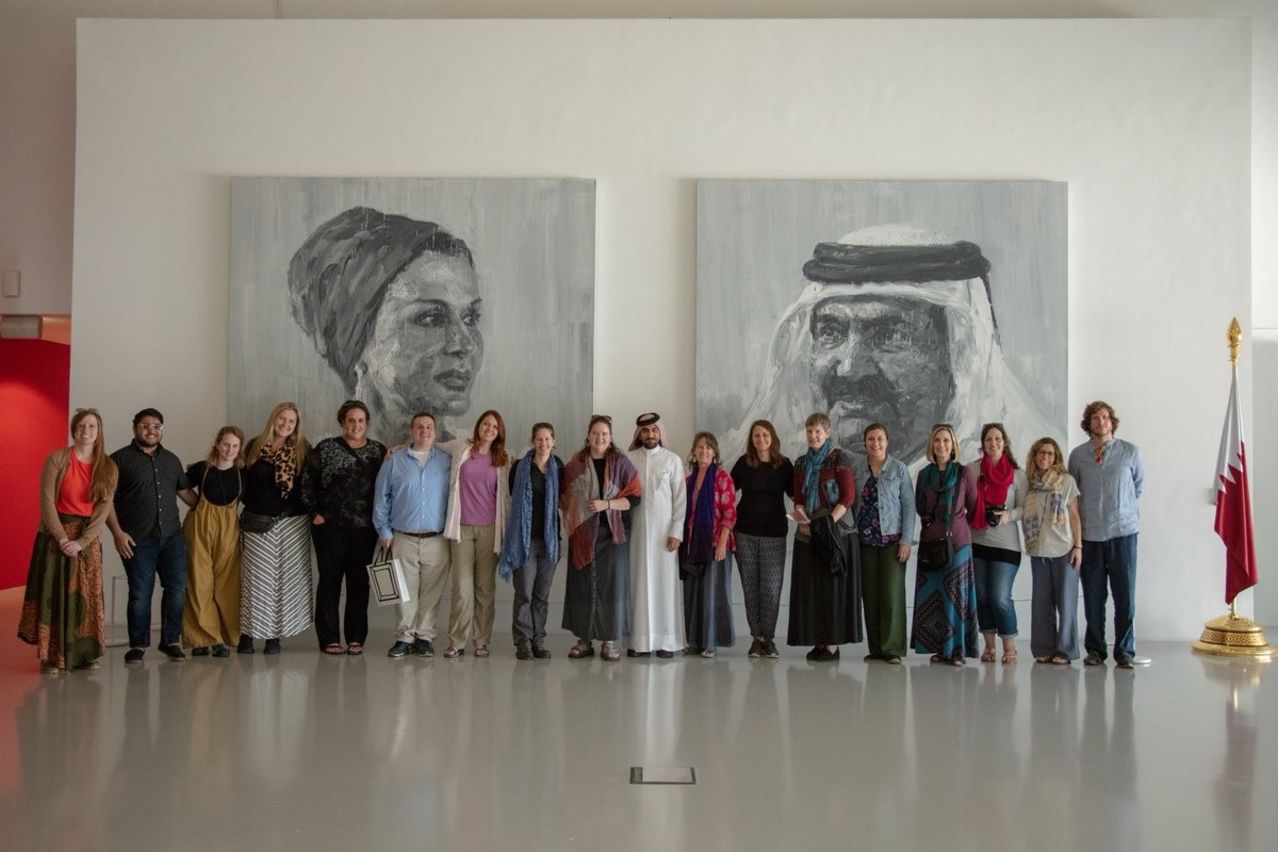 "As you all know, Qatar Foundation's objective is to lead human, social, and economic development in Qatar by unlocking human potential and supporting creativity to effect positive changes in the community. QF's vision underpins the broader objectives of Qatar National Vision 2030, which is to build a knowledge-based economy and promote the growth and overall wellbeing of the country," he added.
Since its establishment in 1995, QF has significantly increased the number of nationals within the organization. Qatari employees accounted for 46 percent of the employees at QF in 2014 which, with a target of 50 percent to be met by June 2016, it demonstrates that the organization has made great progress in its commitment to ensuring opportunities for talented nationals.
For the full story, please
click here
.