Qatar Foundation (QF) has been honored by the Ministry of Youth and Sports for its successful organization of activities to celebrate National Sport Day last month.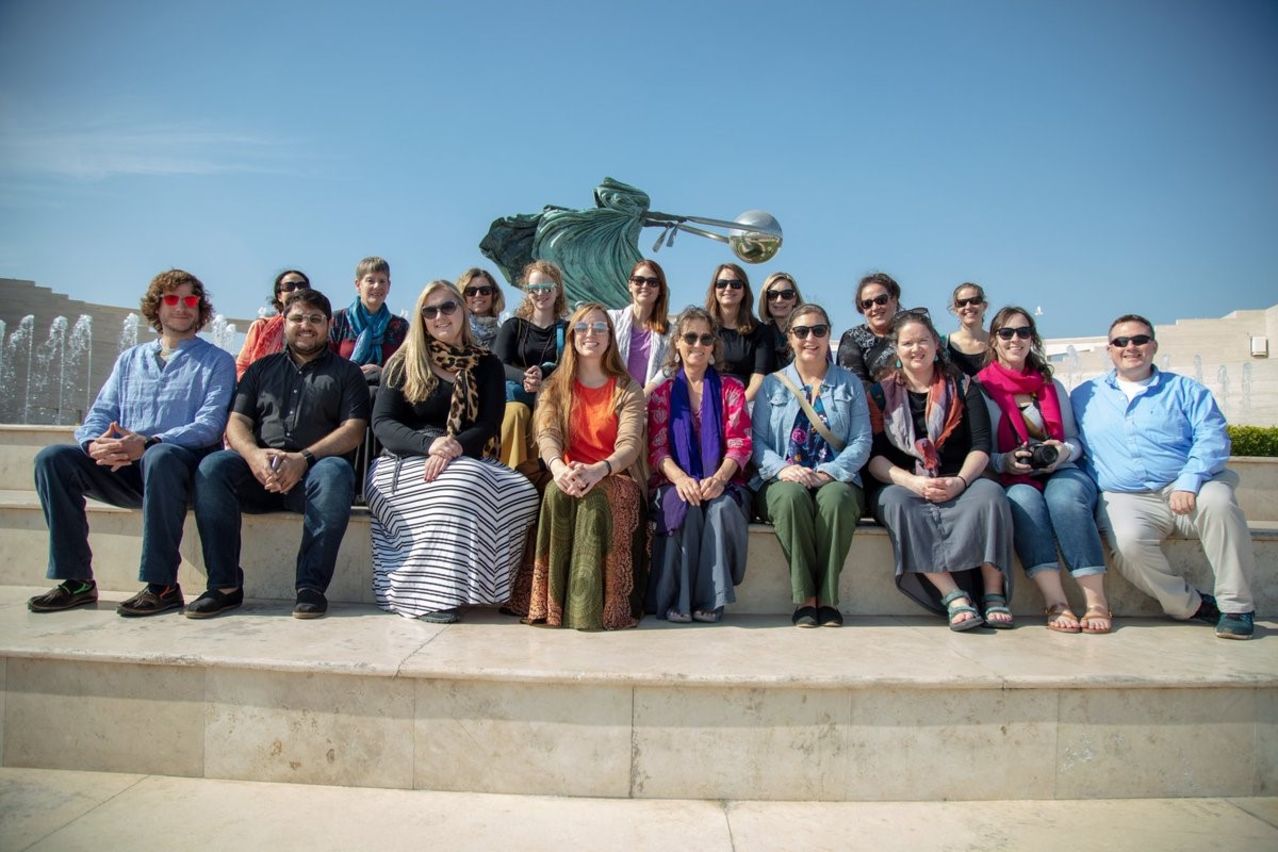 The accolade reflected Qatar Foundation's commitment in staging a variety of sporting activities for all ages, attracting over 11,500 participants from across the community in Qatar during the national holiday on 10 February.
Almost 50 day-long activities were held at QF's Education City, including the overwhelmingly popular walkathon, supporting Qatar Foundation's mission to promote productive change through various projects and programs including healthy living through sports in line with the goals and objectives set out in the Qatar National Vision 2030.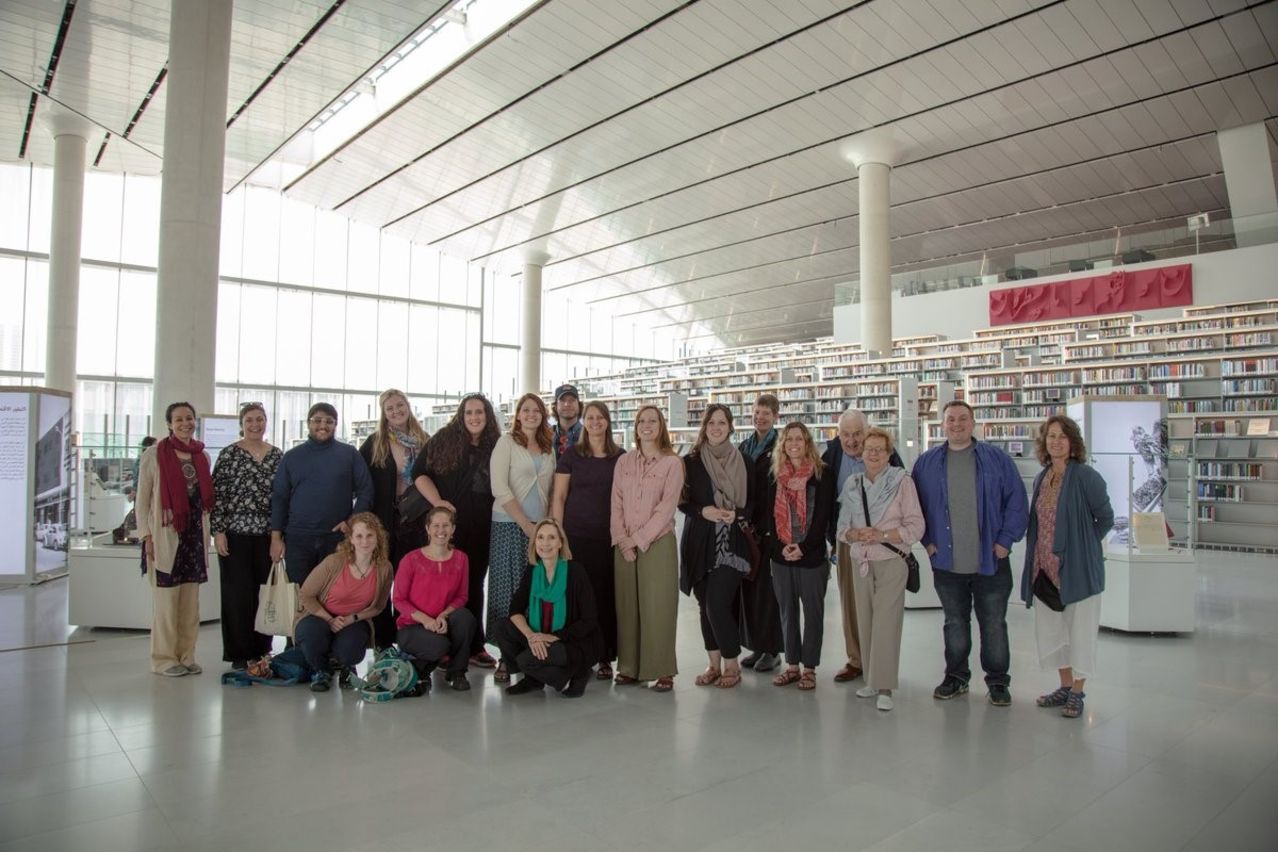 Engineer Saad Al Muhannadi, President of Qatar Foundation, commented: "We are delighted to have received this award which recognizes QF's unwavering dedication to encouraging men, women and children of all ages and athletic abilities to lead healthier lifestyles and become more active."
"Qatar Foundation's vision and mission to serve the community includes a strong commitment to helping the population become and remain healthyWe want to lead by example so are proud to be delivering on these commitments through our National Sport Day activities whilst also offering wider educational and community initiatives that will secure the long-term prosperity and health of Qatar."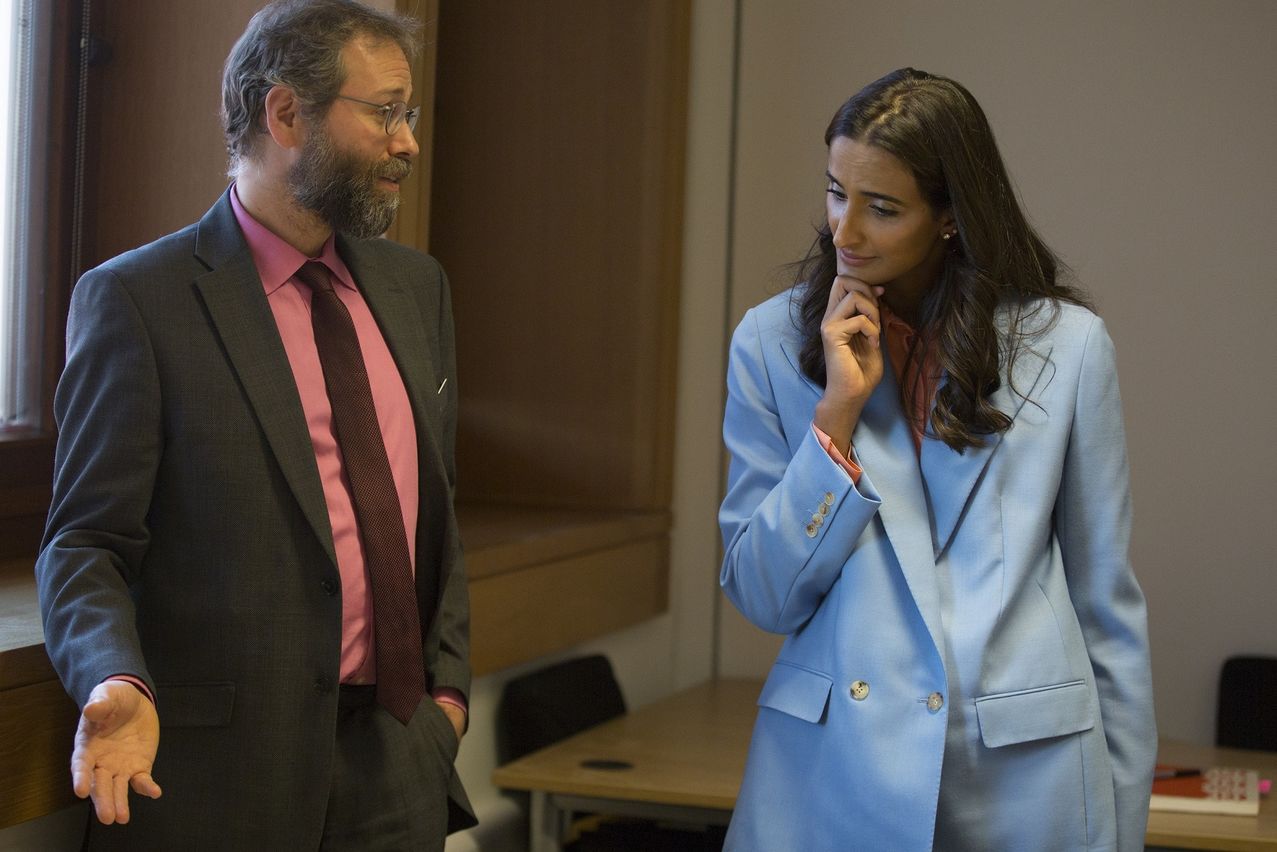 QF is dedicated to integrating sports and exercise into everyday lives to encourage the population to become more active. Its leadership supported the National Sport Day celebrations with participation from His Highness Sheikh Hamad bin Khalifa Al Thani, the Father Amir, and Her Highness Sheikha Moza bint Nasser, Chairperson of QF.
National Sport Day, an annual event since 2012, is held on the second Tuesday of February, designated a public holiday by the government of Qatar to encourage residents to take part in sporting activities as part of a mission to lead healthy lifestyles.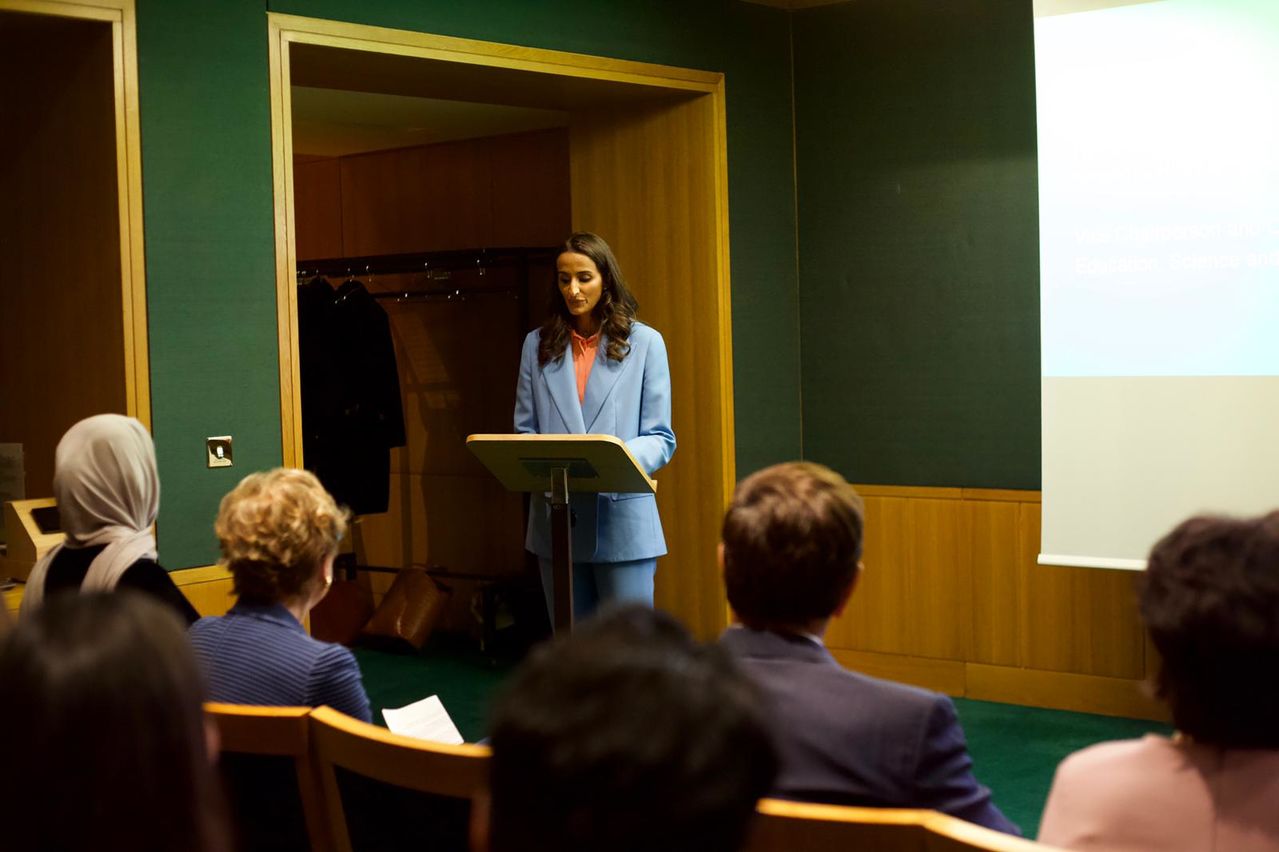 Qatar Foundation was commended by the Ministry for adhering to the guidelines, earning praise and adulation for organizing a healthy and fun-filled educational day. Qatar's Minister of Youth and Sports, His Excellency Salah bin Ghanem bin Nasser Al Ali, presented the Ministry's award to Mohammed Al Naimi, chairman of Qatar Foundation's National Sport Day Committee, who accepted the accolade on behalf of QF.
QF's National Sport Day festivities are part of a year-round program designed to encourage the local community to live active, healthy lifestyles. One of the organization's key initiatives that falls under this umbrella is the Electric Bike (E-Bike) system. Launched at the end of last year, the bicycles encourage students and faculty to be more active by pedaling around campus instead of driving.
For the full story, please
click here
.