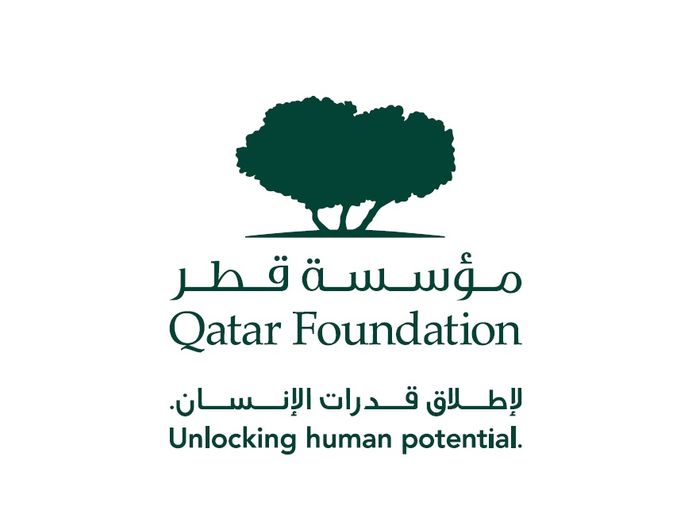 Qatar Foundation received special recognition at this year's prestigious annual MEED Quality Awards for Projects.
Commenting on the recognition, Engineer Jassim Telefat, Group Executive Director of Qatar Foundation Capital Projects and Facilities Management, said: "We are truly honored to receive the MEED Editor's Award, since it reflects and recognizes of our commitment to green building design and to educating the community about the importance of sustainability."
"From the start, Qatar Foundation's Education City has been built with the goal of minimizing the environmental impact of construction and developing high-performance buildings with significantly reduced energy and water demands to ensure sustainability for future generations."
MEED, formerly known as the Middle East Economic Digest, is a renowned business intelligence publication for the Middle East and North Africa and provides in-depth analysis and commentary on companies and projects in the region.
The Qatar Foundation Male and Female Student Housing project was also commended in the two key MEED Quality Award categories of 'Sustainable Project of the Year' and the 'Louis Berger Building Project of the Year'.
Engineer Telefat added: "The Male and Female Student Housing Project, which is located within the Education City campus consists of the highest concentration of independently registered platinum LEED buildings by the U.S. Green Building Council and we are delighted to see this project commended by MEED."
The student housing has earned 12 Platinum LEED certifications in the category of 'New Construction' from the U.S. Green Building Council. The development comprises two individual male and female complexes. Each complex spans 36,000 square meters and boasts five residential buildings, as well as a community center.
To assist the students in keeping track of their green footprint, each housing unit contains a monitoring system that checks an individual's water and energy consumption.
The complex is also equipped with clean power sources, a solar-panelled roof and wind turbines that generate energy at gusts of 10 kilometers or more.
For the full story, please
click here
.