Qatar Foundation's (QF's) commitment to excellence was officially recognized with four awards at the annual MEED Quality Awards for Projects 2015 ceremony, which took place in Dubai recently.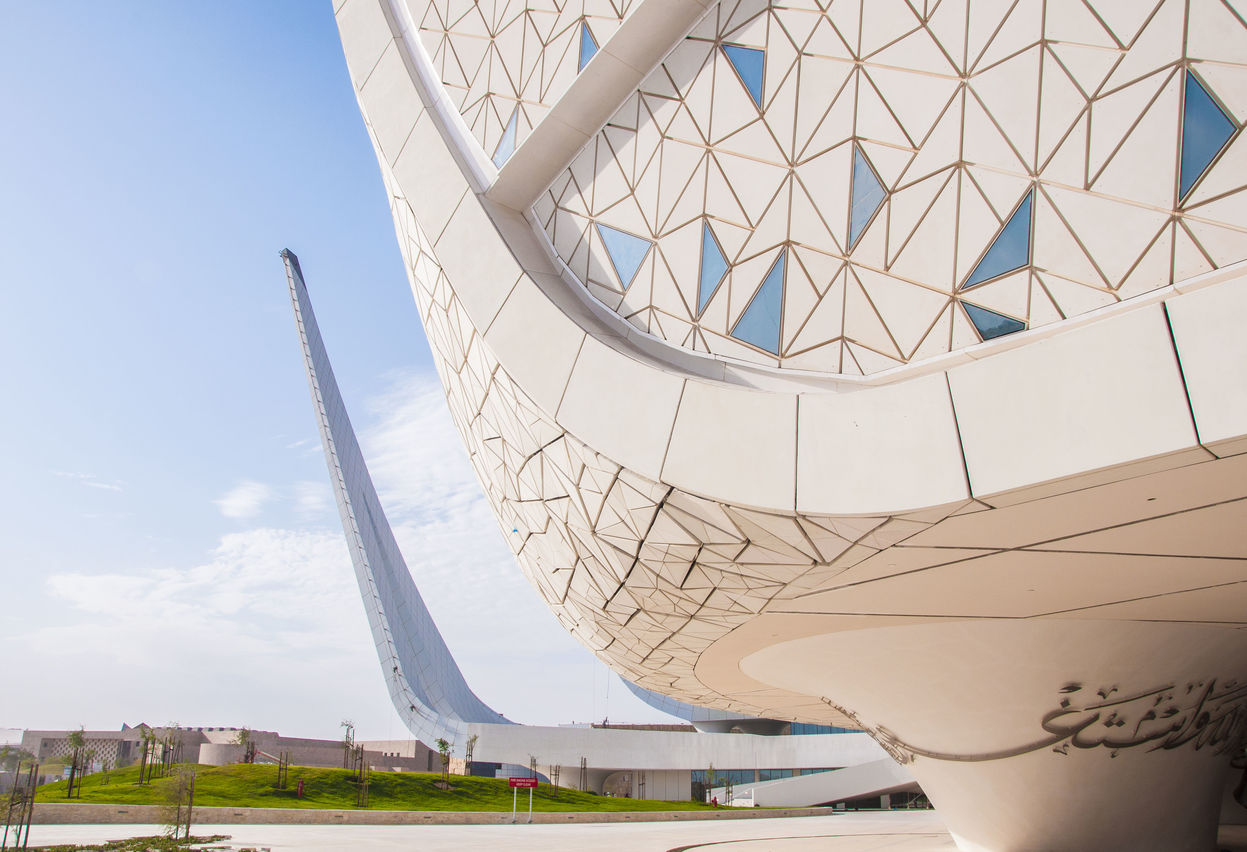 This year, Qatar Faculty of Islamic Studies (QFIS) won the award for the 'MEED Quality Project of the Year', in addition to the 'UrbaCon Trading & Contracting 'GCC Social Infrastructure Project of the Year' and 'Local Social Infrastructure Project of the Year'.
Additionally, the Energy Management System (Solar Micro Grid Project), developed by QF in cooperation with Green Gulf Inc., was recognized as a national winner under the category of 'Ramboll Sustainable Project of the Year'.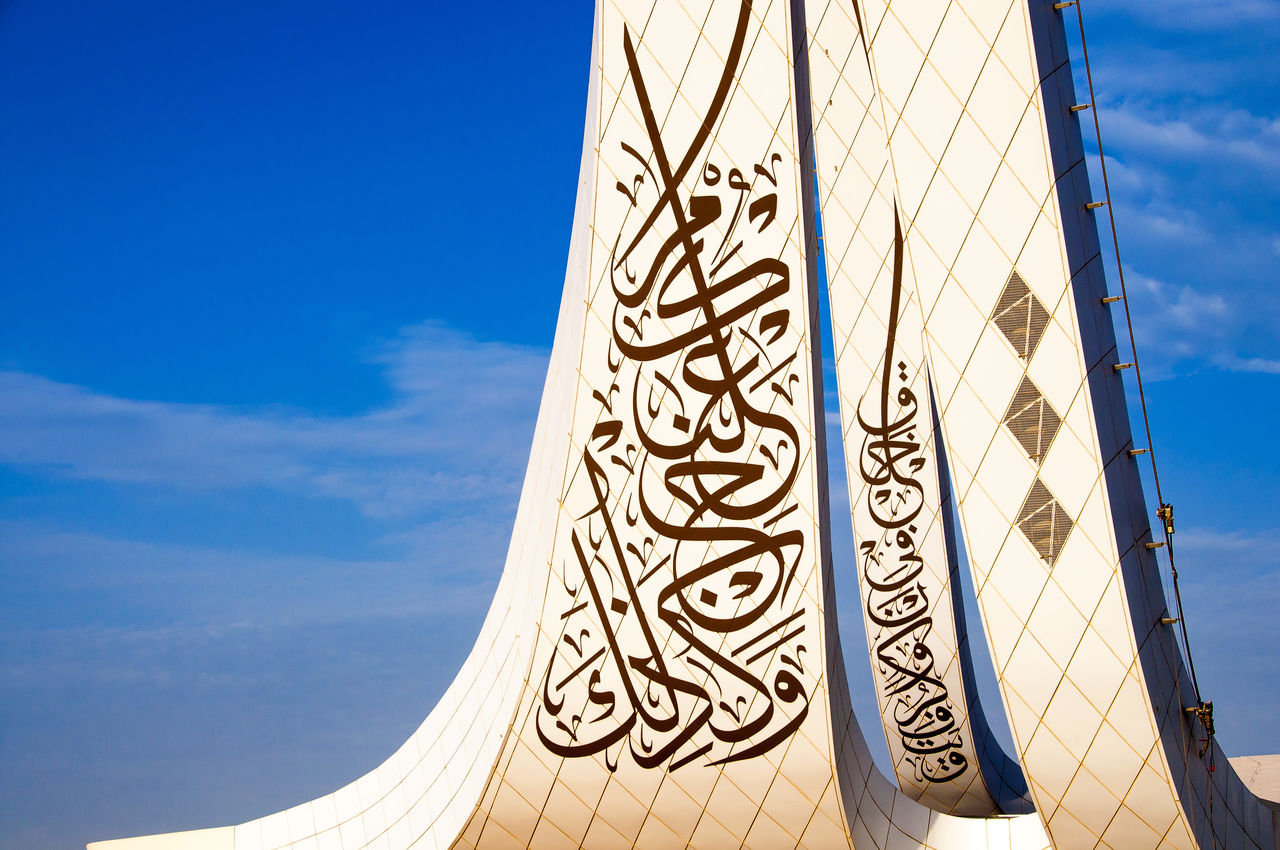 QFIS is the only indigenous Qatari university on the Education City campus.In the building, Qatar Foundation aims to revive the traditional model of the madrasa, where both worship and knowledge are united in one place. It combines Education City Mosque with the Qatar Faculty of Islamic Studies, a college of Hamad bin Khalifa University.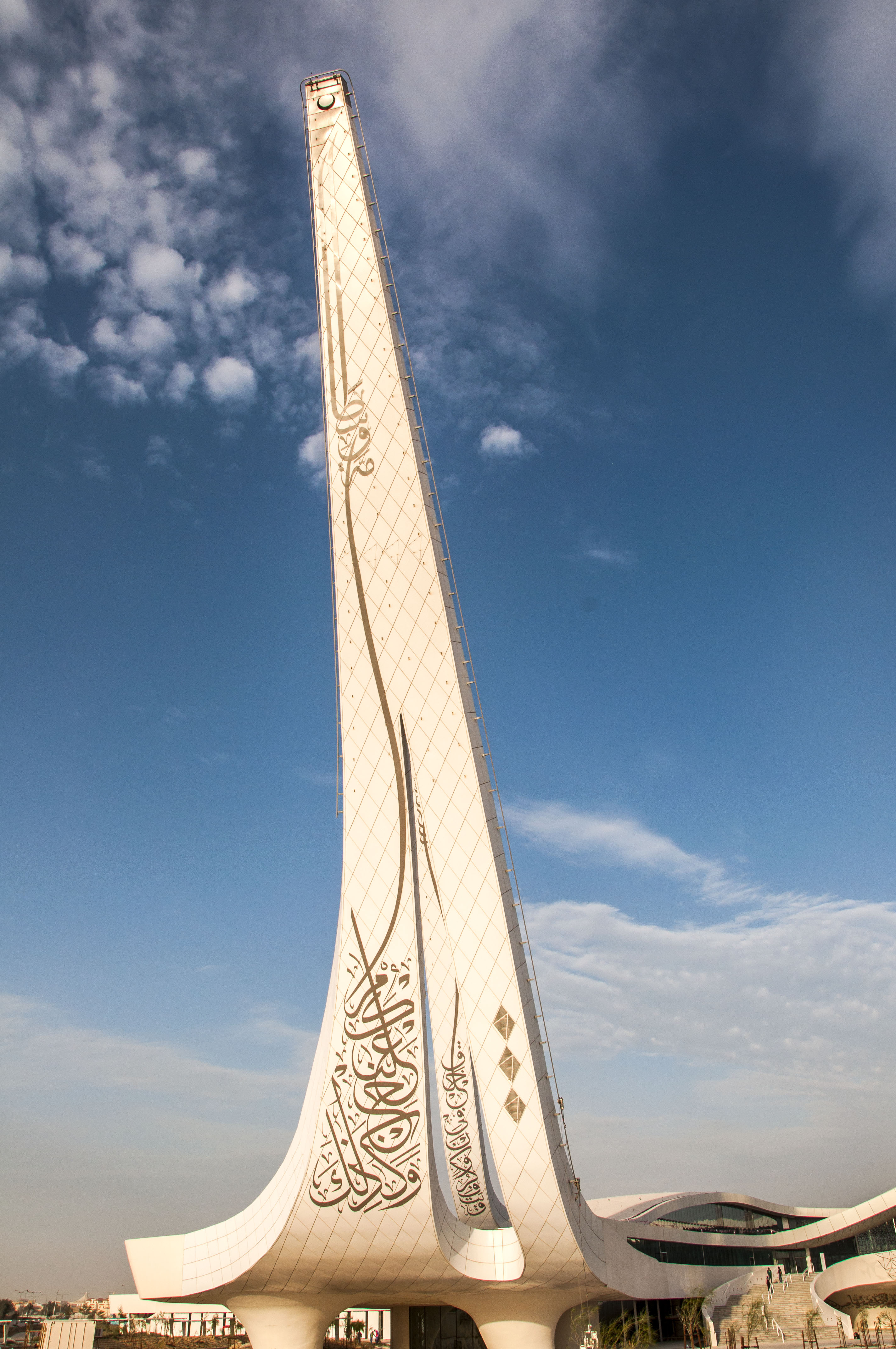 The building is a futuristic piece of architecture that is inspired in its very essence by the long valued architecture of the Muslim world. The design architects, Ali Mangera and Ada Yvars Bravo studied the Muslim landmarks across history and distilled their research in values that they then depicted within the building's spaces. They mainly focused on two notions: knowledge and light.The entire building, combining both the faculty and the mosque, carry numerous symbols and poetic references to Islam and its civilization.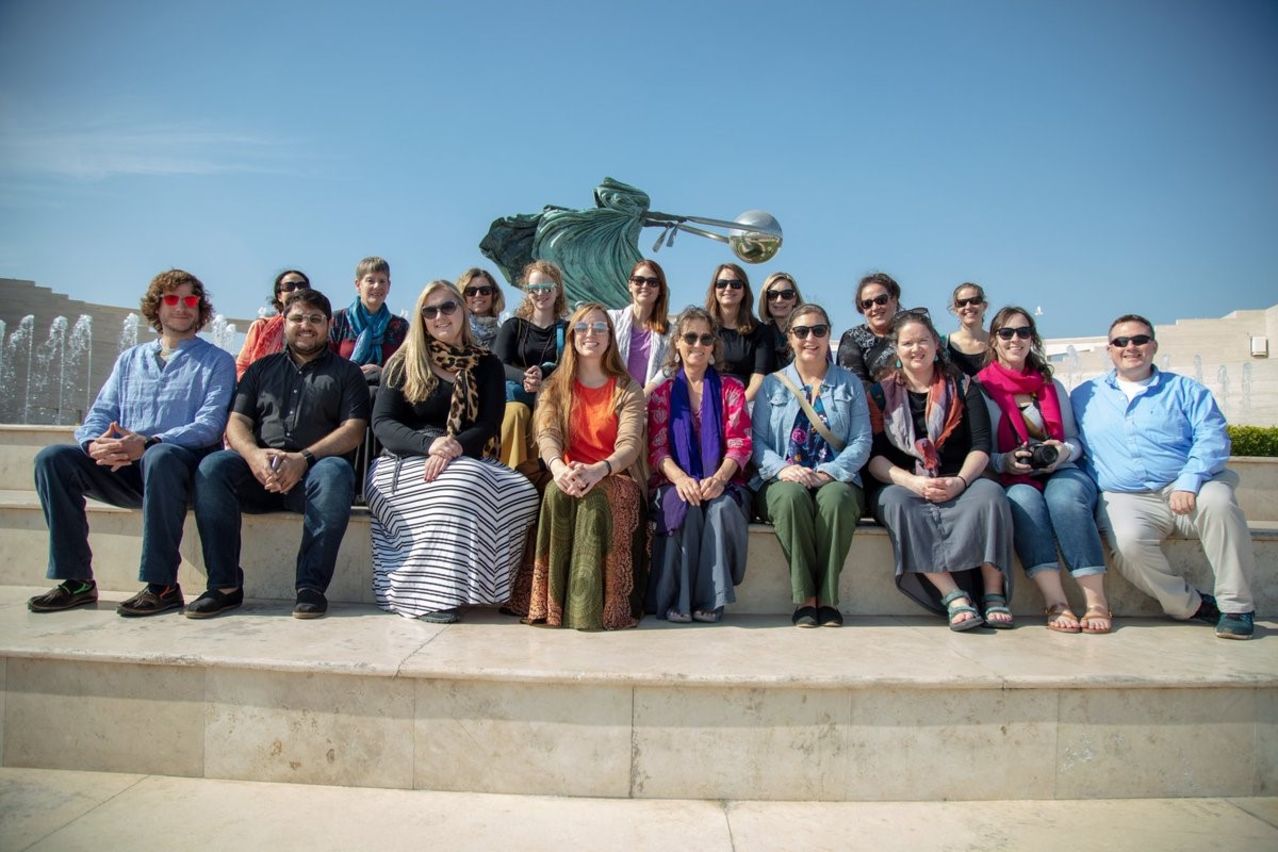 QF also received the 'Ramboll Sustainable Project of the Year' Award in recognition of the fact that the Foundation is currently producing up to 85 per cent of Qatar's total solar energy. QF's Energy Monitoring Centre (EMC) is part of the Solar Smart-Grid Project and it is managing and monitoring solar power generation across all sites within its campus.
Installed throughout various locations in Qatar Foundation, it creates 5,180 MW of clean energy annually. The project reflects QF's on-going dedication to sustainable development, and joins a slew of other green initiatives that will help transform its flagship development, Education City, into a 'smart-city'.
For the full story, please
click here.