Honored in a special convocation ceremony on Tuesday 5 May, 2015, the graduates of Qatar Foundation (QF) reflect QF's dedication to fostering generations of well-developed, well-educated responsible adults who strive to make a difference and effect positive change in their local communities.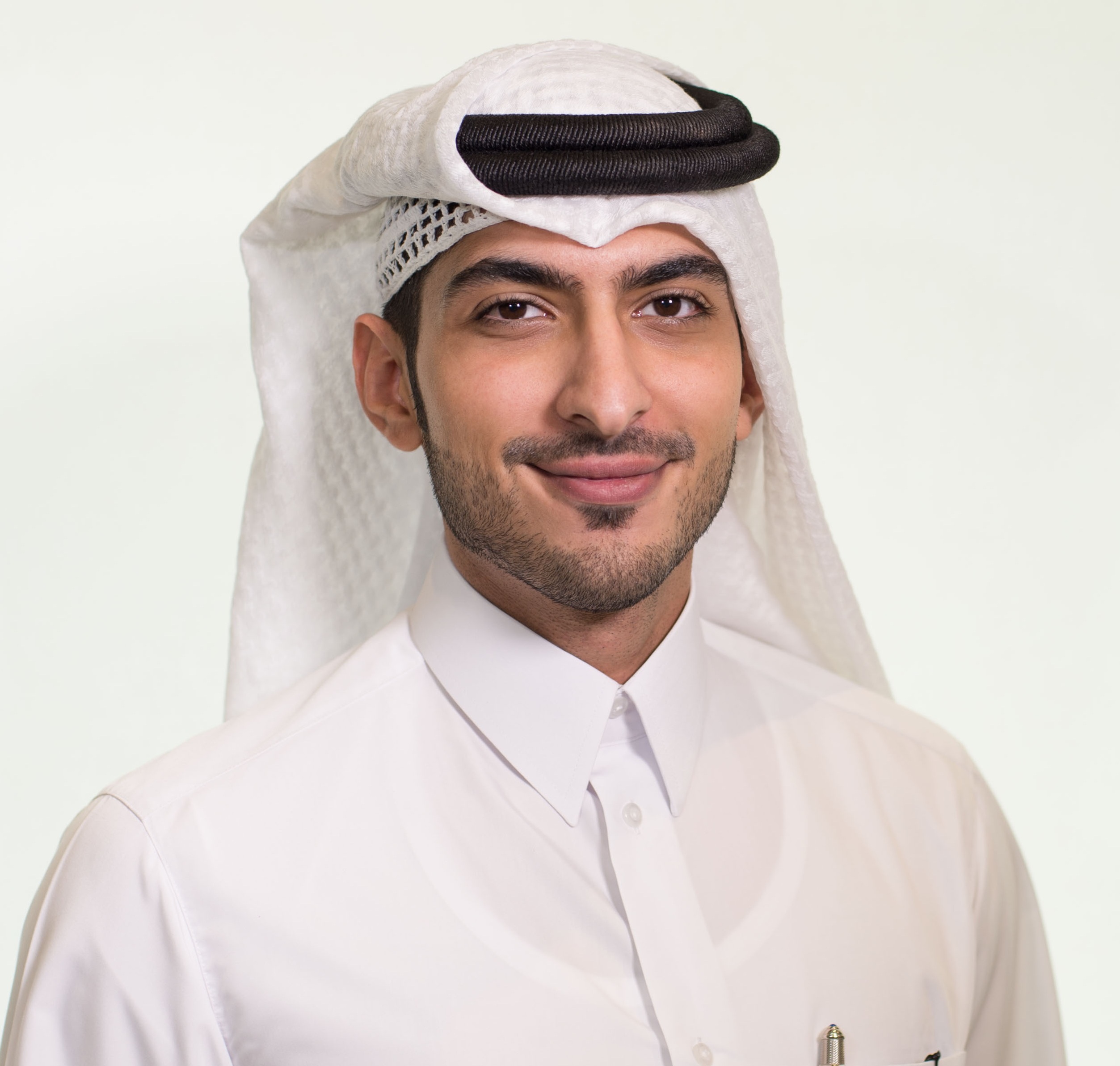 The graduates are a shining example of the result of the unique education cycle at QF, which aims to engage students at every stage of their academic lives, from as early as six months up to undergraduate, graduate, and doctoral level.
Within this cycle, Hamad Bin Khalifa University (HBKU), along with QF's eight world-class partner universities in Education City, is responsible for providing a unique higher education experience. Hand-picked courses have been designed to promote the objectives underpinning the Qatar National Vision 2030 (QNV2030), including the creation of a socially responsible community that is capable of playing a significant role in the development of the country.
The education cycle is designed to fulfill QF's overarching vision and mission of unlocking human potential. Indeed, the comprehensive process aims to serve Qatar's community by helping to develop young people who give back to the community and are dedicated to developing their country through applying the experience they have gained at Qatar Foundation.
Ibrahim Al-Hashmi graduated from Northwestern University in Qatar (NU-Q), a QF partner university, with a BA degree in Communication. Even before graduation, Ibrahim strived to contribute to his community with the help of a grant from Qatar National Research Fund (QNRF) to develop a campaign for safe driving. "I am currently working on this project and it makes me very proud, because even if we save just one life, or alter just one person's attitude, that is enough for me," he said. "I think this is my biggest achievement over the last four years. After I graduate, as it is something I am passionate about, I will continue working on it. This is a chance for me to give back to the Qatari community."
Batool Al-Sayed graduated from University College London in Qatar, with a master's degree in Library and Information Studies. She also previously attended Texas A&M University at Qatar, where she has an undergraduate degree in Electrical Engineering. During her time at Texas A&M, she worked on an environmental awareness project, engaging students from Qatari schools. "One of my proudest achievements over the last few years was working on a campaign called 'Wake Up Call'," she said.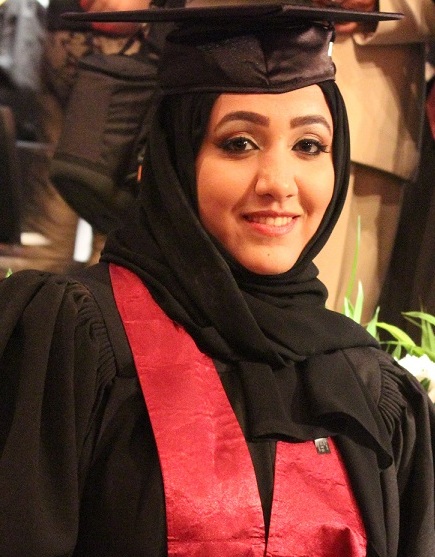 "It is an educational project that, at the same time, is related to the environment. The aim was to go into different schools in Qatar, and prepare subject matter that is related to the environment, discussing different issues like why should we care, and what the environment here is like."
The team went on to present 'Wake Up Call' to regional and international audiences, including in Bahrain, Kuwait, and Copenhagen. Batool is determined to continue the project, saying: "Absolutely, this is something I would like to continue developing. We need to take a step further, to approach more schools, and decide how to turn it into a system."
Qatar Foundation's other former students are also continuing to make an impact on the community. Ali Al-Ansari graduated from the Academic Bridge Programme in 2006, and went on to major in International Politics at Georgetown University in Qatar. He is currently employed at Qatar Shell as a media relations manager.
Ali is passionate about corporate social responsibility and being able to contribute to the community. "Shell has a really in-depth program for CSR, which is in-line with the Qatar National Vision 2030. I try to give back to society, and, through my job, that is made easy, because I work in CSR, because I work for an oil and gas company that cares," he explained.
"One of the things that I have worked on, and that I care passionately about, is Enterprise Challenge. An introduction to enterprise and small-medium businesses, the program lets students play in computer simulation, creating a company and choosing a product to sell, then competing against the computer."
For the full story, please
click here
.