Qatar Foundation (QF) has concluded its presence at the National Day celebrations hailing it a huge success with over 83,000 people of all ages visiting QF's tent over the near two-week festival.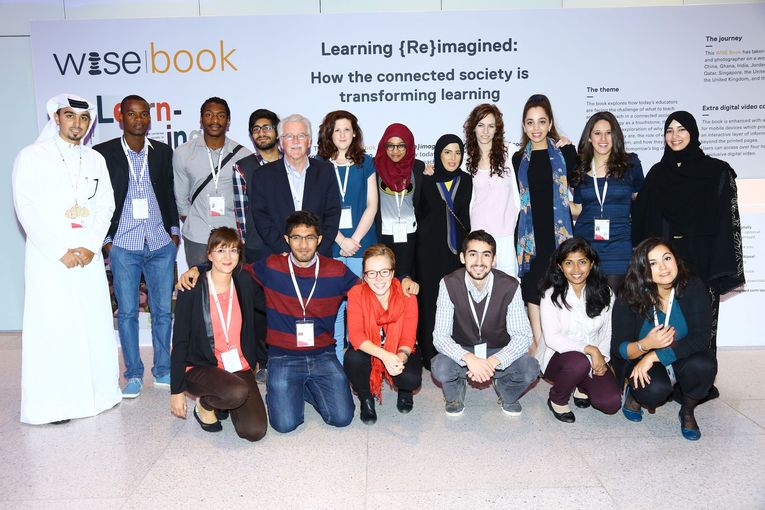 The 13-day event at the Darb El-Saai celebration grounds was designed to create an engaging experience for the public to heighten awareness of QF and its core pillars of education, science and research, and community development.
Through a mix of fun and interactive educational activities, QF developed a learning environment of its pillars promoted by the Foundation and its many participating affiliate centers and members.
Over the past fortnight, QF's participation was supported by its social media channels that covered the various activities across the main platforms of Twitter (@QF), Facebook (www.facebook.com/QatarFoundation) and Instagram (@qatarfoundation) attracting over 1.5 million views.Coverage included interviews with the community, videos posted of activities and explanations of QF's initiatives and objectives.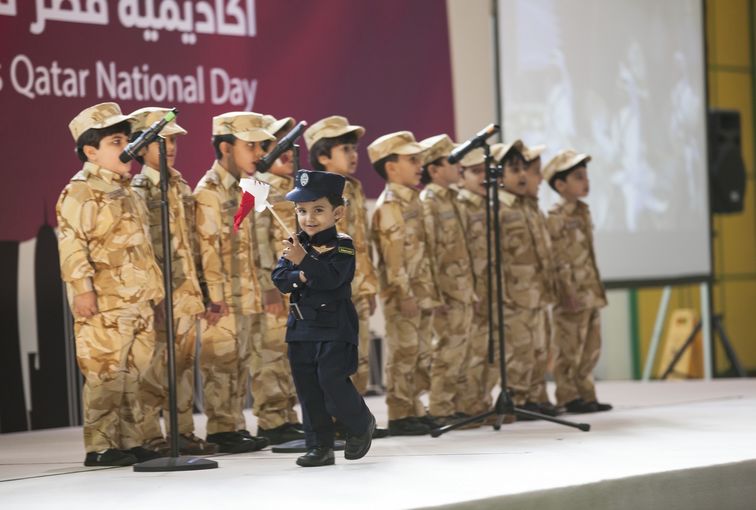 Youngsters took part in various interactive workshops that included a fun quiz to show which careers would suit them; pearl farming demonstrations to show the traditional pearl industry that reflects Qatar's past; activities using Ototo materials to create sounds and develop musical skills; creating LEGO robot machines using computer software to show scientific aptitude; promoting healthy eating and living with youngsters riding exercise bikes connected to making smoothies; arts and crafts demonstrating creativity; and story book telling promoting the importance of reading, and understanding Qatari and Arab traditions at a young age.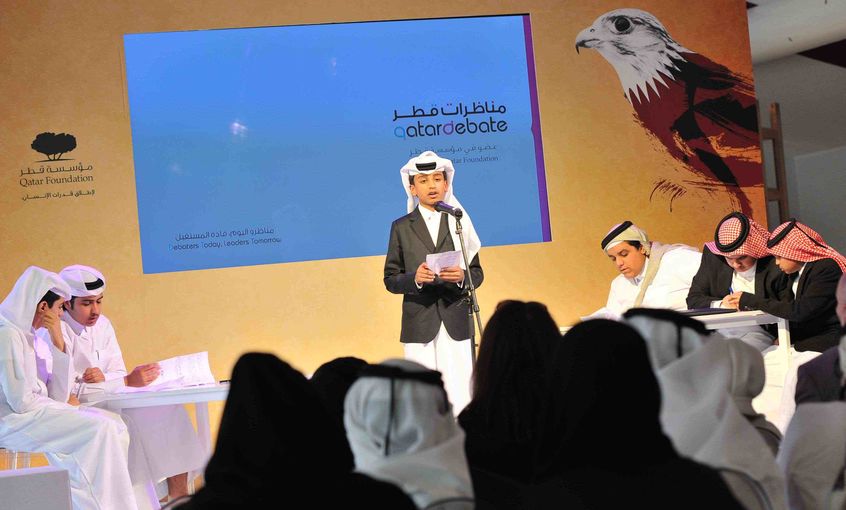 Frequent sessions by QF member QatarDebate encouraged youngsters to meet and master the art of dialogue tackling subects such as the importance of preserving Qatari heritage and of QF's activities; QF's community station QF Radio introduced children to the world of broadcasting and express their love for Qatar 'live' on air to show their pride in the nation; and Al Shaqab drew visitors to explore the world of horses, a tradition deeply rooted in Qatari heritage, by providing riding and grooming lessons, as well as healthcare tips in a special arena outside the tent.
QF's tent drew a number of high-profile visitors, including VIPs and dignitaries with positive feedback that QF successfully delivered its concept of promoting the three pillars in a creative and interactive way to benefit the community.
Businessman Sheikh Khalid bin Nasser Al Thani, who was visiting with his family, said: "Qatar Foundation's activities have been excellent and exciting for everyone – citizens and expats alike. We found many scientific activities at Qatar Foundation's tent that empowered children and helped strengthen their memory. We are proud of the progress Qatar has made, especially in education and the economy in the last few years. We thank the government and the people of Qatar for all their efforts to push the country forward."
For the full story, please
click here
.