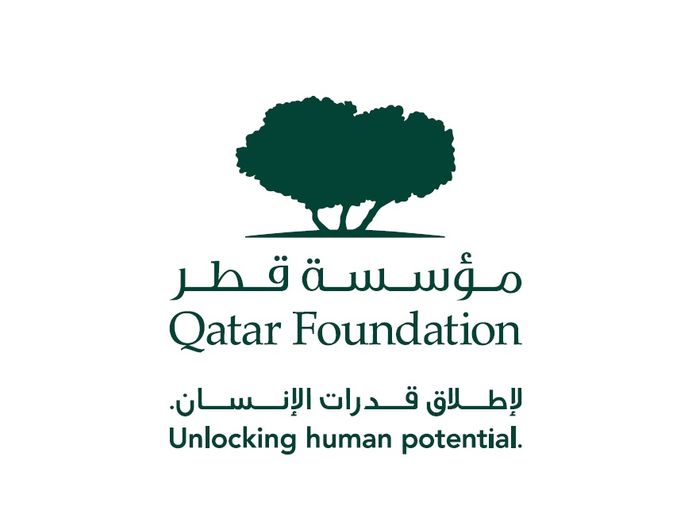 Qatar Foundation's Food and Nutrition Services Department helda 'Nutrition Awareness Month' campaign aimed at educating staff and students about how a healthy lifestyle can combat hypertension.
'Yes for a Healthier Life' focused on underlying causes, prevention and the role of salt in relation to high blood pressure.
High blood pressure is responsible for 12.8 percent of all deaths around the world, which amounts to 7.5 million people annually. In addition, 32.9 percent of Qataris suffer from hypertension, one third of whom ignore their diagnosis.
The awareness campaign was part of an ongoing commitment by Qatar Foundation (QF) to provide employees and students at QF's campus with various initiatives to improve their lifestyle for a better future.
With the help of Qatar Biobank, a database has been created to quantify the number of people that suffer, or may suffer, from hypertension in the future. By visiting 11 different locations within Qatar Foundation, data was collected from 300 participants.
Activities during 'Nutritional Awareness Month' were led in part by Pascale Hadchiti Richa, Nutrition Services Supervisor at Qatar Foundation's Food and Nutrition Services. Among the initiatives organized were workshops, healthy cooking sessions and smart food shopping, as studies indicate that high salt consumption is due to canned or processed food and not because of home cooking.
Statistics show that 14.7 percent of Qatari adults smoke regularly while 71.3 percent are not physically active. Further to this, it was found that 91.1 percent of Qatari adults eat less than the recommended level of five portions of fruits or vegetables daily.
At each activity, a collection of brochures and booklets were distributed to explain the importance of reducing salt intake, while addressing dietary myths.A 21-day plan was also incorporated with healthy and delicious alternatives to help reduce sodium intake.
For the full story, please
click here
.