The role of volunteering is at the heart of community development; it helps to effect positive social change, while serving as bridge to connect all people in society. Volunteers play an important role in fostering a sense of belonging, creating solidarity and promoting community spirit.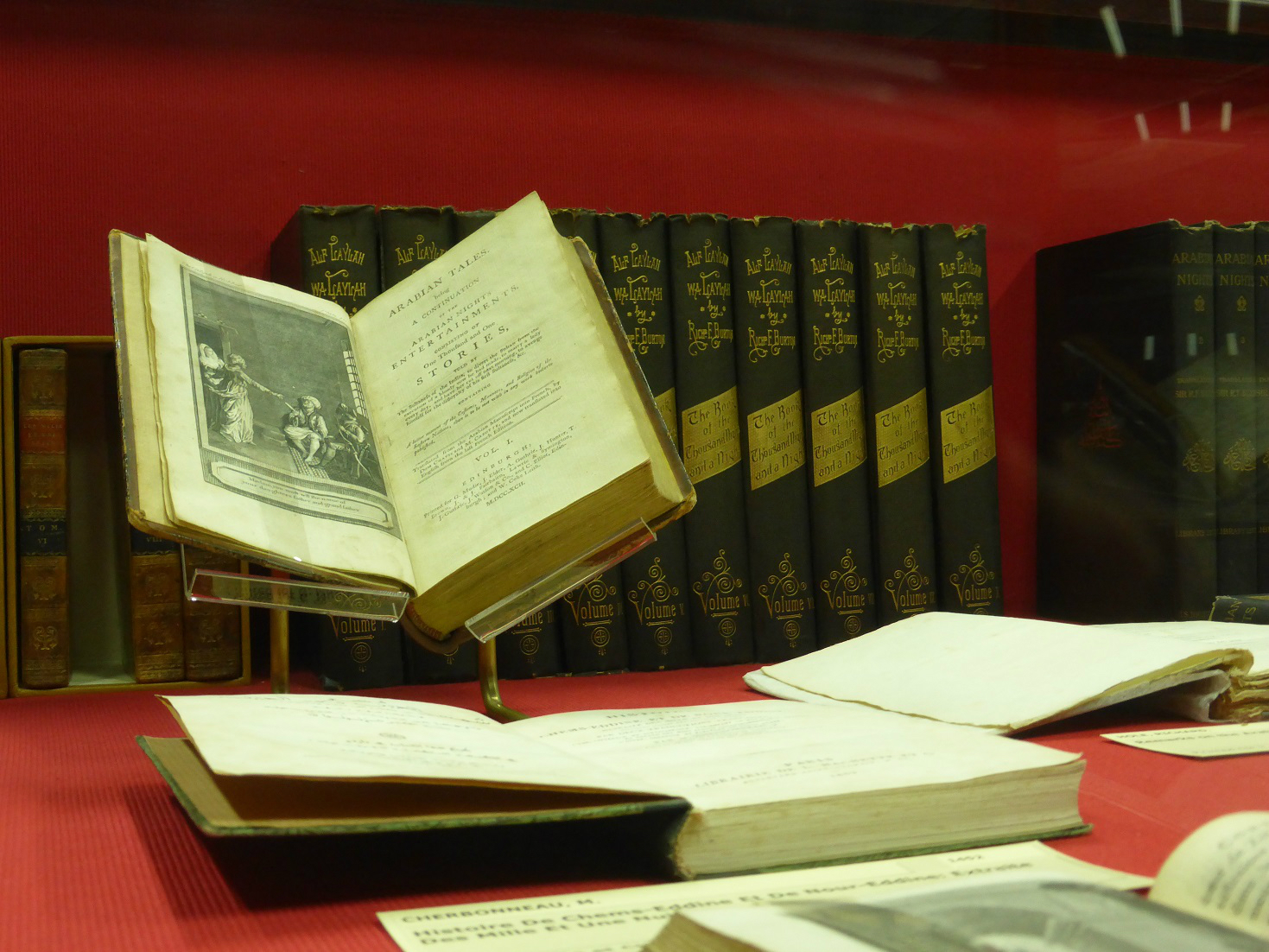 Over the last month, Reach Out To Asia (ROTA), a member of Qatar Foundation for Education, Science and Community Development (QF), has been hosting its annual Ramadan 2016 Project, '10 Years of Service'. The aim of the yearly campaign is to connect volunteers with the wider community and the true spirit of the Holy Month. The initiative, which featured activities such as Iftars and the distribution of groceries, aims to support construction workers, the elderly, and other local groups in Qatar.
Ahmed Allenjawi, took part in this year's Ramadan project. "My day as a volunteer starts around 5pm and ends around 10pm," he explained. "I was greatly moved after taking part in the food distribution activities; the sense of achievement was extraordinary. Around 30 volunteers gathered and packed different food items into boxes. During one of the Ramadan activities, we met around 4pm and took a bus to Al Shamal, where we were briefed. After that, we prepared tables, prayed, ate, and then played football and volleyball. We hugely appreciate the efforts of the workers; it's because of them that we are where we are as a country."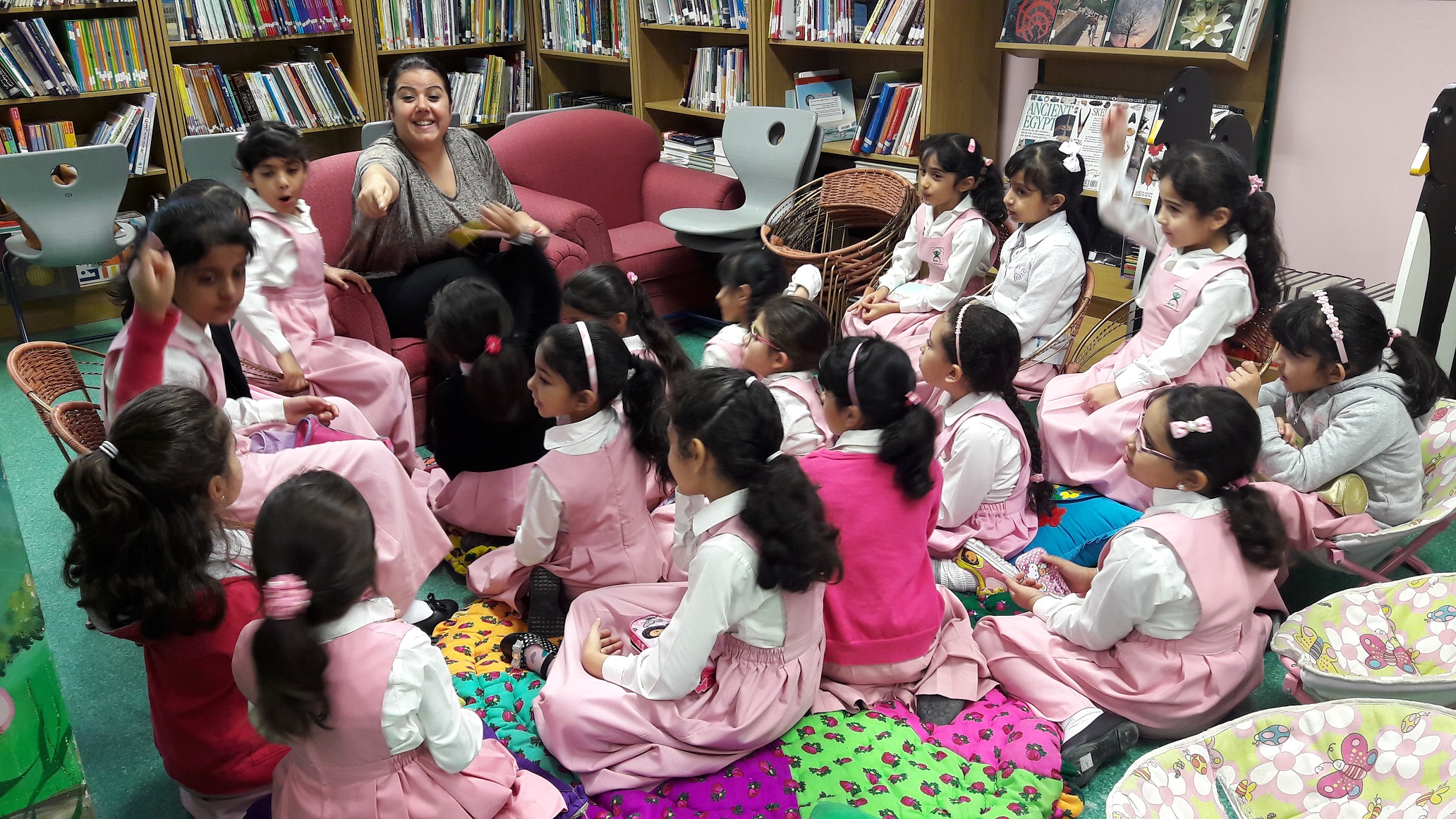 ROTA's Ramadan campaign is part of a multifaceted program, which strives to promote a spirit of volunteerism and foster responsible global citizens within Qatar. ROTA not only endeavors to help those in need locally, its impact can be felt on the international stage too. The organization regularly organizes trips to poverty-stricken countries, or areas affected by war or natural disasters, and offers support to local communities, placing emphasis on providing quality education.
Volunteering does not only help to strengthen communities, the rewards are many-fold. By making a difference in someone's life, volunteering promotes personal and professional development, offers the opportunity to learn or develop new skills, helps to connect individuals, and affords the chance to try new and exciting experiences.
For the full story, please
click here.