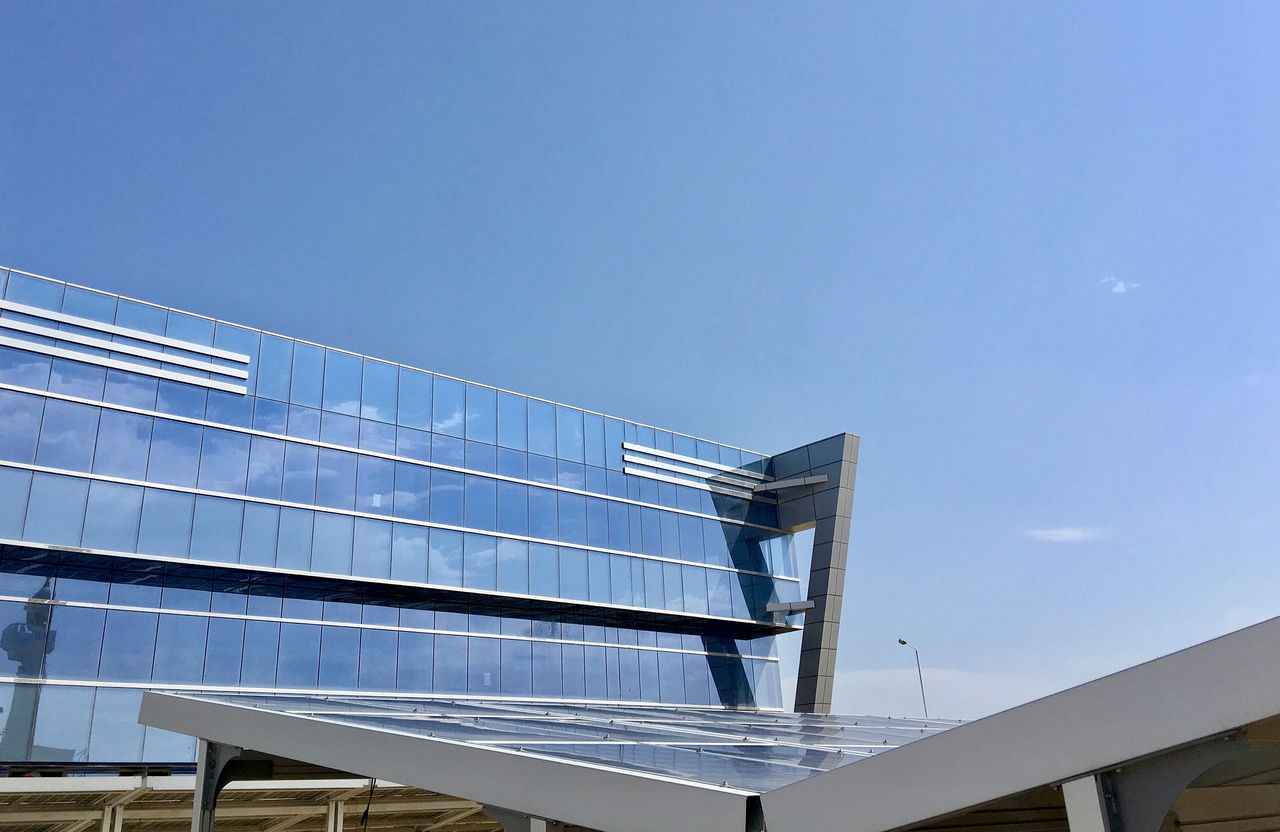 Qatar Foundation (QF) recently saw more than 300 people attend the grand finale of its International Cultural Fesitval at the AaQool Atrium QF's campus.
Marking the end of a month of fun activities celebrating global diversity, the closing ceremony comprised a cultural extravaganza that featured traditional dancing, a salsa performance, South Asian fashion show and a sumptuous international buffet.
Colourful activities representing the continents of Asia, Europe and The Americas were the highlight of the day that truly reflected the cultural mix of those working and studying on campus at Qatar Foundation.
The festivities, which were open to the public, took place over fourweeks at the Qatar Foundation Community and Recreation Center and saw more than 1,000 Qatar Foundation employees and community members engage in various arts and crafts workshops and live cooking demonstrations.
Activities also included Gulf Bedouin 'Sadou' carpet weaving, and 'Batoola' making – a traditional golden face covering for Gulf women.
The festival incorporated live cooking demonstrations that culminated in a buffet prepared by executive chefs from top restaurants in Doha.
The International Cultural Festival was part of Qatar Foundation's ongoing commitment to foster multi-culturalism in QF's campus in Qatar, and rest of the world by promoting cultural understanding, acceptance and tolerance within the global community.