Qatar Foundation (QF) has signed an agreement with International Baccalaureate (IB) to provide a series of teacher training workshops.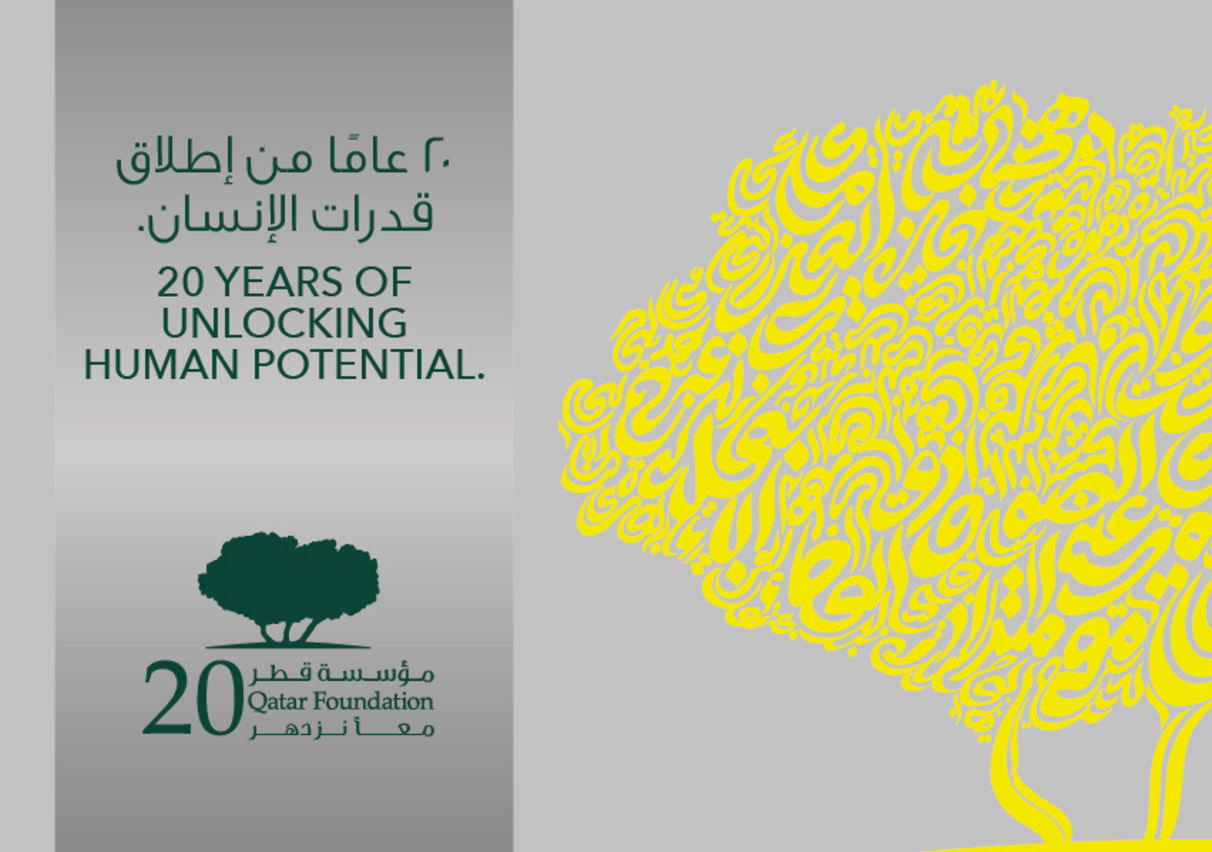 Qatar Foundation currently develops skilled graduates and first-class teachers through an innovative and multidisciplinary education model. And in keeping with its objectives to enhance educational standards, the IB workshops will further develop teacher training skills.
The workshops for the internationally-recognised IB programme will be conducted in both English and Arabic.
Following the first workshop, a further series will be held in March. They are designed and developed by IB, and delivered by experienced IB educators from around the world. Every IB workshop is evaluated against a rigorous global quality assurance framework.
IB is a non-profit educational foundation that works with over 4,000 schools in more than 140 countries to develop and offer four challenging programmes to over 1.2 million youngsters up to the age of 19.
At present, 11 schools in Qatar offer one or more of the IB's four programmes which are becoming increasingly popular in several countries in the region. The IB is committed to improving access to an IB education across the Middle East.
For more information about Qatar Foundation's IB workshops, please visit:
http://www.edi.qa/index.php/workshop/qf-ib
For the full story, please
click here
.