Qatar Foundation (QF) has entered into an agreement with Siemens that will see specially-selected QF staff members participate in a comprehensive training program.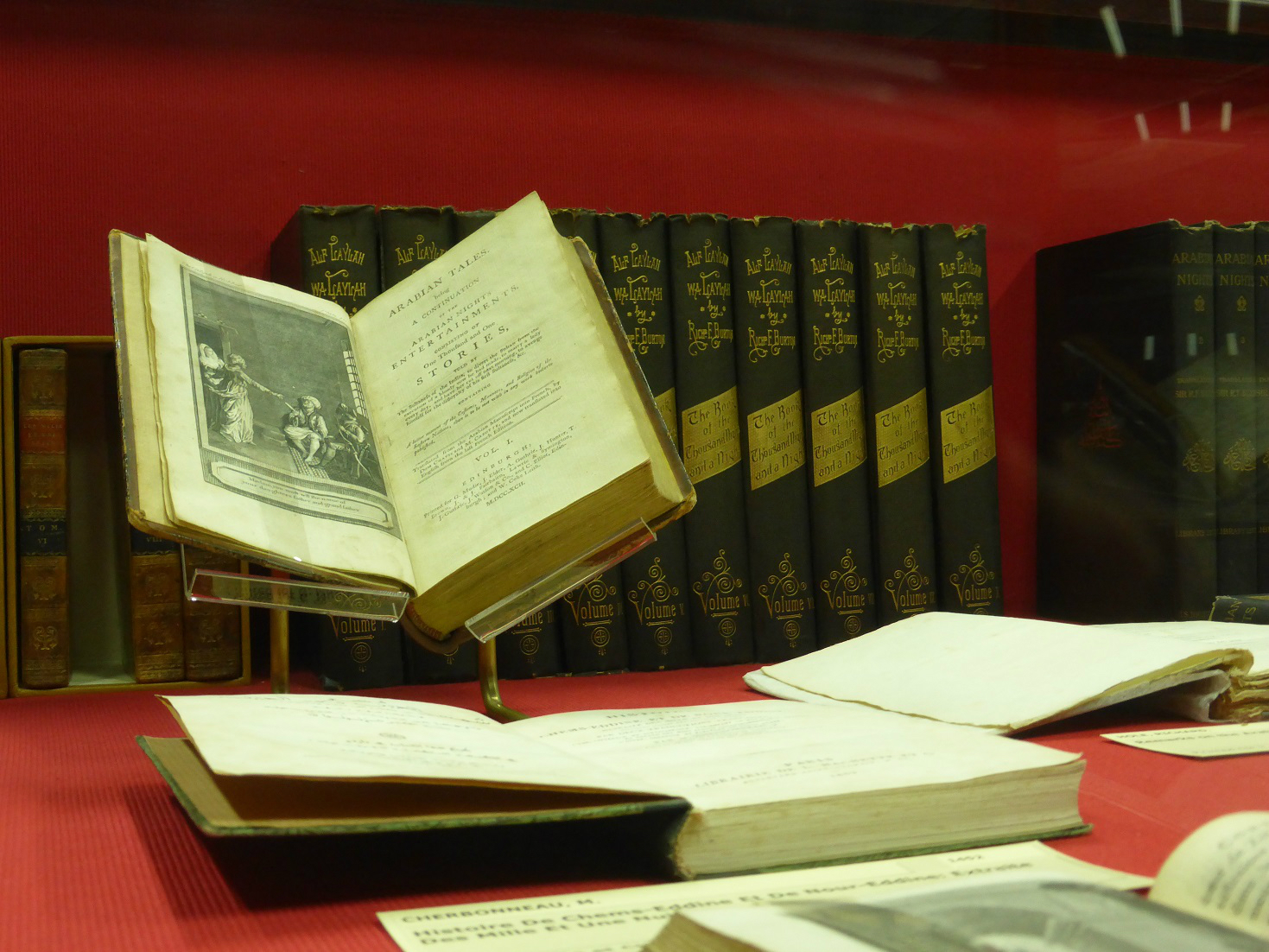 The initiative, entitled 'Qatar Foundation and Siemens Talent Training Program' is evidence of the two organizations' joint efforts in unlocking potential by investing in human capital.
"We are delighted to be collaborating with Siemens for this innovative and comprehensive internship program," said Fahad Al Qahtani, commenting on the agreement. "We believe that people are our greatest asset, and with this program, our employees are set to greatly benefit from an exchange of knowledge, experience, and best practices. The initiative itself also reflects our on-going dedication to unlocking human potential at every level. And by serving as a platform for this process, we are continuing to support Qatar's National Vision, and its goal of propelling this country to success."
The three QF staff members that have been specially-selected to take part in the inaugural program include Ahmed Al-Sumaiti, Haya Al-Khater, and Aisha Al-Muhannadi. During the course of the internship, the trainees will take part in a series of on-site workshops and training sessions.
Led by a team of Siemens experts, the participants will benefit from a wealth of economic, social, and environmental knowledge. The internship program will start on Tuesday, 15 September 2015.
For the full story, please
click here.