In line with the social development goals of Qatar National Vision to preserve Qatar's heritage and culture, Qatar Foundation and its member Qatar National Library jointly hosted an event to celebrate the 'Qatar – Brazil 2014' Year of Culture.
The interactive event was part of a continuous series of cultural and educational activities organized by QNL to educate young people about Qatar's culture and traditions. More than 50 families participated in activities showcasing mainstream traditions of Qatar and Brazil, including storytelling, arts and crafts, and traditional games.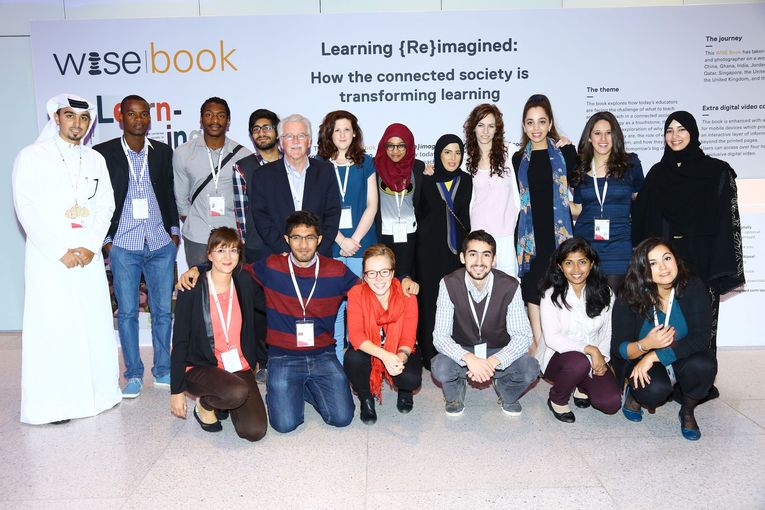 The event also featured an outdoor special screening of the popular Hollywood movie, 'Rio 2', which features the journey of a parrot in the Amazon rainforest. The film aimed to create interest among the children about Brazil's diverse eco-system and reinforce the importance of concepts like sustainability which is integral for Qatar and QNL.
QNL offers free online access to a considerable amount of resources dedicated to children's education as part of a vast collection of its online resources. Any resident of Qatar with a valid Qatari ID/residence permit is eligible for free library registration.
To register, please visit:
www.qnl.qa
. To access the complete list of online resources, please visit:
http://www.qnl.qa/find-answers/online-resources
.
For the full story, please
click here
.