Qatar Foundation's (QF's) Academies have taken part in National Day celebrations by hosting traditional and educational activities to commemorate Qatar's culture and legacy.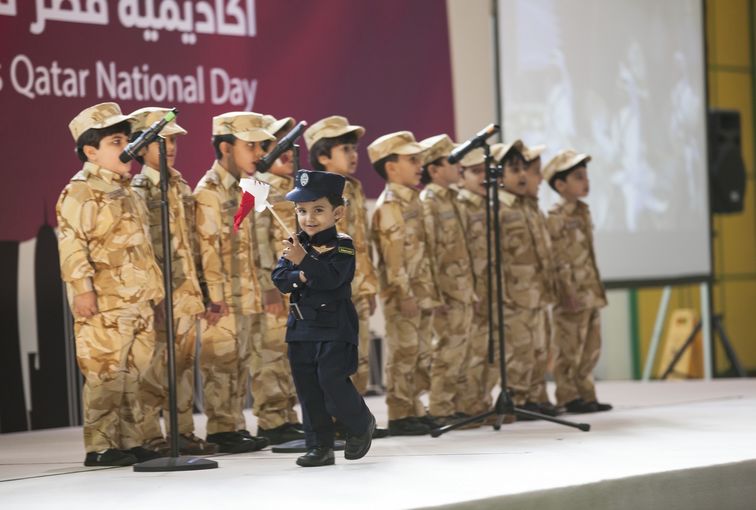 QF members Qatar Academy Doha, Qatar Academy Sidra, Qatar Academy Al Wakra, Qatar Academy Al Khor, Qatar Academy Msheireb, Awsaj Academy, Qatar Leadership Academy and Qatar Music Academy organized a diverse range of activities to mark the nation's pride celebrating National Day.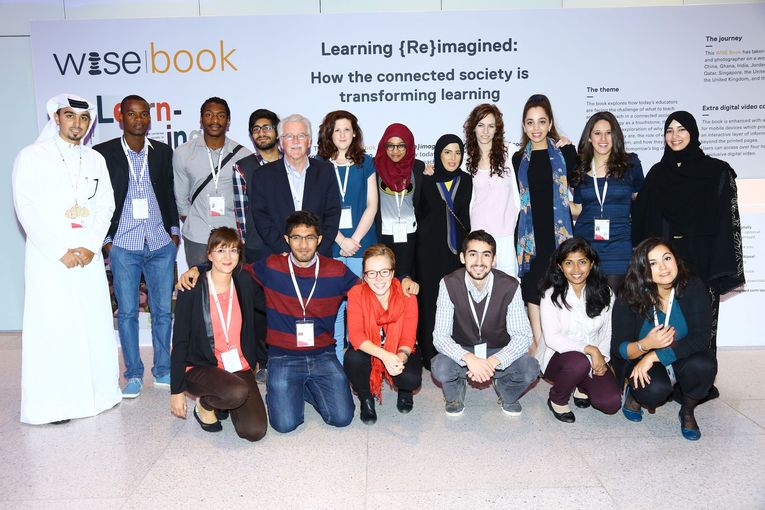 Students and staff at the five Qatar Academies went to school dressed in their finest traditional Qatari apparel to add to the festive mood. Activities included henna decoration, face painting, pearl making, and traditional art and crafts for students and families.
The traditional sword celebration, 'Arda', was performed by students who also recited patriotic poems to express their love for Qatar.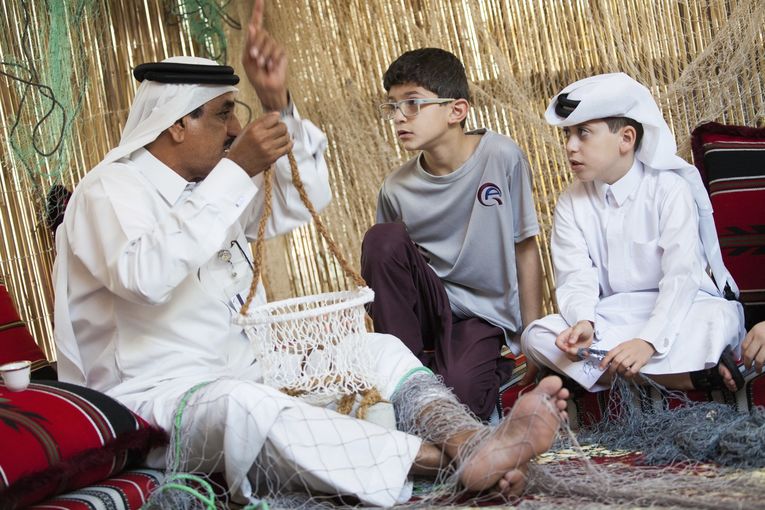 In order for students to learn more about Qatar's heritage, history teachers organized a presentation in both English and Arabic explaining Qatar's past and how the nation has been shaped to today's dynamic environment.
To celebrate Qatari culture, the Qatar Music Academy's (QMA) Arab and Western music departments held a short concert featuring Western and Arab music. QMA also offered workshops in rhythm and percussion, as well as an interactive lecture by the Arab music department discussing Arab music origins and instruments.
For the full story, please
click here
.