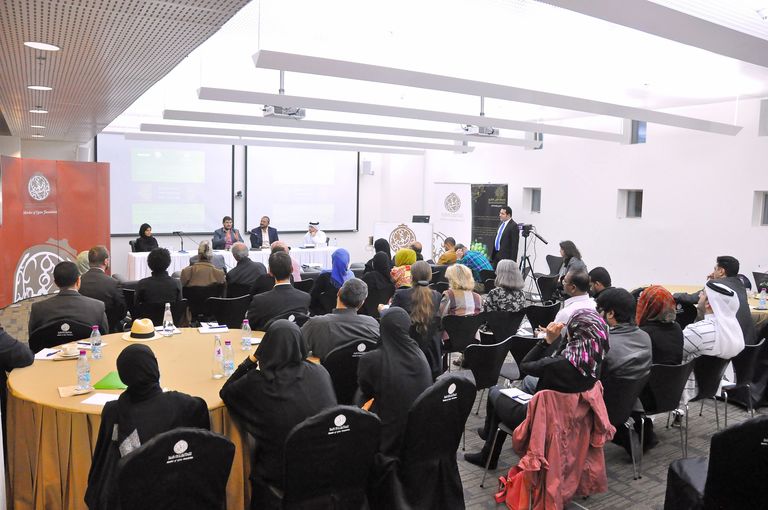 Under the Qatar Faculty of Islamic Studies (QFIS), a college of Hamad Bin Khalifa University, the Public Policy in Islam Program hosted a recent seminar in collaboration with Qur'anic Botanic Garden Project (QBGP).
The Botanic Preservation in Islam seminar attracted a distinguished audience. The seminar took place at the LAS building within Qatar Foundation's campus.
The audience was shown a short film about QBGP that was initially launched by Her Highness Sheikha Moza bint Nasser, Chairperson of Qatar Foundation, in September 2008. Four speakers then took turns to address the audience.
QBGP's mission is to raise awareness of the plants, botanical terms and conservation principles mentioned in the Holy Qur'an and Sunnah.
So far, the project has managed to collect 22 botanical species, which are all mentioned in the Holy Qur'an and Sunnah. These species belong to three geographical areas: the Mediterranean, the Desert and Tropical areas.
The Holy Qur'an mentions plants in a metaphorical way to encourage ethical conduct and good behavior, and also to illustrate certain concepts such as life and death. Similarly, the Sunnah persistently urges people to look after, care for and preserve plants. The Sunnah considers planting a good deed and one way of worshipping Allah. Planting could even be regarded as a form of charity.
The Sunnah inspires sustainability by emphasizing the importance of consistent planting, and how it is important to commit oneself to this kind of work through life. The Sunnah also recommends some plants for medication however; this does not make it sacred within Islam.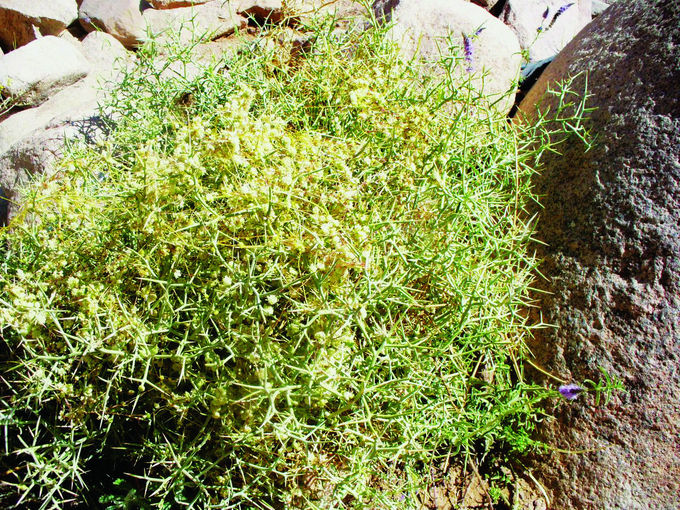 Ms Fatima Al-Khulaifi, Project Manager, elaborated that the Islamic gardens were established to serve certain purposes such as recreation, relaxation, contemplation and comfort. They are distinguished by having water, seats and shades like the Taj Mahal, the Persian and Moroccan Gardens.
There are abundant verses in the Holy Qur'an about nature and plants, and the first theme that attracts attention is plant consciousness. For example; any piece of plant is aware of the divine existence, worships and praises Allah, and performs prayer in its own way.
Accordingly, when people tend to plants, individuals should understand that plants have feelings. They should try to connect with them because they are Allah's creatures, and this is one way to appreciate Allah's strength and power. No harm should be inflicted on plants and the Sunnah introduces several incidents that prove that plants are living creatures, just like human beings.
Mr Ahmed El Gharib, a Researcher from GBGP, explained some botanic scientific terminologies with reference to the Holy Qur'an and Sunnah.The Holy Qur'an contains around 82 botanic expressions related to plants and their physiology and 60 references in Hadiths. There are also 20 kinds of water mentioned in the Holy Qur'an.
For the full story, please
click here
.