Qatar Environment and Energy Research Institute (QEERI) has signed a strategic agreement with the École Polytechnique Fédérale De Lausanne (EPFL) in Switzerland.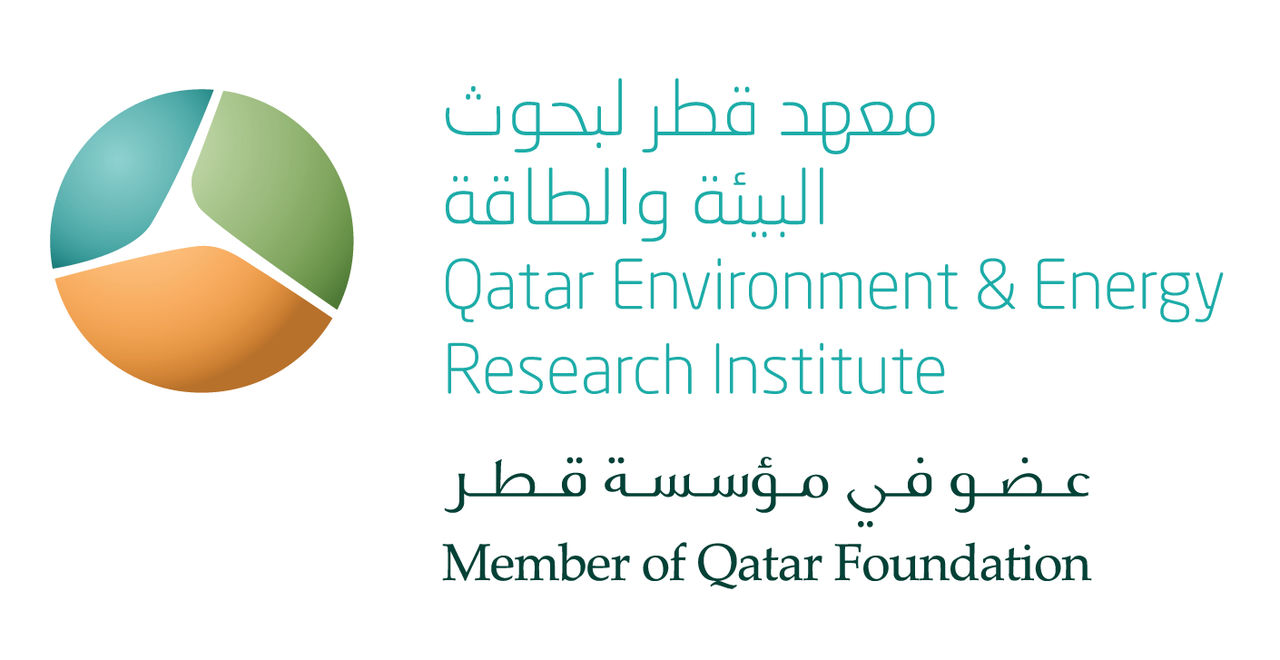 The agreement will allow QEERI scientists to work closely with other world-leading scientists in addressing key research issues related to Qatar's Energy Security Grand Challenge. EPFL is a leading Swiss university specializing in engineering and technology.
Commenting about the collaboration, Mohammad Khaleel, Executive Director of QEERI, said: "We are thrilled about this strategic collaboration with EPFL as it will enable the exchange of visitors and training for QEERI staff members regarding advanced tools and equipment. The agreement will also provide QEERI access to state-of-the-art laboratories until our own facilities are completed."
QEERI and EPFL's joint research activities will specifically focus on development, fabrication and testing for Photovoltaics solar cell traditional and innovative materials. Research collaboration also includes development of models and tools that will enable the integration of solar power into the grid, along with a study of how people's practices and demand on buildings' energy affect the grid.
For the full story, please
click here
.