Qatar Environment and Energy Research Institute kicked off its brand-new 'Fascination Astronomy' project this week, with a series of one-day workshops that targeted male and female teachers across the country.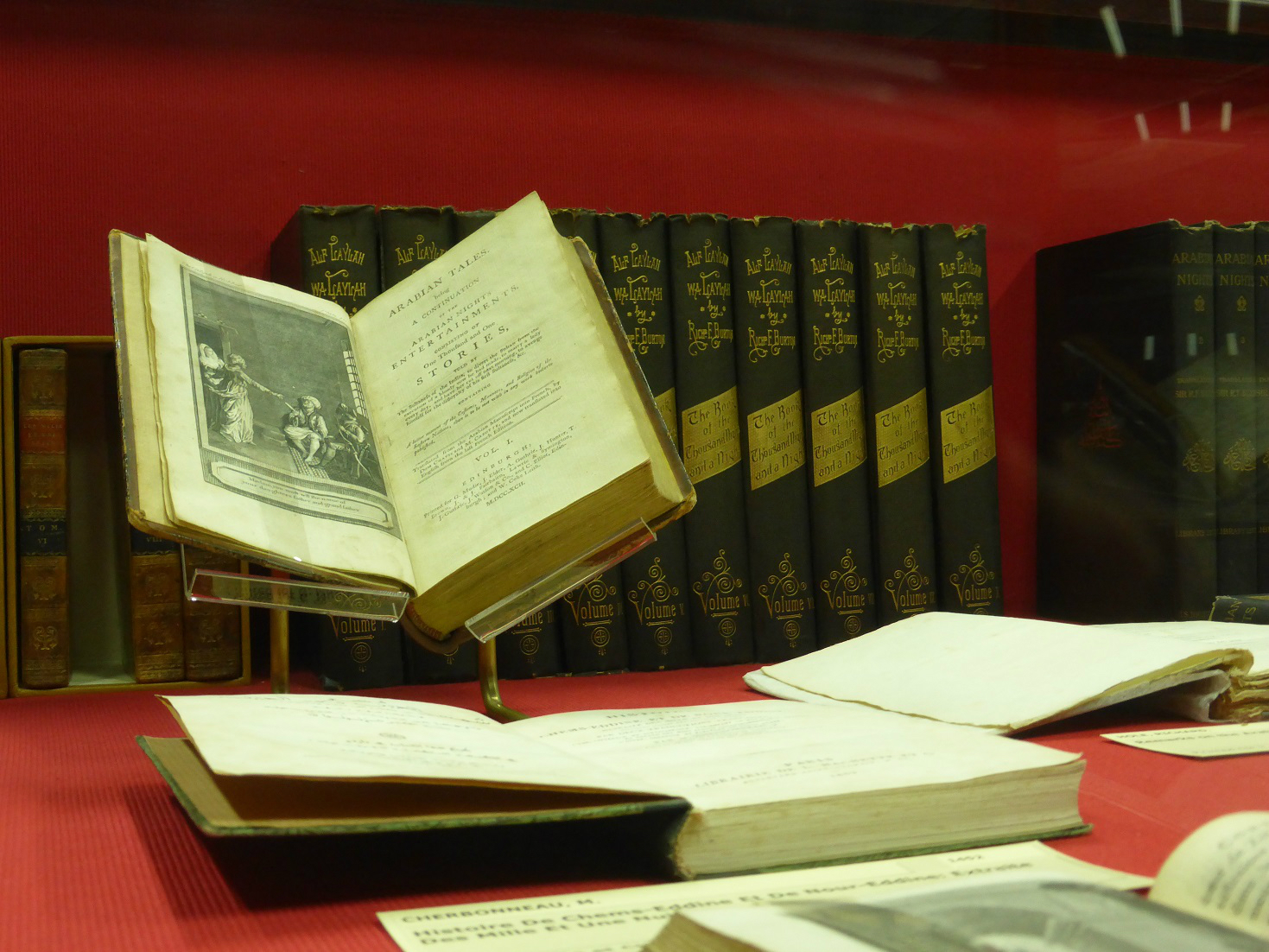 The interactive astronomy workshops, which were held in Education City from 13 to 15 October, were designed to introduce the project to teachers from independent and international schools in Qatar.
The one-day seminars included discussions on topics such as 'Horizons of Astronomy in Qatar & The Astronomy Olympiad, How & Why', 'Observing the Sky by a Robotic Telescopes', and 'Schools Astronomy Curricula'. In addition, three guest speakers from Europe attended the workshops, giving teachers the opportunity to raise their inquiries.
A team from QEERI's 'Fascination Astronomy' project, in collaboration with the Supreme Education Council (SEC), will visit 30 high schools before the end of 2015, and an additional 35 middle schools between January and April next year.
High school students will be challenged with a two-month project on topics such as the motion of the Earth and the moon's orbit. These projects will form the first national competition in astronomy and the winners will represent Qatar at the International Olympiad on Astronomy and Astrophysics (IOAA), to be held next year in India.
Middle school visits will include a lecture, sun observation through a solar telescope, and a demonstration in the inflatable planetarium.
For the full story, please
click here.