Qatar Diabetes Association (QDA), a member of Qatar Foundation (QF), is hosting its fifth 'Youth Diabetes Al Tahadi' Camp, targeting young people living with Type 1 Diabetes.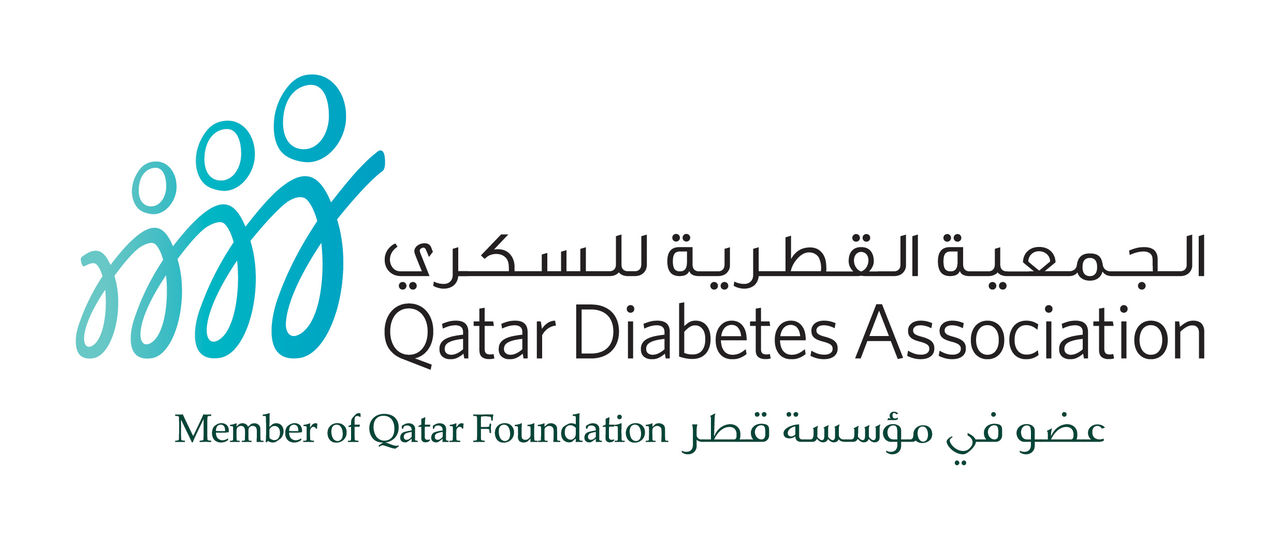 The camp is taking place this week at Al Shaqab Hotel at Qatar Foundation's Education City where 40 participants aged between 12-16 years-old from Qatar and other GCC nations are gathered.
QDA's 'Youth Diabetes Al Tahadi' Camp is the latest initiative supported by Qatar Foundation to address immediate social needs in the community by raising awareness of management and prevention of diabetes.
Throughout the week-long camp, the young people will be taking part in a number of sports, educational, religious and leisure activities, in addition to attending special workshops for self- empowerment and talent development.
A professional team of experts, coaches, nutritionists and educators are also on hand at the camp to enhance participants' skills in self-care and diabetes management. Lekhwiya, Qatar's Internal Security Force, is also providing participants with self-defense training techniques.
For the full story, please
click here
.