Enjoying its fourth consecutive year of success, the summer internship program at Qatar Computing Research Institute (QCRI) kicked off on 10 May with a fresh batch of students.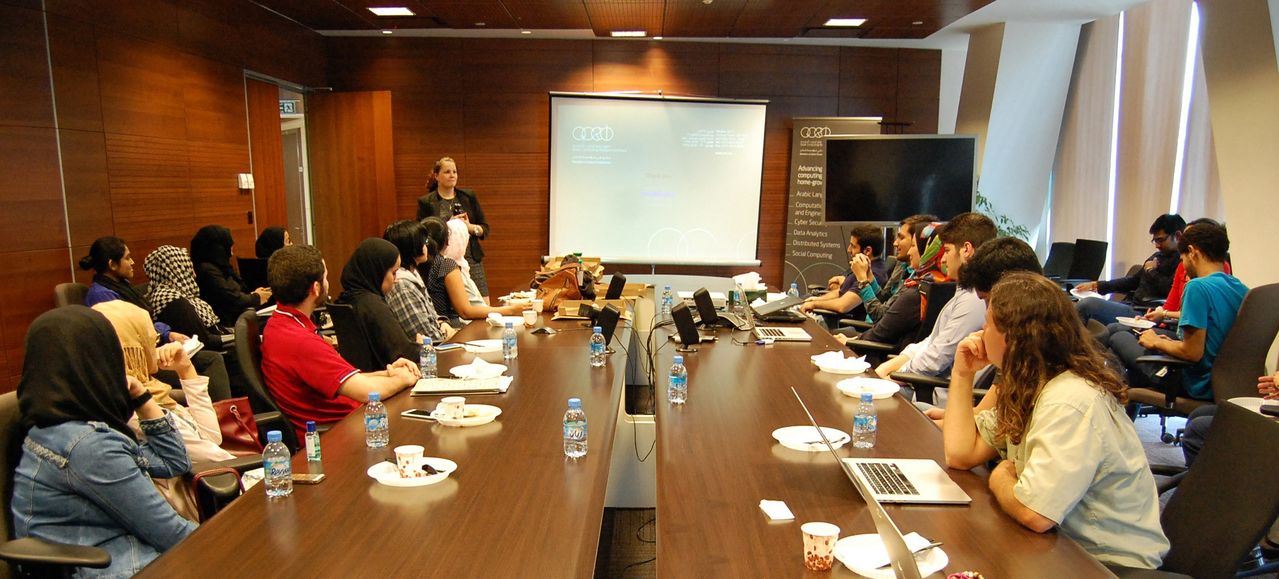 Under the theme 'Hot Summer-Cool Research', thirty-six highly-motivated undergraduate students from local, regional, and international universities are participating in the eight-week applied computing research training program.
The program, which runs from 10 May to 2 July, provides a unique opportunity for talented undergraduate students studying computer science, computer engineering, and other related disciplines to explore and get hands-on experience in priority research areas for technology.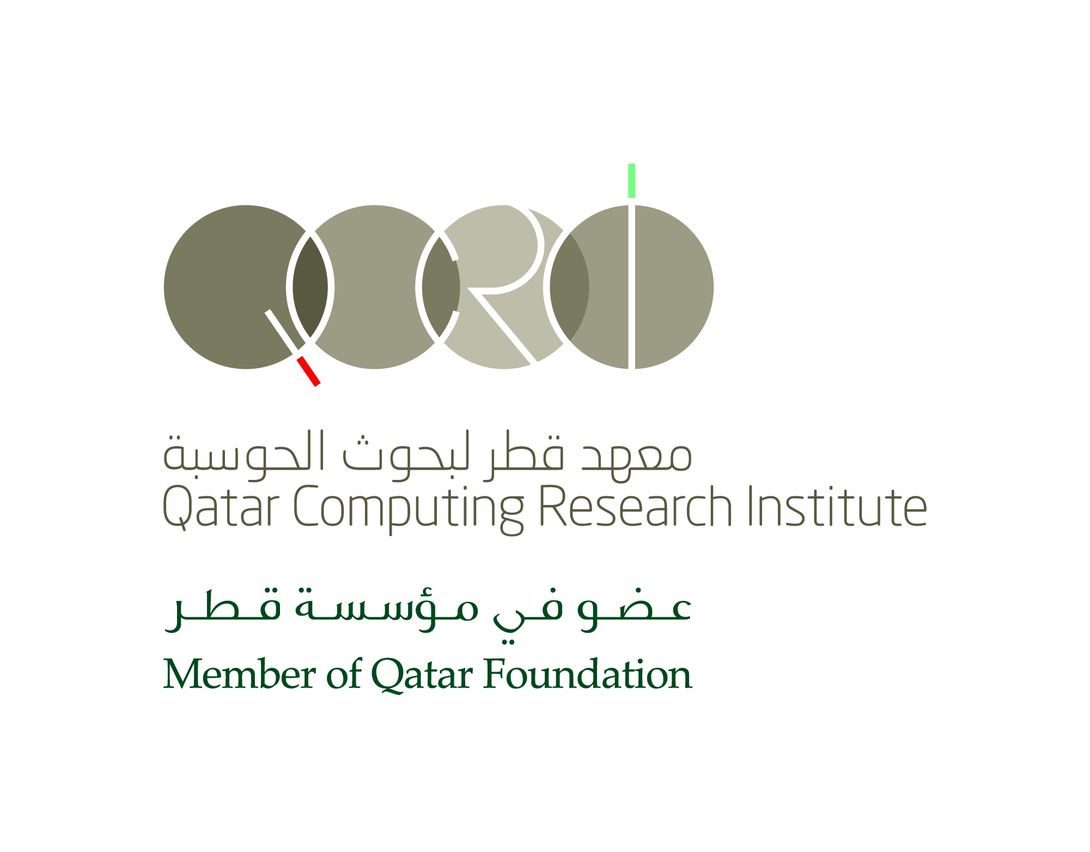 From among 110 students who applied this year, 36 select students hailing from universities in Qatar, Lebanon, India and the United States were accepted.
From making the next viral game, to designing a new architecture for the social web, to leveraging Artificial Intelligence for disaster response, the students will have the chance to work on real projects that are part of on-going research at QCRI.
This year, students chose from amongst 50 projects across QCRI's priority research areas: Arabic language technologies, computational science and engineering, cyber security, data analytics, distributed systems, and social computing. Each student is paired with a mentor based on their background and area of interest.
For the full story, please
click here
.