Qatar Computing Research Institute (QCRI) organized a 'Coding is Cool' workshop for 98 students from eight independent and private schools in Qatar to encourage interest in the field of computer science.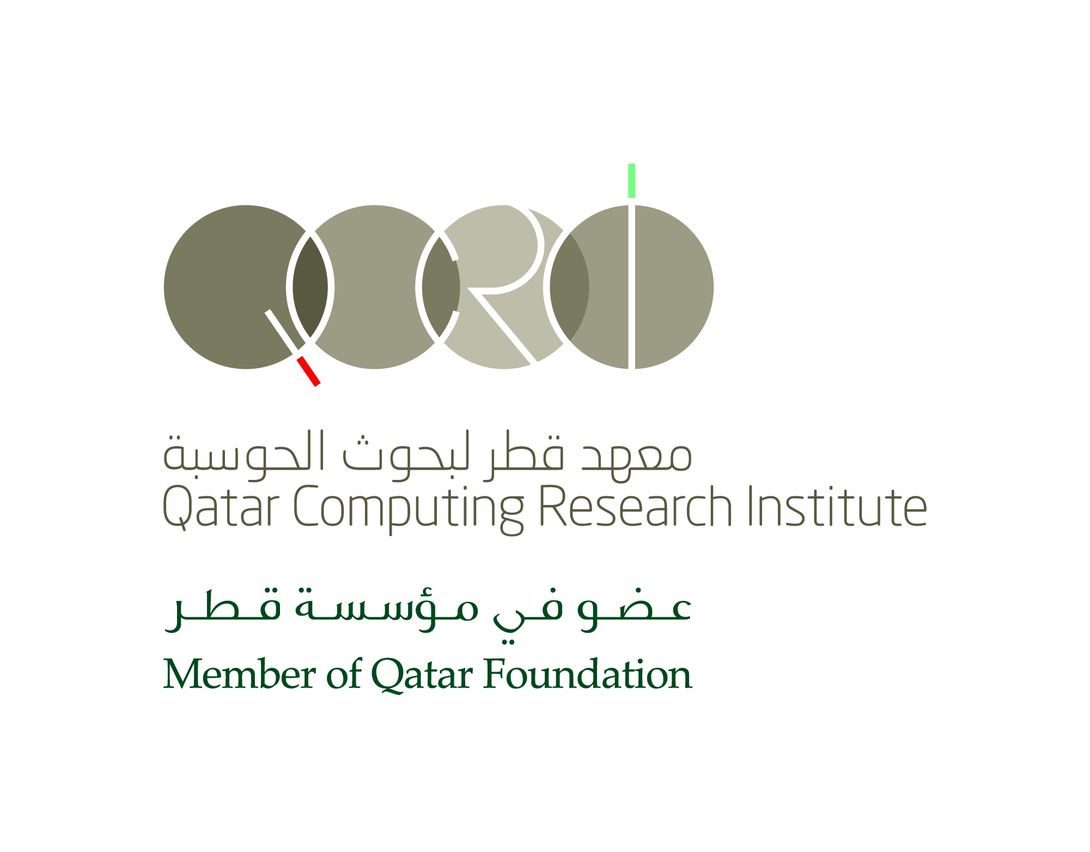 The event, held at the Qatar National Convention Centre and on the side-lines of QCRI's annual meeting with the Computer Science and Artificial Intelligence Laboratory at Massachusetts Institute of Technology (CSAIL), was part of a secondary-school student outreach initiative.
Professor Daniela Rus, Director of CSAIL, a great proponent of introducing programming as part of the school system, was the keynote speaker. The event featured two inspiring presentations by Carnegie Mellon University in Qatar Alumni Hanan Alshikhabobakr – a 2013 Google scholarship recipient and founder of Qatar Robotics Institute for Development; and Ahmad Al-Salama, who works at GE, leading efforts to rollout enterprise resource planning systems across different sites in the Middle East North Africa region.
Highlights of the event included demonstration sessions, where students were given the opportunity to meet and interact with researchers, ask questions, and gather first-hand knowledge of the latest technological innovations made possible by programming.
The demos showcased current research underway at QCRI, including a Braille keyboard – an application for smartphones that helps the visually impaired to type quickly and efficiently; a Kinect-based program for exercise for the elderly based on fitness level; a state-of-the-art automated transcription system for Modern Standard Arabic (QCRI Advanced Transcription System – QATS); and the MicroMappers platform for rapidly assessing humanitarian disaster damage and the resulting needs, and advanced 3D video applications. Students were also able to see a live demonstration of cube robots and printable robots developed at CSAIL.
QCRI's 2015 summer internship program, now accepting applications, offers local university students the opportunity to develop their innovation and technical skills in a hands-on environment, working on real world problems.More information can be found on the QCRI website
www.qcri.qa/join-us
.
For the full story, please
click here
.