Emergency responders are still dealing with the fallout of Nepal's two devastating earthquakes and using advanced technology and platforms, some of which have been developed in Qatar, to aid the relief efforts and save lives.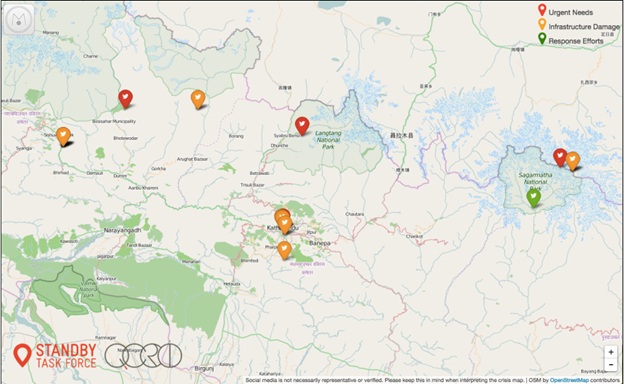 Nepal suffered its worst earthquake in 80 years on Saturday 25 April 2015, before another tremor measuring 7.3 on the Richter scale struck the Asian country again on Tuesday 12 May, bringing the estimated total death toll from both quakes to more than 8,600.
In place and acting quickly, these emergency responders are using every option available to them in order to ensure their on-going international relief operations remain efficient and effective.
Amongst the tools at their disposal include a number of high-tech, digital humanitarian initiatives, developed by Doha based Qatar Computing Research Institute (QCRI).
Recognizing the potential value of social media posts to disaster responders, in September 2013, QCRI launched its Artificial Intelligence for Disaster Response (AIDR) platform. This state-of-the-art computing initiative uses keywords to identify and collect all potentially relevant social media messages shared online in the critical hours, days and weeks that follow a humanitarian disaster, which are then classified according to specific information needs.
Once activated, AIDR aims to build a fully loaded treasure chest of Twitter posts related to an event for responders to trawl through. Plans to expand data collection from other social media and digital platforms are currently being tested.
However, as many emergency responders have discovered in recent years, the sheer volume of 'tweets' posted online after any disaster can be overwhelming. In the week that followed Hurricane Sandy in the US in 2012, for example, almost 20 million posts were uploaded to Twitter containing the keywords "Sandy" and "hurricane".
Therefore, to help filter out the most relevant tweets from the initial AIDR collection, QCRI uses its MicroMappers platform, developed in partnership with the Standby Task Force and the United Nations Office for the Coordination of Humanitarian Affairs (UNOCHA) in 2013. This innovative crowdsourcing platform brings together teams of internet volunteers throughout the world and enables them to assess and categorize content, which is then used to 'train' and automatically categorize new streams of data coming in to AIDR.The MicroMappers platform was developed to not only handle streams of data from Twitter, but the platform also works with SMS, images, videos, satellite and aerial imagery.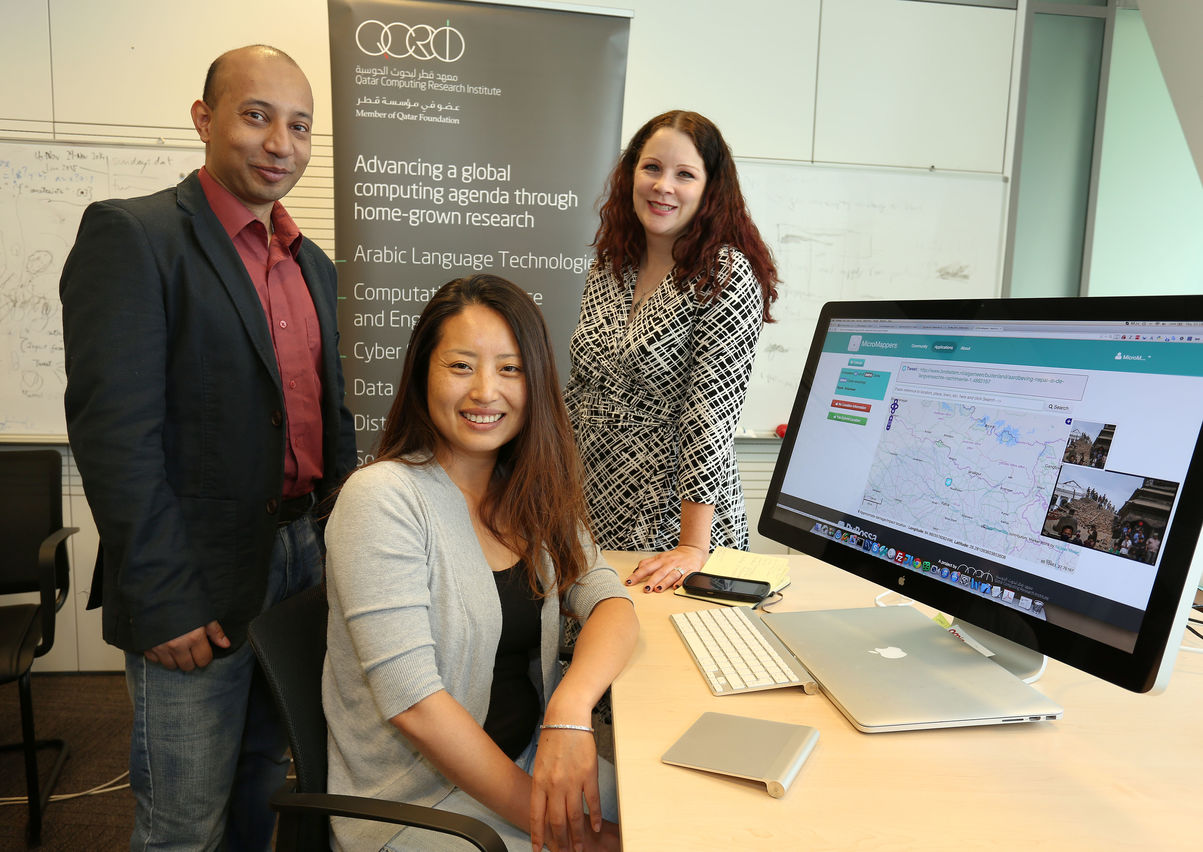 In the case of the recent earthquakes in Nepal, one of the main tasks for the MicroMappers community has been to trawl through over 300,000 tweets collected by AIDR since the first earthquake occurred.These committed internet volunteers, 2800 in number, then place each of the collected tweets into a category according to their content. For example, the volunteers may classify a tweet as a 'request for help', 'causality figure or infrastructure damage update', 'offer of help' or 'none of the above'.
Once categorized, efforts are then made to plot the highest-priority tweets onto an interactive map according to their geo-location. Finally, these data maps are then sent to the relief agencies so that they can assess the areas most deserving of immediate attention. In Nepal, where the rough terrain of the Himalayas and a poor transportation system have made it difficult for responders to establish the needs of those living in remote areas, these maps have proven a particularly useful method for plugging the information gap.
According to Dr Patrick Meier, Director of Social Innovation at QCRI, it was MicroMappers contribution to rescue efforts on these occasions that meant it was one of the first systems activated by the UN in the aftermath of the first Nepal earthquake.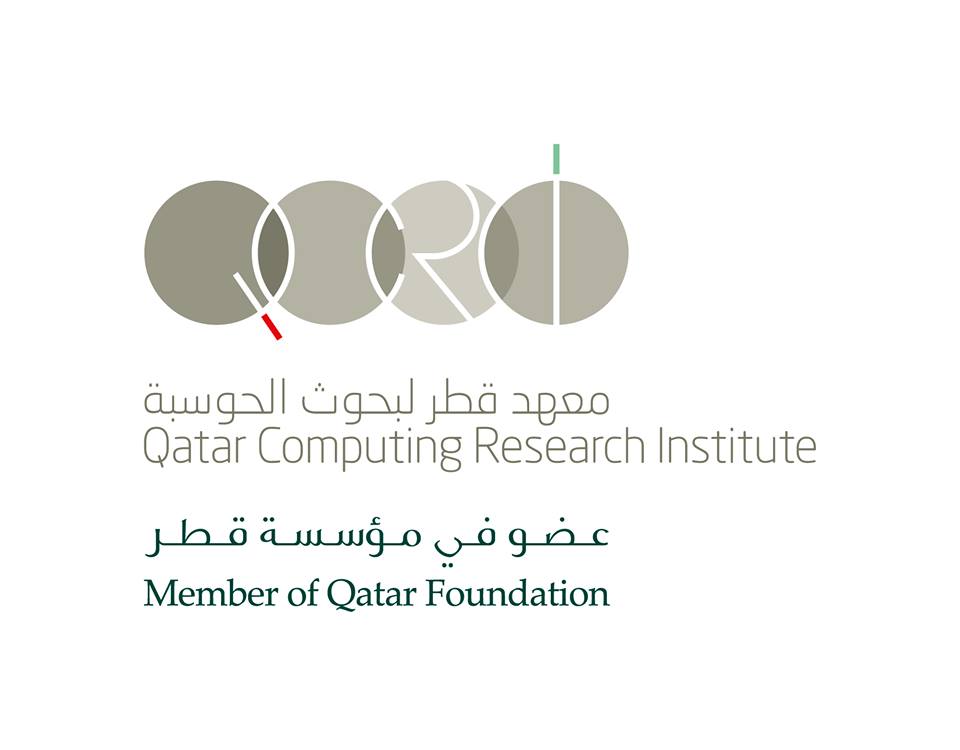 "Within 24 hours of the first tremors in Nepal, the UN were asking us to initiate AIDR and MicroMappers so that we could immediately begin gathering tweets related to the destruction", explains Dr Meier.
"This early activation meant we had the opportunity to put together live crisis maps of the most affected areas and then feed these to several relief agencies before they had even arrived in Nepal. This meant that responders had a good picture of the areas that had received the worst of the damage before they had even touched down in Kathmandu."
For the full story, please
click here
.