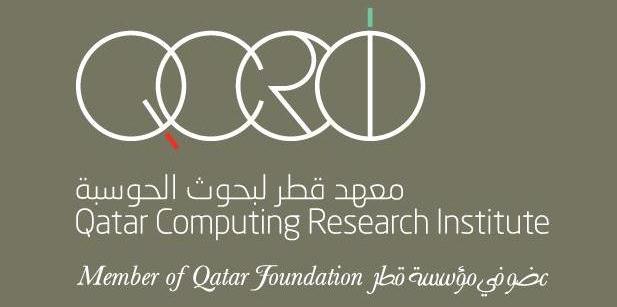 Building upon their ongoing partnership, Qatar Computing Research Institute (QCRI) and Boeing co-organized the Machine Learning and Data Analytics Symposium (MLDAS) on 3 and 4 March 2014 in Doha, Qatar.
This symposium focused on the various applications, recent advances and new solutions in the fields of machine learning and data analytics.MLDAS also featured a series of discussions and case studies by industry leaders from around the world.The deadline for submitting research abstracts was extended to 31 January 2014.
Data analytics is a science that focuses on extracting meaningful and actionable information from large volumes of data, with the goal of enabling optimal decision making, improving business performance and provoking new questions.
A growing number of challenges exist as data generation has become more abundant and has taken on new forms, structured and unstructured, static and streaming. Machine learning is an expanding research domain where algorithms are developed to learn from data, thus helping to process massive amounts of data through applying predictive techniques.
Boeing and QCRI signed an agreement in early 2013 to jointly investigate ways to better recognise patterns, correlations and anomalies in massive amounts of data through machine learning algorithms and data analytics techniques applicable to aircraft maintenance data.This agreement will result in the development of statistical and analytical methods for learning predictors and detectors in airplane health management.
Researchers and students were invited to submit research abstracts related to the domain, and if accepted, asked to present their research at the symposium.
For the full story, please
click here.