Building on the overwhelming success of last year's inaugural symposium, Qatar Computing Research Institute (QCRI) and Boeing are once again partnering to host the second edition of the Machine Learning and Data Analytics Symposium (MLDAS 2015).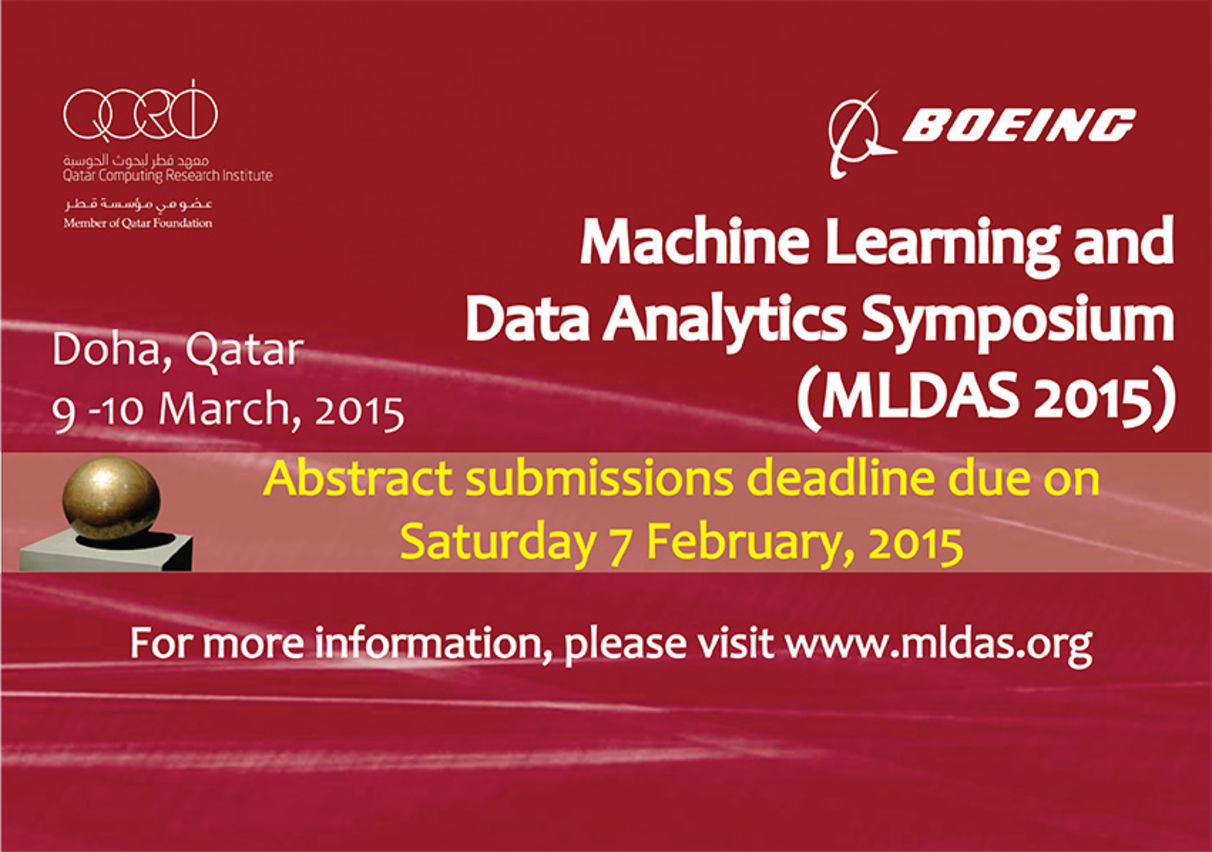 Open to students, researchers and industry experts, the event will take place on 9 and 10 March in Doha, Qatar, and will feature top global experts discussing applications, recent advances and new solutions in the fields of machine learning and data analytics.The deadline for submitting research abstracts is 7 February.
Supplementing the two-day symposium will be a hands-on machine learning workshop aimed at secondary school and university students, which will take place on 12 March.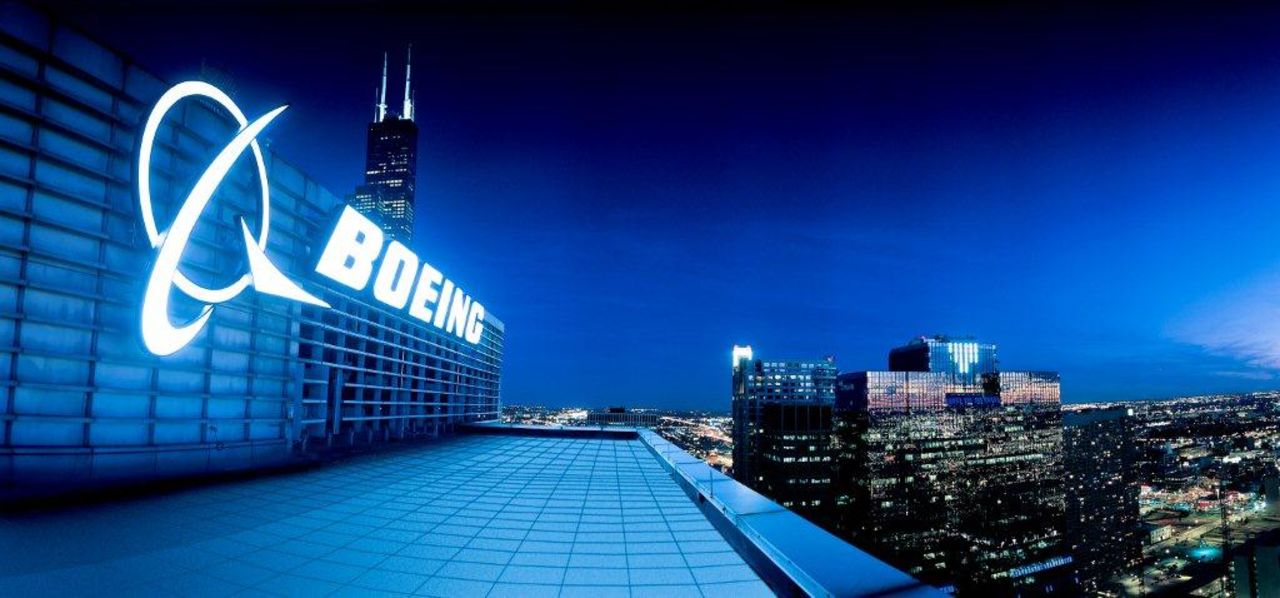 MLDAS 2015 will serve as a platform for the exchange of ideas, identification of important and challenging applications, and discovery of possible synergies with potential collaborators.The first day of the symposium will focus on the area of health and bioinformatics, a developing field that uses mathematics, statistics and information technology to extract, analyze and understand large amounts of data generated from biological experiments.
Day two of the symposium will focus on the topics of cyber security and social media. The symposium program features presentations by invited speakers from both industry and academia, panel discussions and contributed talks by the authors of accepted papers.
Further information including submission guidelines and registration details for the Machine Learning and Data Analytics Symposium can be found at
www.mldas.org
.
For the full story, please
click here
.