Qatar Career Fair (QCF) is set to host its third Summer Career Camp this month.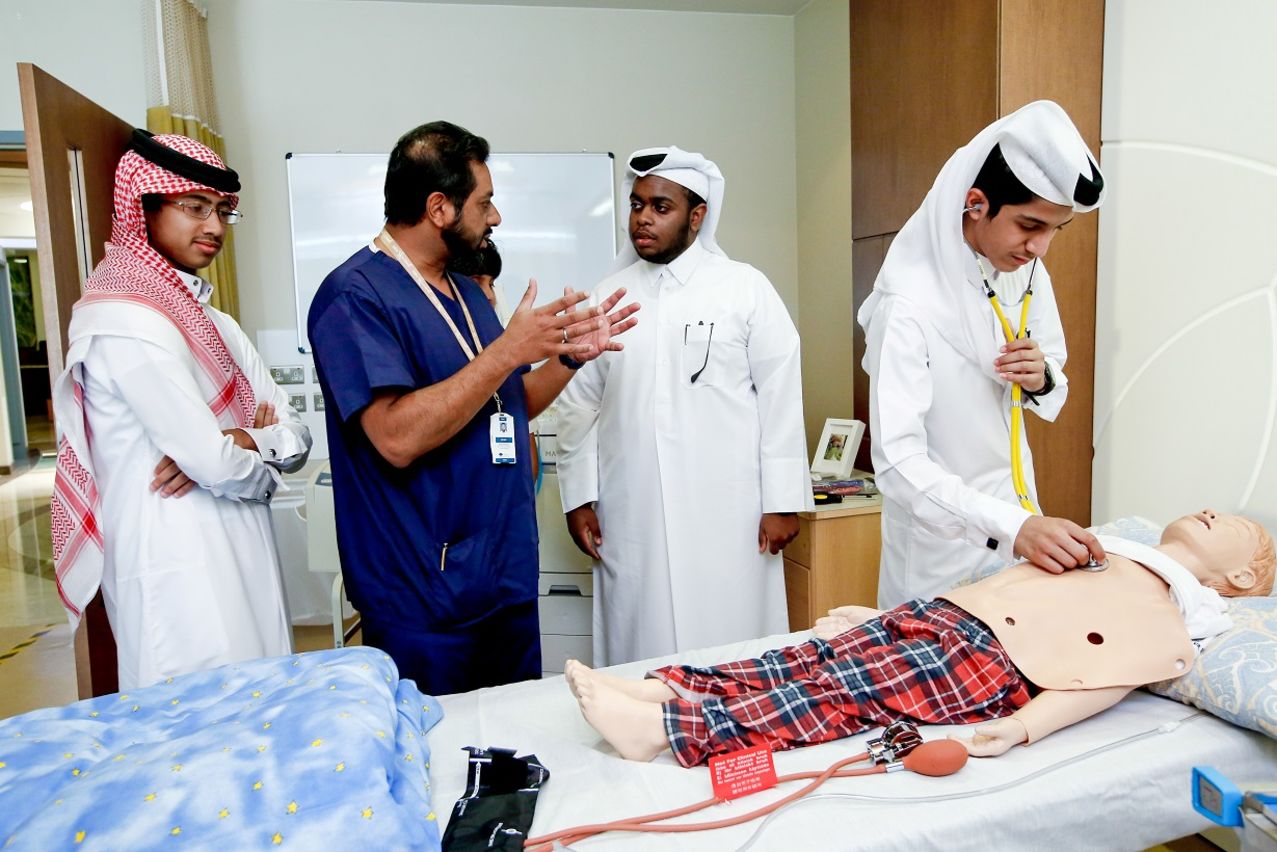 Open to Qatari male and female high school students, the QCF camp will offer participants a variety of activities, educational and academic programs, and interactive workshops. Separate classes will be held for each group of students attending the camp, which will be held at Education City's Recreation Centre daily from 23 August to 3 September between 9am and 2pm.
QCF's comprehensive program aims to develop the talents and skills that will assist students in planning their future academic and professional paths.
Additionally, through a unique and stimulating environment, QCF will equip participants with a variety of valuable practical skills and knowledge, and match their capabilities and skills with the right opportunities.
Registration is open until 20 August 2015, and, to ensure a place in the highly-coveted Summer Camp, students are advised to register online early as spaces are limited.
To learn more about the QCF Summer Career Camp 2015, please contact 4456812. Alternatively, you can email the QCF activities team at
qcfactivities@qf.org.qa
or visit the QCF website at
www.qatarcareerfair.com.qa/
.
For the full story, please
click here
.