Qatar Career Fair (QCF) has officially launched its ground-breaking youth empowerment program, 'QCF Ambassadors'.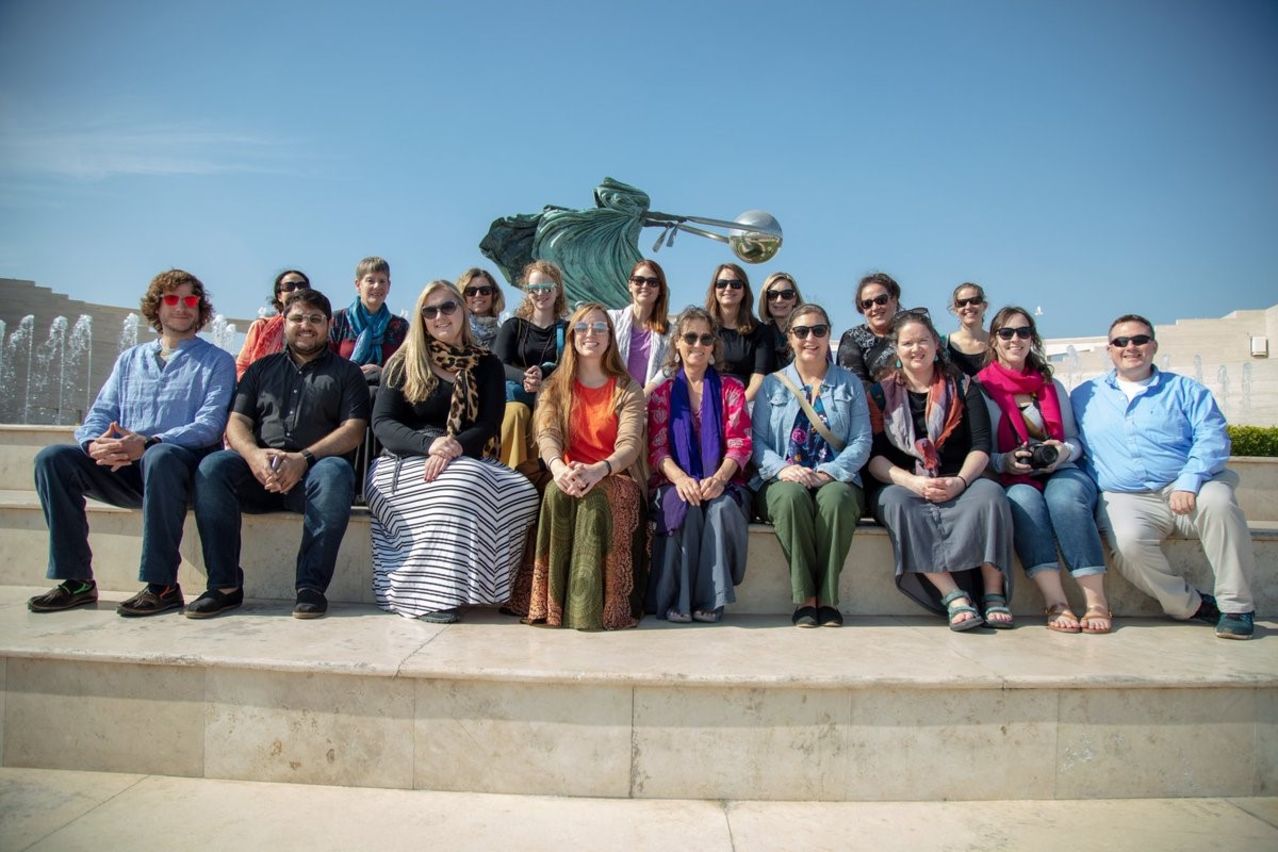 The ceremony was held at Hamad Bin Khalifa University's (HBKU) Student Centre and attended by over 230 high school students from 18 independent schools across the country, as well as academic advisers and career guidance counselors.
The 'QCF Ambassadors' initiative takes its inspiration from QCF's motto, 'Your Future in Your Hands'. Each participating school will select five to six students from 10th and 11th grades to take part in workshops on self-development, leadership, strategic planning, team building and problem solving, as well as helping with confidence building and critical thinking.Complementing other youth initiatives, these skills will hone their leadership abilities, enabling them to assume a role building a prosperous future for Qatar.
The project will feature year-round training sessions, workshops and presentations that will promote career development while raising awareness of the importance of planning for the future.
Participants will be provided with opportunities to explore the local job market, learn about different work environments and receive training from some of the most prestigious companies in Qatar. Furthermore, participants will receive information on how to prepare resumes, conduct job interviews and deliver presentations.
The 'QCF Ambassadors' program is one of many year-round initiatives and activities organized by QCF. The center aims to assist Qatari youth in making decisions about their future academic and work careers.
For the full story, please
click here
.