Qatar Career Fair (QCF) has launched its first Winter Career Camp at Qatar National Convention Centre with 30 male and female preparatory school students participating.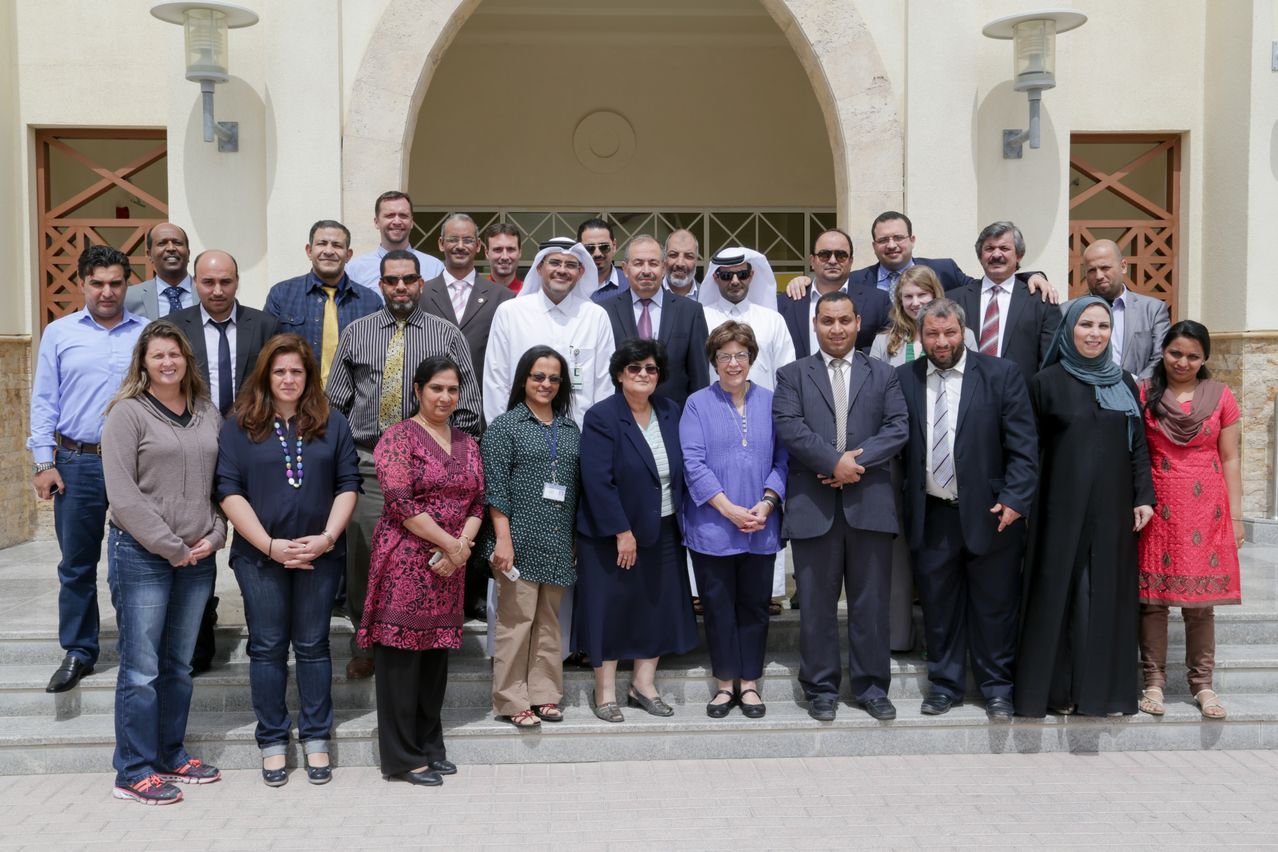 The one-week program runs until 29 January. Designed to engage Qatari preparatory school students, the Winter Career Camp is providing participants with a range of practical skills and tools to help them choose the academic path that best suits their interests and capabilities.
They are also visiting different local companies to gain first hand insight into their operations and work culture and help them think about specific careers after academic life.
Highlighting the significance of the event for Qatari youth, Abdulla Al-Mansoori, Director of Qatar Career Fair, said: "Our programs and initiatives aim to provide the Qatari youth with multiple career development skills, as well as instil in participants a strong career ethic. This will help them face the challenges of the competitive Qatar labor market."
Every student that successfully completes the program will be awarded with a participation certificate.
To learn more about QCF Winter Career Camp 2015, please contact 44546810 or 44546815. Alternatively, e-mail the QCF Activities Team at
qcfactivities@qf.org.qa
, or visit
http://www.qatarcareerfair.com.qa/
.
For the full story, please
click here
.