Qatar Career Fair (QCF) has concluded its first winter Career Camp 2015 that took place at Qatar National Convention Centre (QNCC).
QCF focused on engaging young Qatari students and providing them with a range of practical skills and tools to help them choose the academic path that best suits their interest and potential.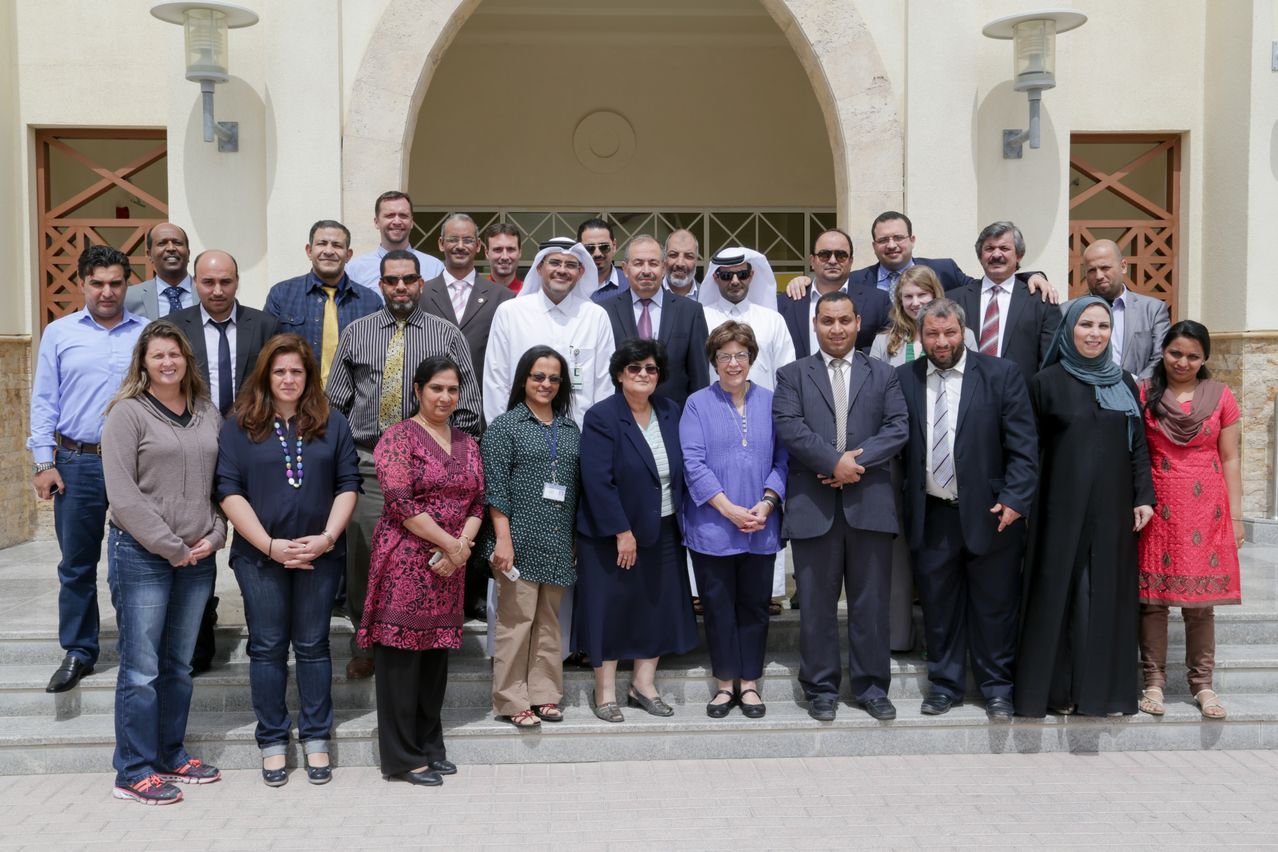 Following the successful week-long programme, all 30 students were given certificates for their participation.
The event was attended by Mr Fahad Saad Al Qahtani, Group Executive Director of QF Administration, who commented: "Since its establishment 20 years ago, Qatar Foundation dedicates its efforts to develop education, research and society in Qatar, in order to realise the Qatar National Vision 2030. It places Qatar at the forefront of nations, as a knowledge-based economy, by unleashing the talents of Qataris and putting them to great service within society."
"Qatar Career Fair works hard to realise QF's goal of unlocking the potentials of students, by informing them about their strengths, honing their skills, and placing them in the right direction, to help them make the best decisions about their future career paths. This is a vital choice, which greatly affects one's life, family and society."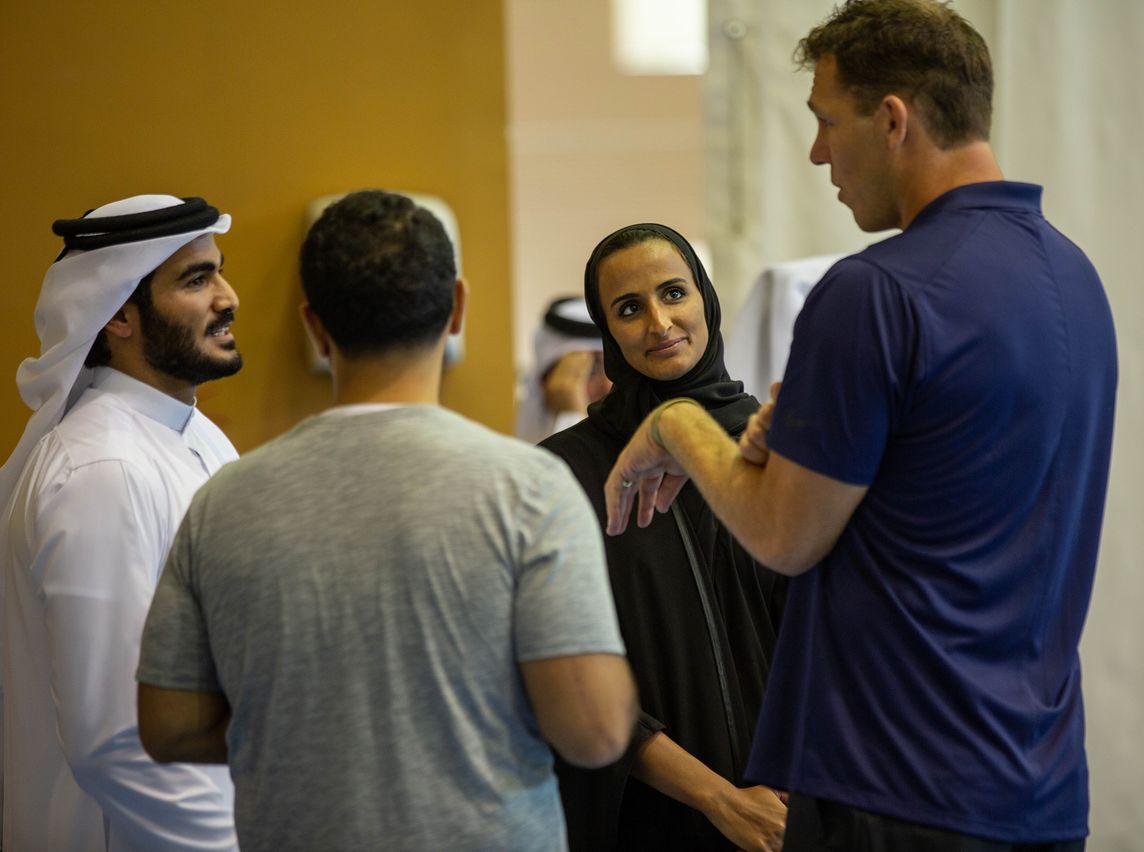 Organised visits to some of the leading institutions in Qatar were held for participants in order to match their skills and education with real world work scenarios and acquaint them with relevant employment opportunities. These visits also provided students with an early opportunity to plan their future academic and career lives.
QCF is also preparing to launch 'The Career Ambassadors' programme. This will establish a physical presence for QCF in different schools in order to outline career paths for students and enhance the role played by career guidance in choosing a future academic and career path. It will also showcase all QCF activities.
Throughout February and March, QCF is also preparing Qatar Career Forum and Lecture Series, which aim to engage Qatari youth, parents, career counsellors, academics and human resources' practitioners in different discussions, to raise awareness about career paths and upgrade the standards of Qatari labour force.
For the full story, please
click here
.