Qatar Career Fair (QCF) recently concluded its youth-empowerment program, 'QCF Ambassadors'.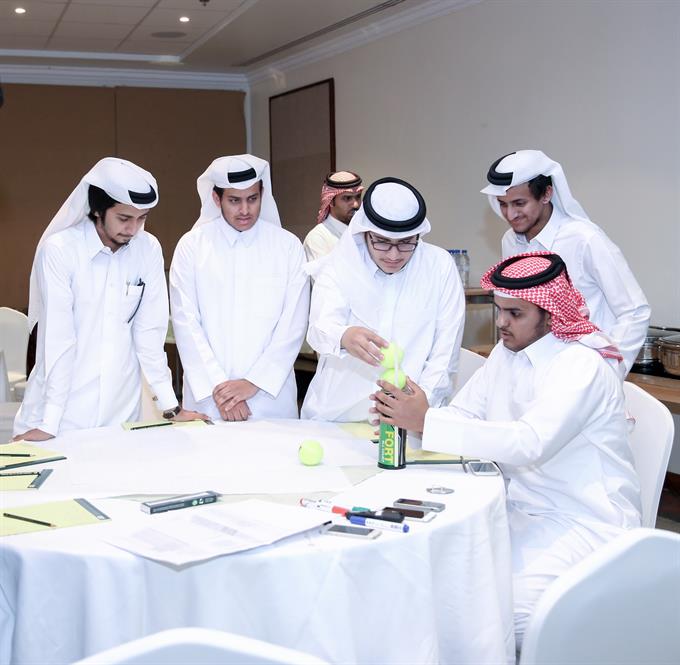 Taking part in the program were 236 high school students from over 18 independent schools, as well as of a number of academic supervisors and career guidance counselors.
Students attended a host of diverse workshops that took place over a period of two months, focusing on topics such as Life Skills, Leadership, Project Management, Career Development, and Entrepreneurship. Training participants on how to prepare resumes, conduct job interviews, deliver presentations, and build confidence and critical thinking capabilities, the program also gave students an understanding of the local labor market developments and needs, as well as exposure to different work environments and specializations in Qatar.
QCF's ground-breaking youth empowerment program offered access to internship, training and development opportunities at leading and established entities and institutions in Qatar, which were specifically matched to each of the participants' career ambitions.
To read the full article on QCF's website, please
click here
.