Qatar Career Fair and the US Embassy in Doha concluded a successful Career Counselors Training Workshop, attended by 50 school counselors from public and private schools across Qatar.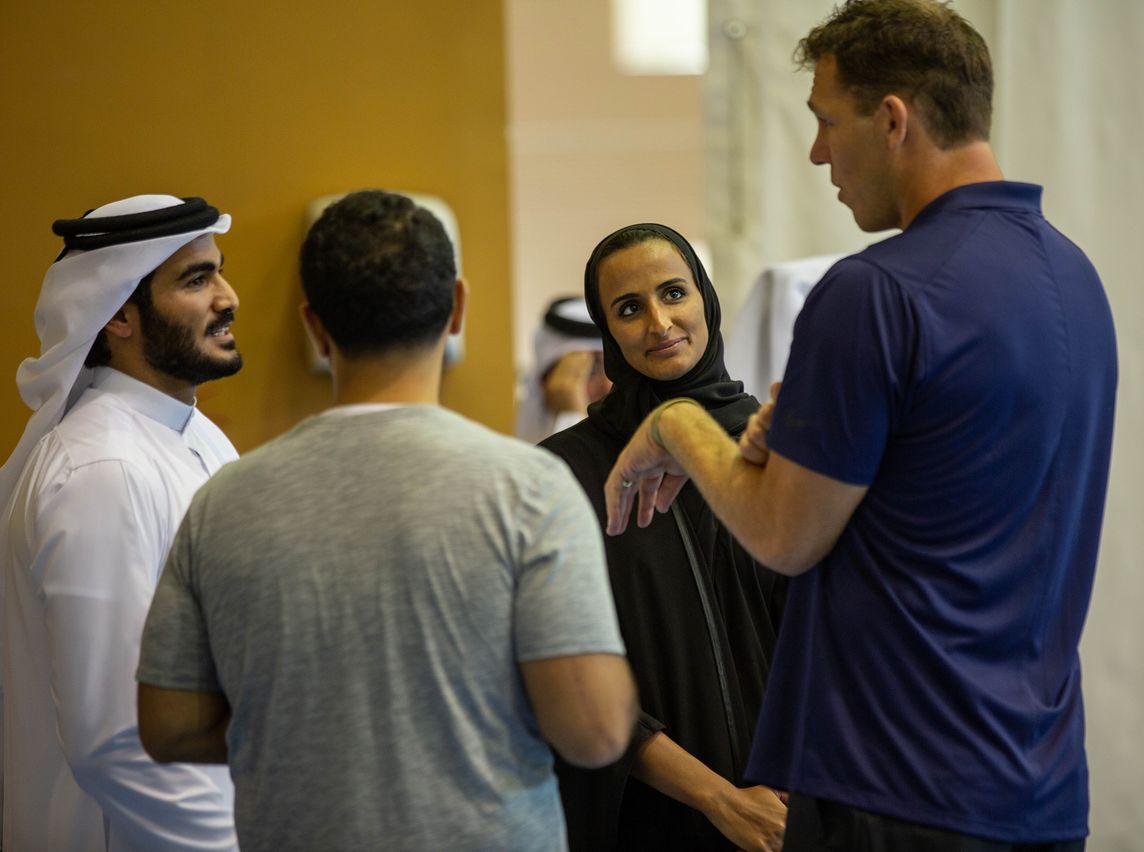 The five-day Career Counselors Training Workshop, held at Education City's Clubhouse, provided comprehensive, interactive professional development opportunities to school counselors in Qatar. It also provided basic- to mid-level training to equip counselors with the resources, knowledge, and strategies they need to effectively guide Qatari students in career and college planning and the college admissions process.
The latest workshop consisted of a series of lectures, guided group activities, group assignments, and presentations that allowed school counselors to learn more about helping school students through the college counseling process. In addition, the workshop covered many aspects of career and college counseling such as how to create a community of learners, the college admissions process, career searches, counseling calendar, and ethical standards.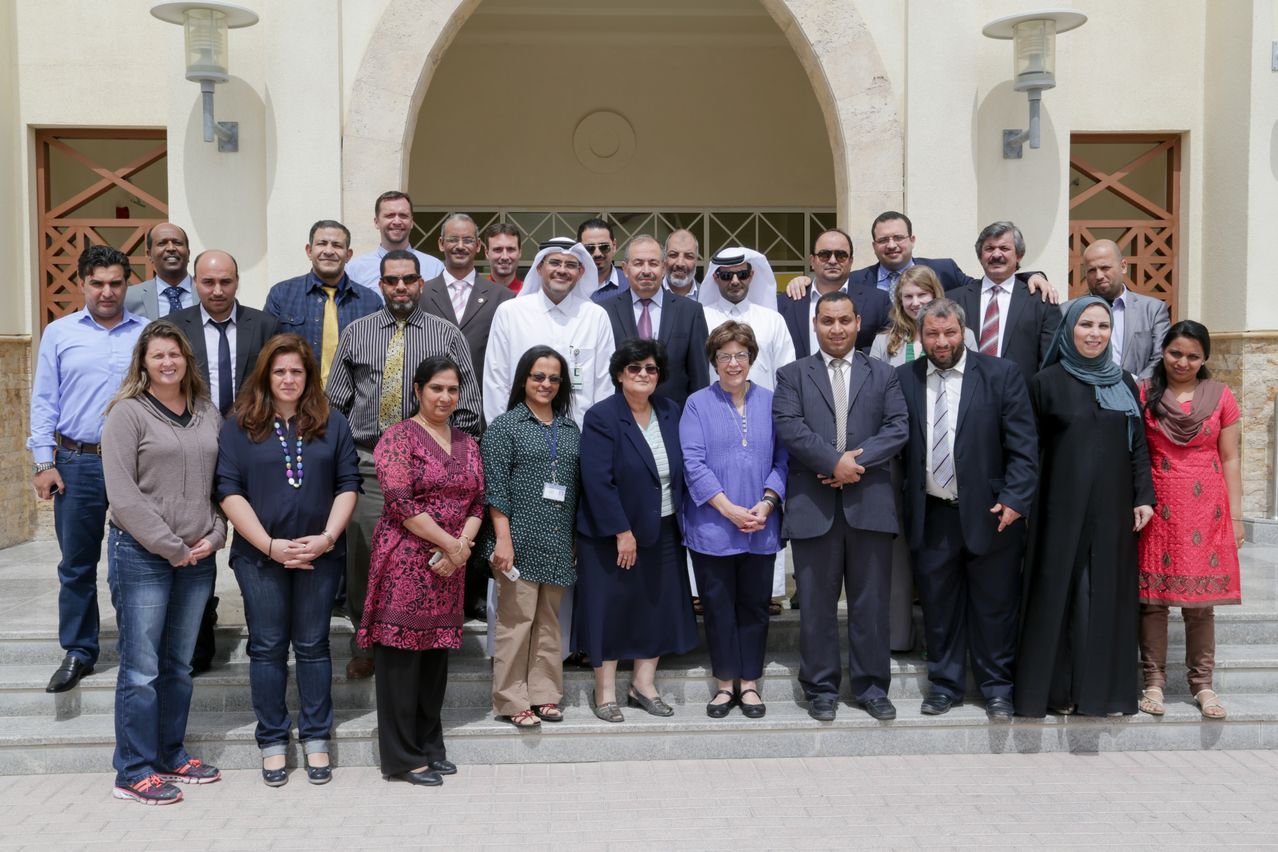 Qatar Career Fair and the US Embassy in Doha hosted Ms Margo McCoy, a US Licensed Professional Counselor, to conduct the five-day workshop. She has decades of experience as a college counselor in international schools around the world, as well as the US public school system.
Nearly 1,200 Qatari students are currently studying in the United States —an increase of almost 20 percent from last year. Further educational exchange opportunities for US and Qatari students continue to grow.
For the full story, please
click here
.