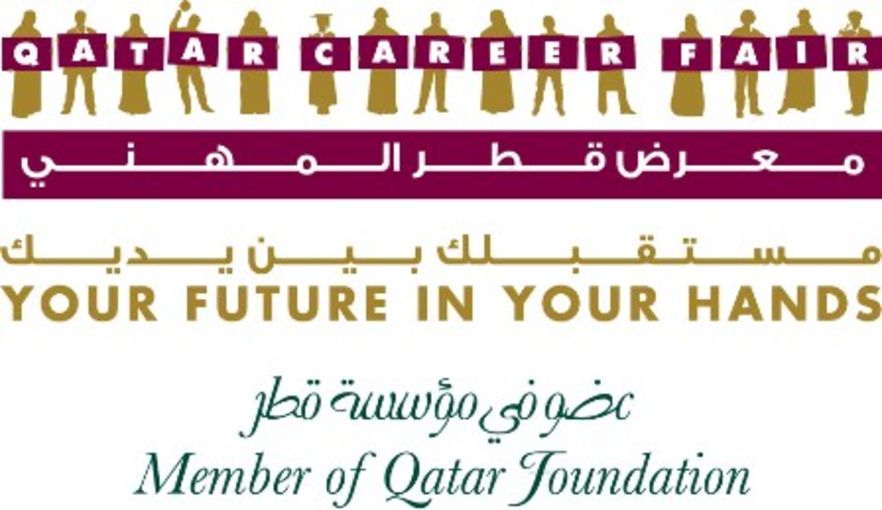 Qatar Career Fair (QCF) recently held a PR Managers' Meeting that discussed the best way for exhibitors to participate in QCF.
It was underlined that, as QCF is a Comprehensive Career Development fair, the exhibitors' Expert HR Personnel are the most qualified to represent their organizations throughout the period of the Fair.
The attendees were called to restrict their branding activities and keep them within the limits of the non-commercial framework of Qatar Career Fair.
It was also made clear that the Exhibitors' Representatives are required to attend the 'Representatives' Workshops' organized by QCF and intended to improve and tackle all facets of their representations during the Fair.
The meeting also discussed the rationale behind the participation in QCF, and ended with an open debate allowing attendees to exchange views with the organizers of the meeting.
For the full story, please
click here
.