Qatar Biomedical Research Institute (QBRI) and the Japanese Preventive Medicine & Diagnosis Innovation Program at RIKEN (RIKEN-PMI) have announced plans to establish joint research laboratories and programs in Qatar and Japan, aimed at advancing preventive and personalized medicine in Qatar.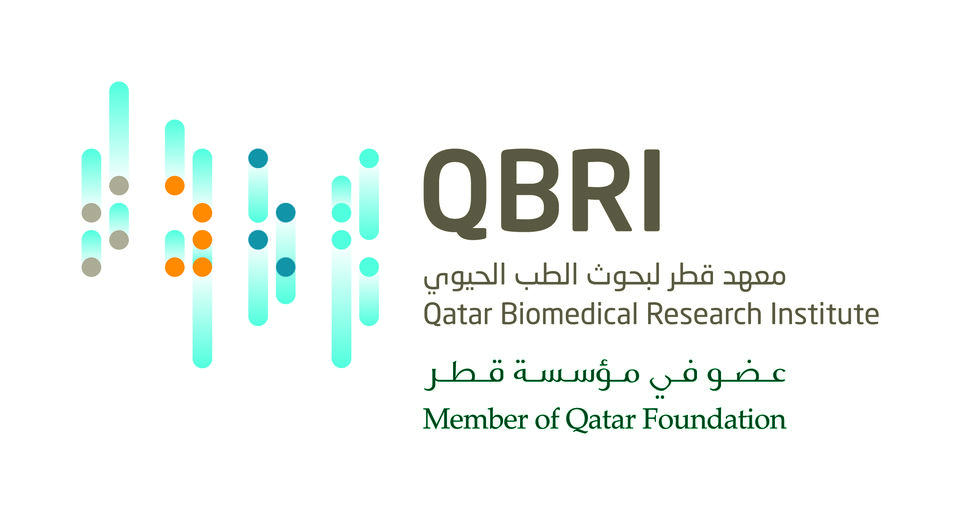 The agreement will establish joint programs to carry out projects with academic researchers and hospitals in both countries.
In April last year, Her Highness Sheikha Mozah bint Nasser, Chairperson of Qatar Foundation, accompanied by a delegation from Qatar Foundation's Research and Development (QF R&D) – one of the main QF pillars – visited a number of research centers in Japan with the goal of increasing research and development collaboration between the two countries.
During the visit, Qatar Foundation and RIKEN signed a Memorandum of Understanding to establish a framework enabling the parties to expand scientific exchange in the fields of computing, energy, environment and biomedical research.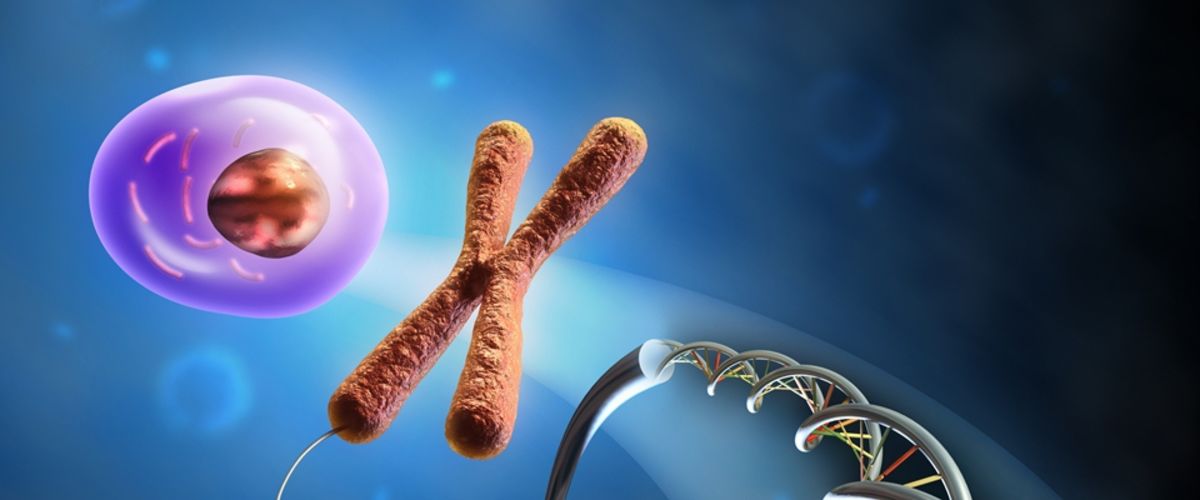 The letter of intent signed in Doha is the first major initiative to bear fruit following Her Highness' visit to Japan and marks the first Qatar-Japan research bridge program in biomedical research and personalized healthcare.
RIKEN-PMI will train QBRI scientists and facilitate the transfer of genomics technologies and expertise in transcription network analysis. Researchers will apply these skills to diagnostics and precision medicine to address health issues that prevail among the Qatari population.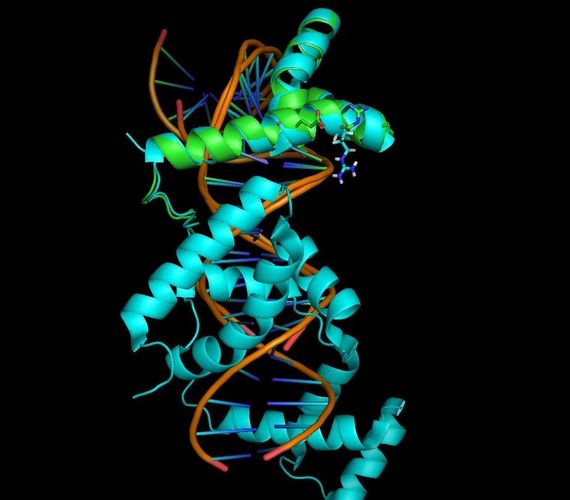 The partnership's first project will focus on breast cancer, the most common form of cancer in Qatar, and will be conducted in collaboration with researchers from Hamad Medical Corporation (HMC).
QBRI and RIKEN-PMI will address the possibility of implementing the biomarker discovery project utilizing RIKEN's genomic technology to identify disease signatures. The project will include a joint research laboratory for molecular diagnostics in Qatar, which will enable researchers to discover new biomarkers and develop personalized preventive medical solutions.
For the full story, please
click here
.