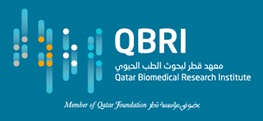 Scientists at Qatar Biomedical Research Institute, in collaboration with researchers at Imperial College London, have made a potentially significant breakthrough in the treatment of diabetes. The team has discovered a new way to instruct isolated stem cells in a laboratory setting to secrete insulin when it is needed to maintain the correct sugar level in the body's circulation.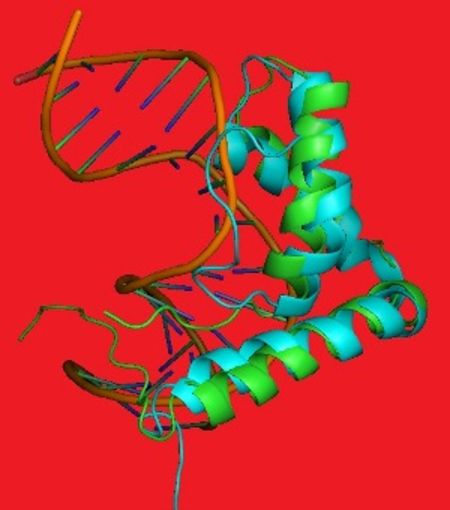 Dr Nagy Habib, the Scientific Director of the Stem Cell and Regenerative Medicine Center at QBRI, is the lead investigator of the team of scientists at QBRI and Imperial College London that made the discovery. The findings have just been published in Molecular Therapy-Nucleic Acids, the official journal of the American Society of Gene and Cell Therapy.
"Diabetes is a world-wide health problem, and it is especially prevalent in Qatar," said Dr Abdelali Haoudi, the Executive Director of QBRI and a co-author of the study. "People with diabetes face serious medical complications, including heart disease and kidney failure. This discovery has the potential to reduce this burden by harnessing the body's own stem cells to secrete insulin as needed to maintain proper blood sugar levels in the body. This research represents the first promising steps toward a new treatment, but it will need to go through the clinical validation before it is declared as a viable therapy."
"In a healthy person, insulin is produced by the pancreas in a constant proportion to remove excess glucose, or sugar, from the blood," Dr Haoudi explained. "When a person consumes more sugar-rich food, the insulin-producing cells in the pancreas (called beta cells) secrete more insulin. When a person eats less sugar, the beta cells produce less insulin. The stem cells engineered by the QBRI team behave in the same way, secreting more or less insulin, depending on glucose levels in the blood.
These studies have been supported by QBRI, a member of Qatar Foundation for Education, Science and Community Development. QBRI was established in 2012 to tackle diseases of major worldwide importance (and particularly prevalent in Qatar and the Middle East) such as diabetes and certain forms of cancer. QBRI has a specific focus on developing translational biomedical research and biotechnology.
To fulfill its mission, QBRI has set up eight cutting-edge research centers: Stem Cell and Regenerative Medicine Research Center, Genomic Medicine and Systems Biology Research Center, Gene-based Therapy Research Center, Biomedical Engineering Research Center, Diabetes Research Center, Cancer Research Center, Genetic Diseases Research Center, and the Qatar Biobank.