Qatar Biomedical Research Institute (QBRI) has launched a new internship initiative, the 'Summer Research Programme'.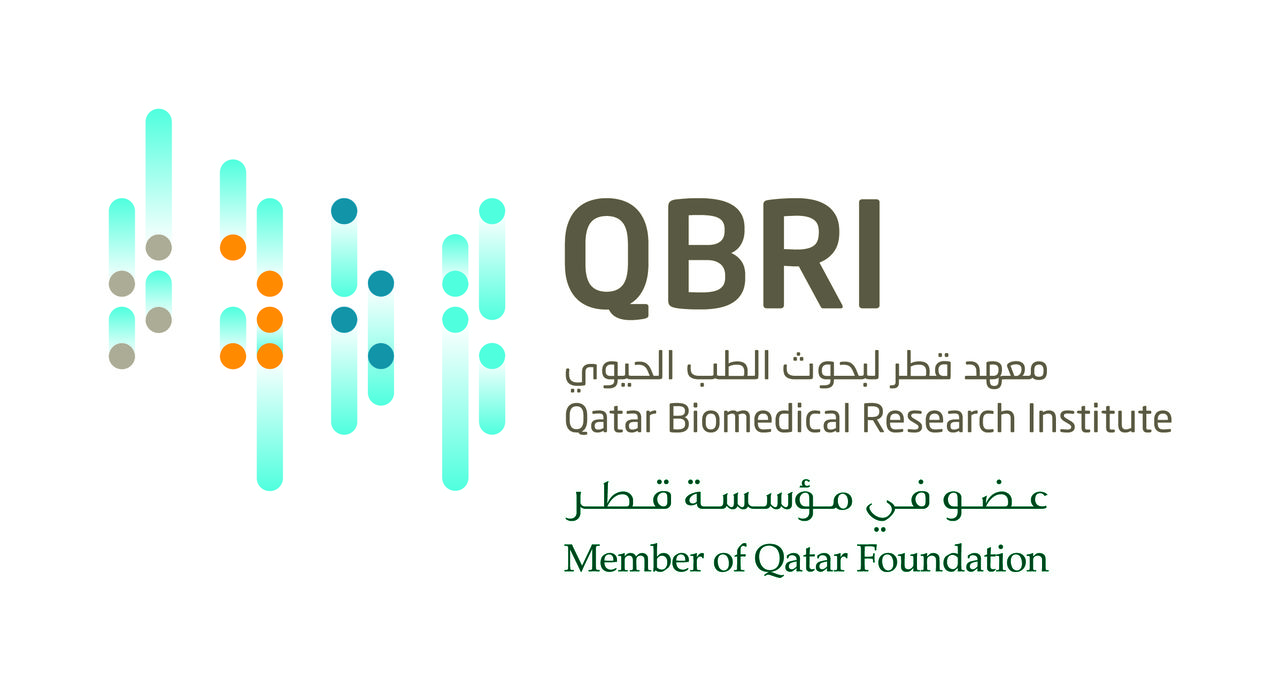 Running over eight weeks from 10 May to 2 July, the program is open to undergraduate students from local, regional, and international universities.
Lina Hassna, QBRI – SRP Programme Manager, said: The 'Summer Research Programme' will give the selected students the chance to work side-by-side with some of QBRI scientists in a dedicated environment."
Each participant will be matched with a research project based on the student's background and area of interest, providing each of them with a unique opportunity for hands-on laboratory research experience under the supervision of QBRI experts. The research projects will address a variety of biomedical subjects including: Type II diabetes, cancer and stem cell development.
The students will also participate in a series of weekly seminars, workshops and informal discussions on the latest advances in diabetes, cancer, genomics and neuroscience research with members of the scientific community at QBRI and other biomedical research institutions in Qatar. Following the conclusion of the Research Programme, the students will give an oral and poster presentation on their projects to their peers.
For more information, or to apply for the 'Summer Research Programme', please visit:
www.qbri.org.qa/internship/srp
For the full story, please
click here
.