The Qatar Biomedical Research Institute (QBRI) is holding a workshop in Doha in collaboration with the Harvard Medical School Office of Global Education from 24-28 October.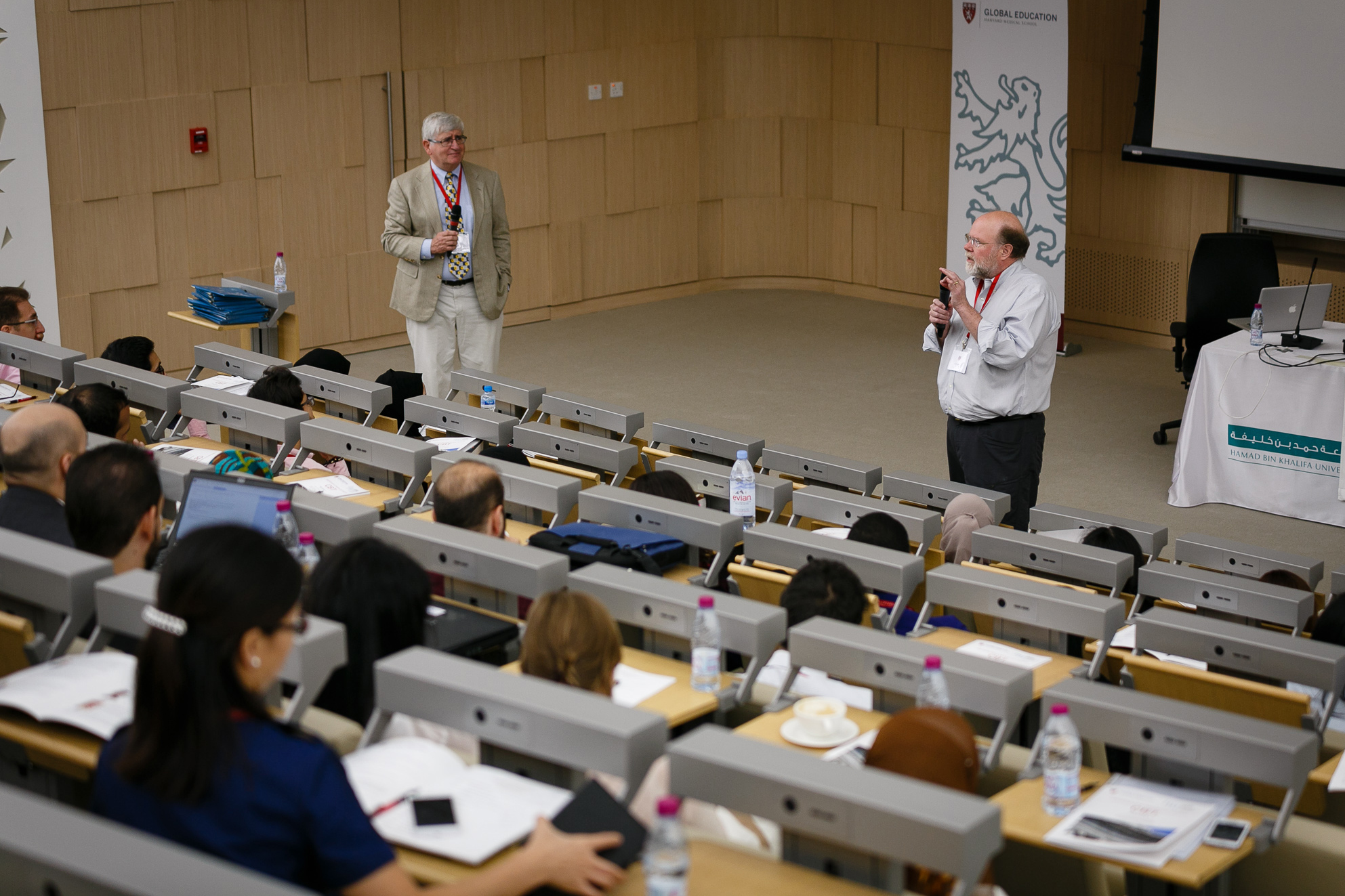 The workshop is the first element of the Harvard Medical School Cancer Biology and Therapeutics program (HMS-CBT), a 12-month non-clinical blended-learning certificate program that provides participants with advanced training in key aspects of cancer research and treatment.
The program's first intake includes 63 clinicians and scientists from around the world, with 10 Qataris among 19 participants representing Qatar. Alongside experts from Harvard Medical School (HMS) and QBRI, the faculty participating in the workshops include experts from Hamad Medical Corporation and Weill Cornell Medicine-Qatar.
QBRI and HMS announced the signing of an agreement to establish the program in June 2015. Over the next year, students will take part in a wide range of workshops, lectures, and interactive webinars. The residential workshop in Doha is the first of three, and will be followed by similar workshops in London and at Harvard Medical School in Boston in 2016 that will expand on the program's key themes.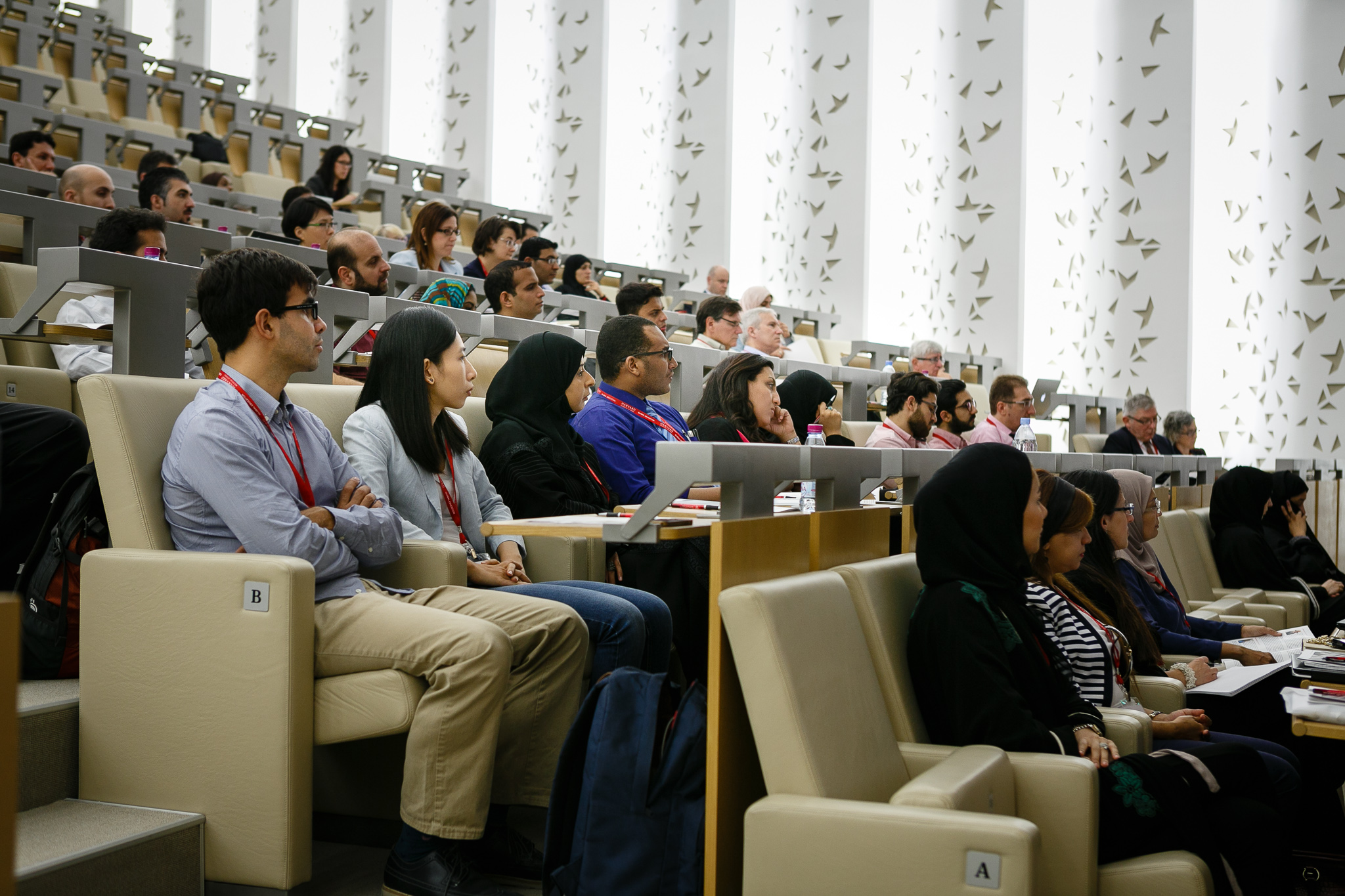 At the program's outset, participants are assigned to teams to work together across national boundaries and time zones.
Throughout the program, students have access to senior faculty from Harvard Medical School and will be equipped with a deep understanding of cancer biology, cancer screening, diagnosis and personalized treatments. Topics being discussed and investigated include neoplasia and the pathology of cancer, breast cancer in the Middle East, cervical cancer, childhood leukemia, melanoma, cancer immunotherapy, and various approaches to studying cancer.
To learn more about the program, please visit
https://hms.harvard.edu/departments/cancer-biology-therapeutics-program
.
For the full story, please
click here.