Qatar Biomedical Research Institute (QBRI) and the International Brain Research Organization (IBRO) have established the IBRO-Middle East/North Africa (MENA) sub-regional headquarters in Qatar and designated QBRI as the host organization.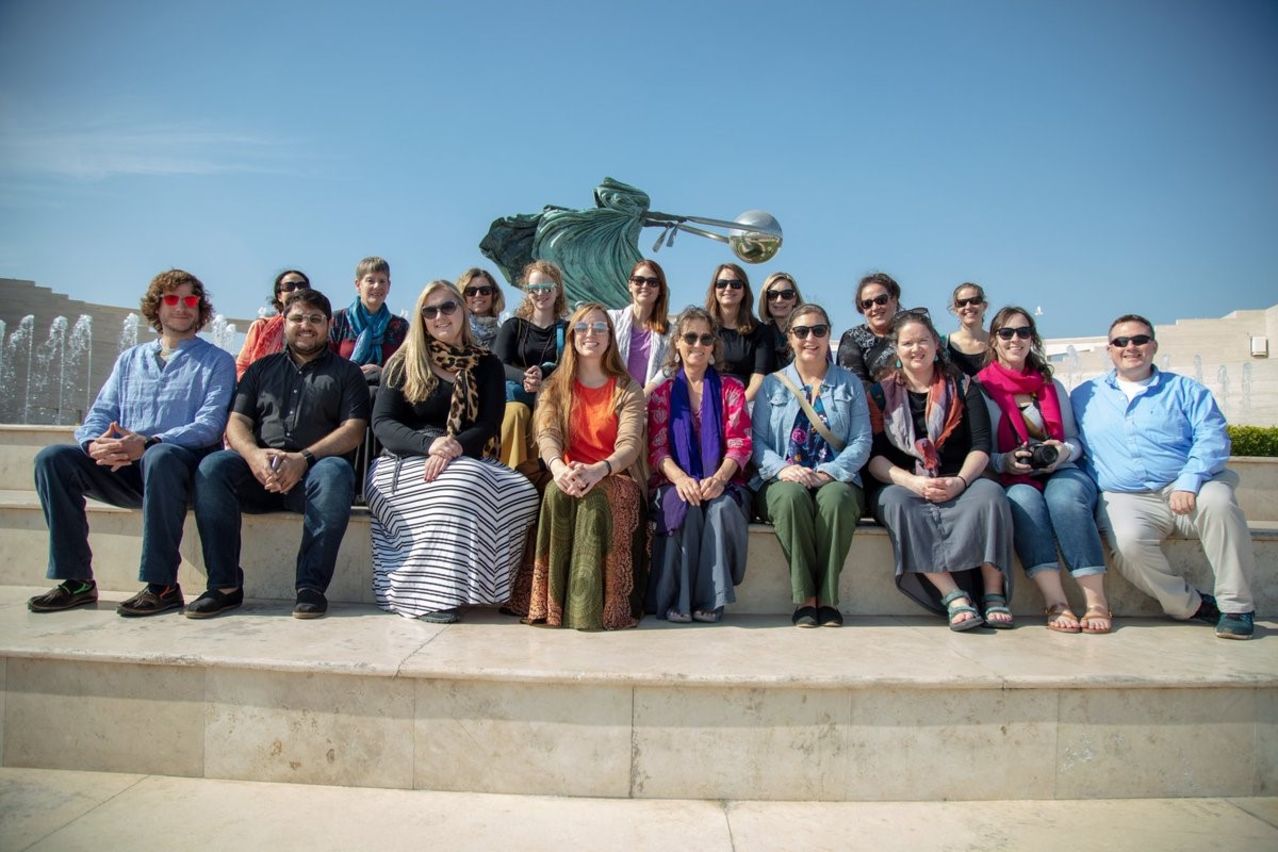 The announcement comes out of a Memorandum of Understanding (MoU) signed in Doha by QBRI and IBRO, one of the world's leading global scientific, education and advocacy organizations in neuroscience.
The MOU jointly supports the planning, organization and management of high level neuroscience schools, symposia, conferences or any other research and educational activities throughout the MENA region.
As part of the MOU agreement, IBRO has pledged financial support and will provide annual funding for IBRO-MENA Committee activities.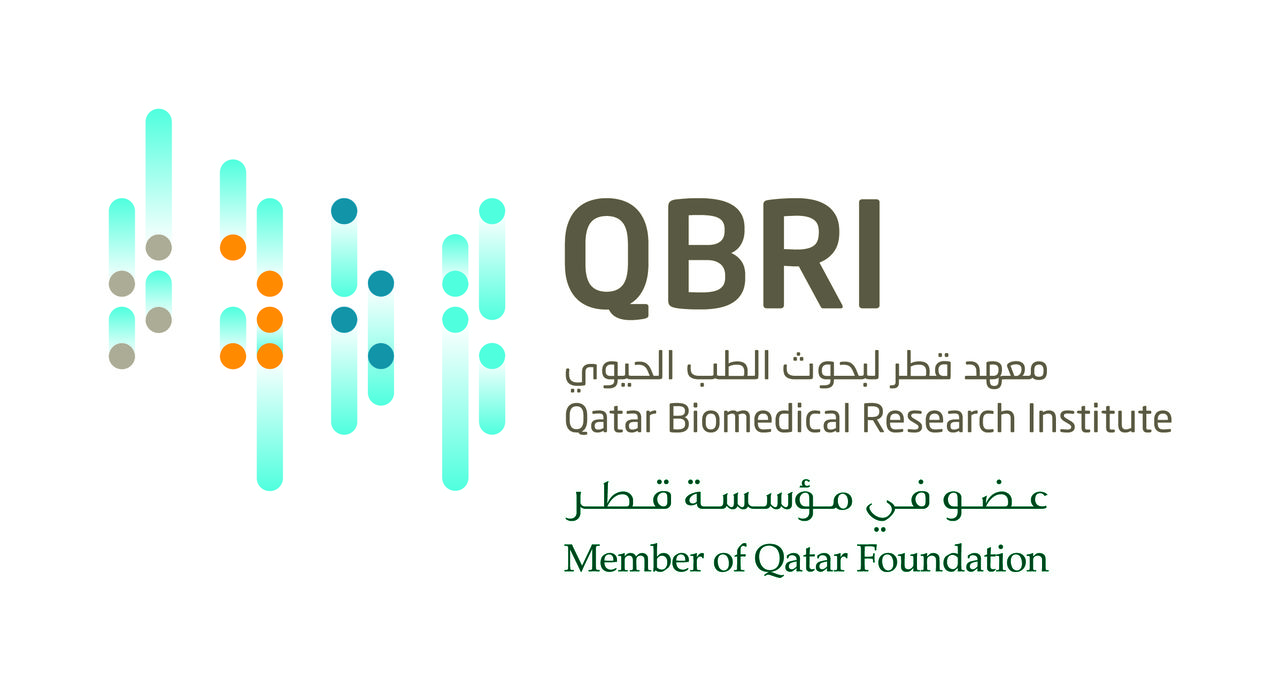 Last month QBRI hosted the IBRO-MENA Neurogenetics School, "Genetic Basis of Neurologic and Psychiatric Disease," with the support of IBRO funding where students from Qatar and across the MENA region undertook theoretical and practical studies in neurogenetics.
The school was followed by a landmark two-day neuroscience symposium, 'Neurological and Psychiatric Disorders: From Mechanism to Therapeutic Strategies' which was the first of its kind to be held in Qatar.
For the full story, please
click here
.