Leading biomedical experts convened today for the opening of the second Qatar Biobank Conference at the Qatar National Convention Centre (QNCC).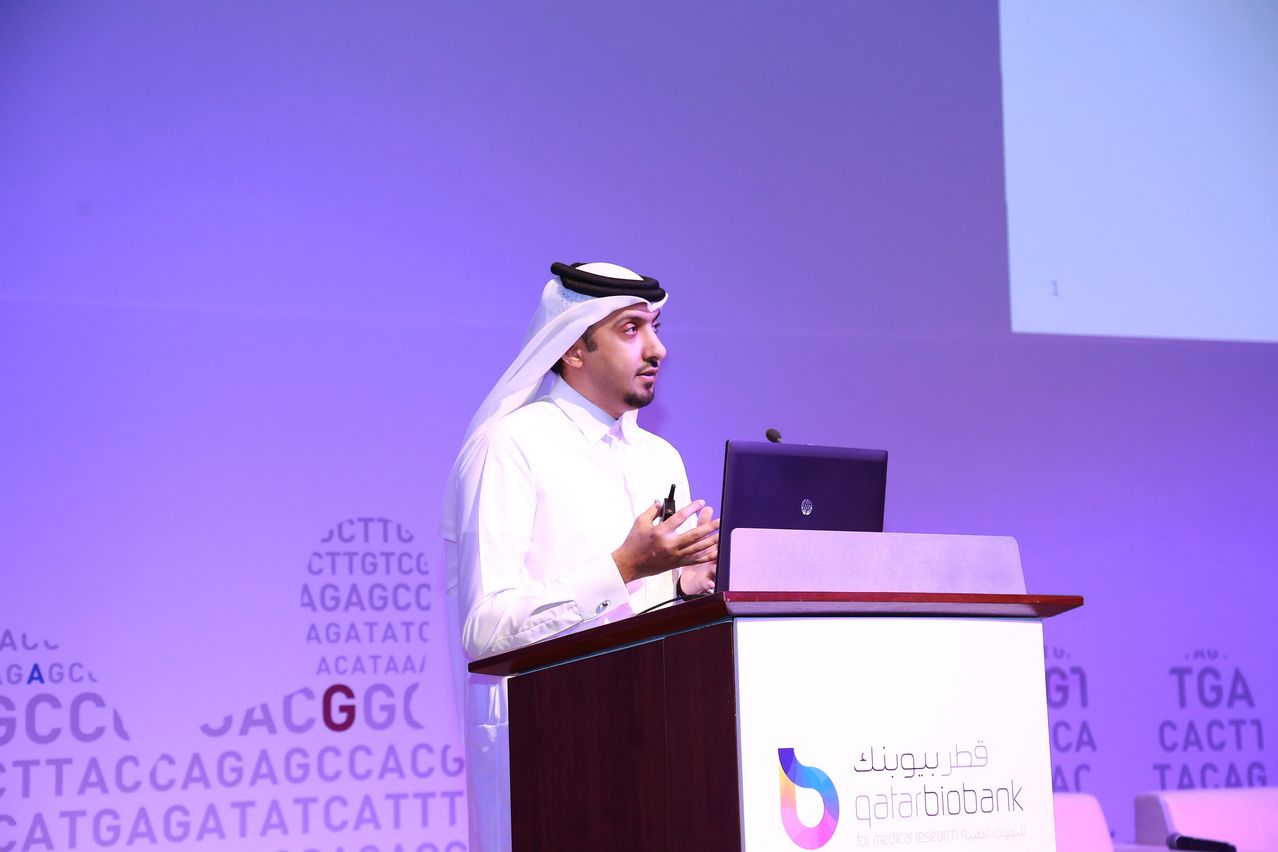 The two-day event, held under the theme 'The Impact of Biobanking on Precision Medicine Initiatives,' brings together top medical practitioners and researchers in biobanking, genomics and personalized medicine to discuss the field of biomedical science and the growing use of precision medicine to improve clinical outcomes.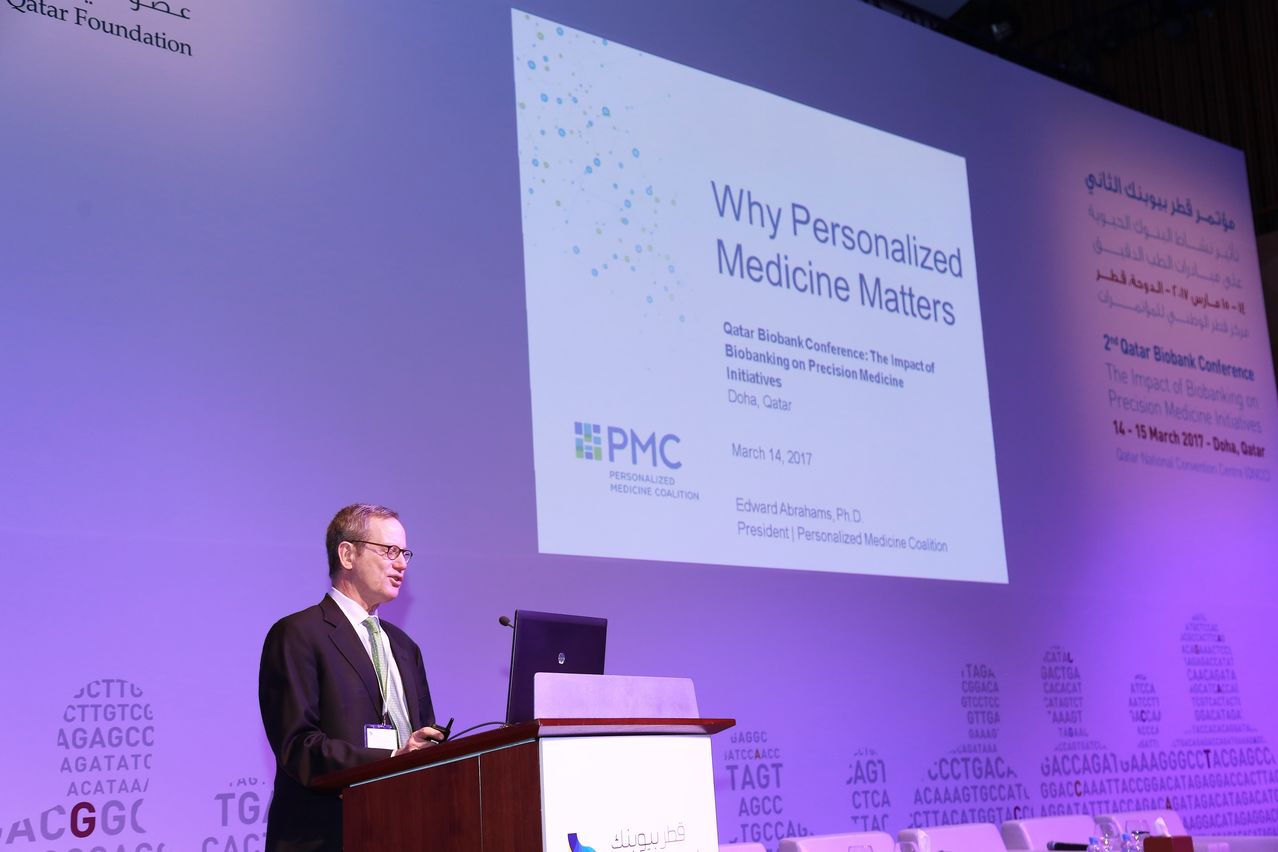 Dr. Hamad Al-Ibrahim, Executive Vice President of Qatar Foundation Research and Development (QF R&D), delivered the opening remarks, saying: "Our overarching healthcare research objectives at Qatar Foundation Research and Development are geared towards finding ways to tackle cancer, diabetes, and other prevalent and destructive diseases through personalized medicine. Both Qatar Biobank and Qatar Genome Programme provide essential support for QF R&D's mission to improve the health and social wellbeing of Qatar's population. In Collaboration with stakeholders including Hamad Medical Corporation, Sidra Medical and Research Center, the Primary Health Care Corporation, Qatar's research and academic institutions, and the Ministry of Public Health, we are enabling Qatar to create an approach to healthcare that is highly tailored to individuals."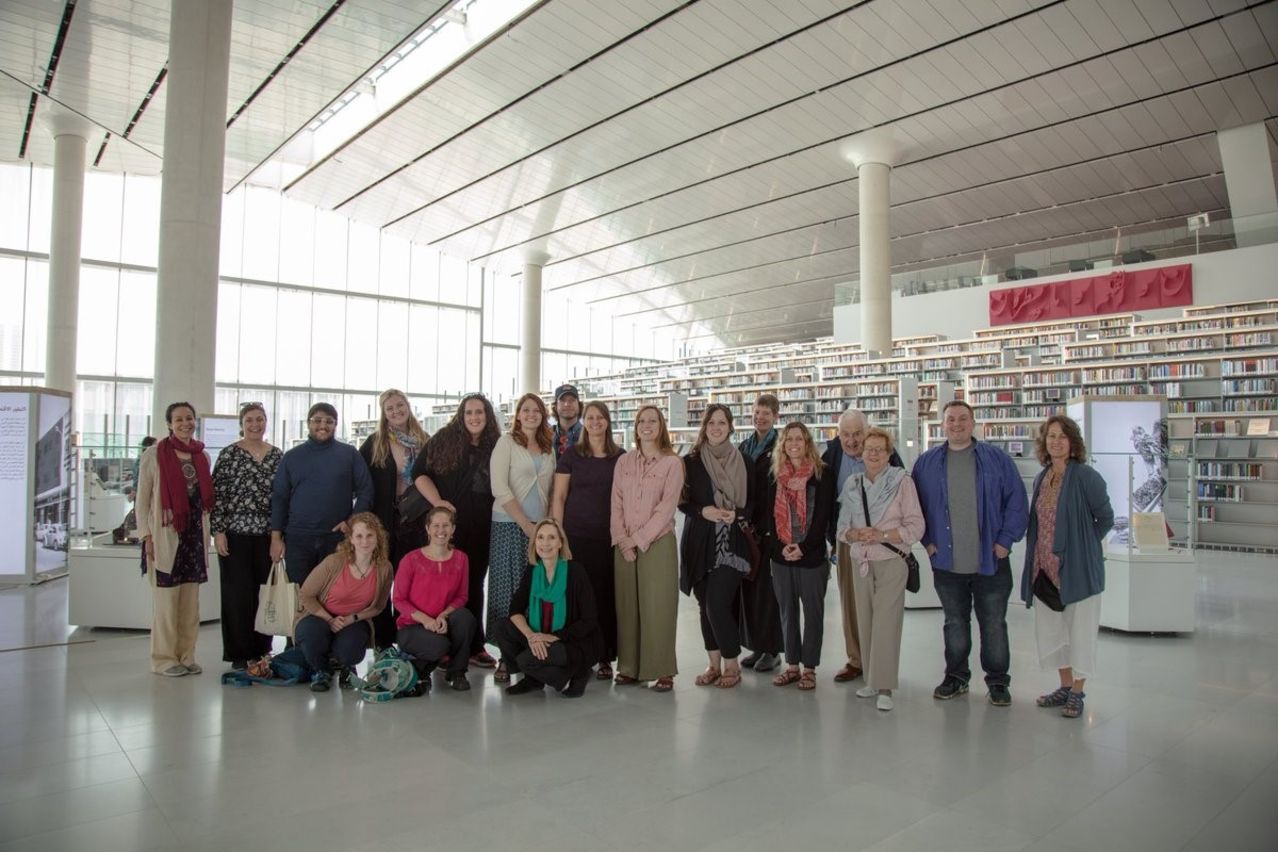 Dr. Asma Al Thani, Chairperson of Qatar Genome Programme Committee and Board Vice Chairperson of Qatar Biobank, welcomed attendees, saying: "Each day we get a little closer to achieving global personalized medicine in which treatment and prevention are directly based on individuals' lifestyle, genes and environment. Through the exchange of ideas at this conference, we will take another step along that path."
Dr. Al Thani also presented on how the Qatar Population Biobank Project aims to establish a research enterprise platform across Qatar to achieve significant improvement in diagnostic and predictive intelligence required to deliver personalized healthcare.
In his keynote address, Dr. Edward Abrahams, President of the Personalized Medicine Coalition (PMC) in Washington, discussed the advantages of personalized medicine, its current status, the obstacles to its development and implementation, and also proposed an agenda for its future in the United States and other nations, including Qatar.
For the full story, please click
here
.