Clinical staff members from Qatar Biobank were recently given the opportunity to participate in a prestigious international biobanking training course in Europe.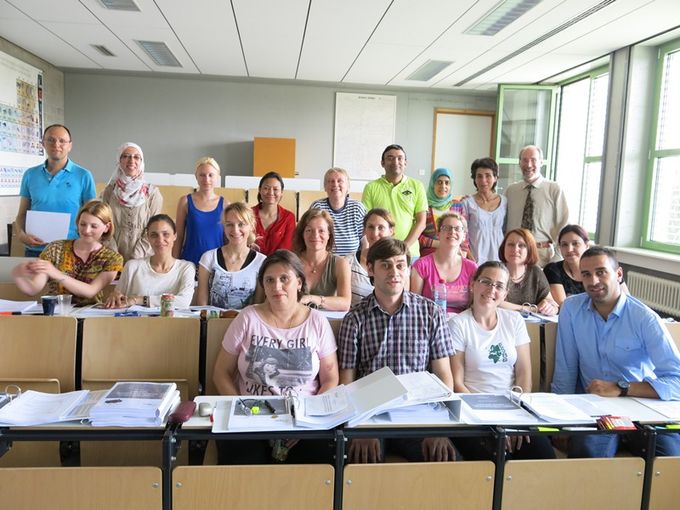 The highly specialized course, the 'Certificate on principles of biobanking for clinical, biological and environmental biospecimens and bioresources'took place in Luxembourg and was co-organized by the Integrated Biobank of Luxembourg (IBBL) and the University of Luxembourg. Qatar Biobank staff members were provided with a wider perspective on the financial, legal and ethical aspects of biobanking.
Other areas covered in the professional development course included the storage, processing and quality control of biological samples, together with practical sessions in IBBL's laboratories. The sessions helped Qatar Biobank staff members ensure that the data they collect in the future is fit for purpose.
Participants from more than 10 different countries including Qatar, Australia, Germany and Kenya, all travelled to Luxembourg to attend the only continuing professional development course of its kind in the world.
The certificate achieved by Qatar Biobank staff members is endorsed by the International Society of Biological and Environmental Repositories, the largest international forum addressing technical, legal, ethical, and managerial issues relating to biobanking, and a division of the American Society for Investigative Pathology.
For the full story, please click here.