In an effort to highlight the importance and status of precisionmedicine in Qatar, Qatar Biobank will host the second Qatar BiobankingCongress from March 14 - 15 at the Qatar National Convention Centre(QNCC). The conference will focus on precision medicine initiatives inQatar and around the world as part of its mission to bring personalizedhealthcare to the country.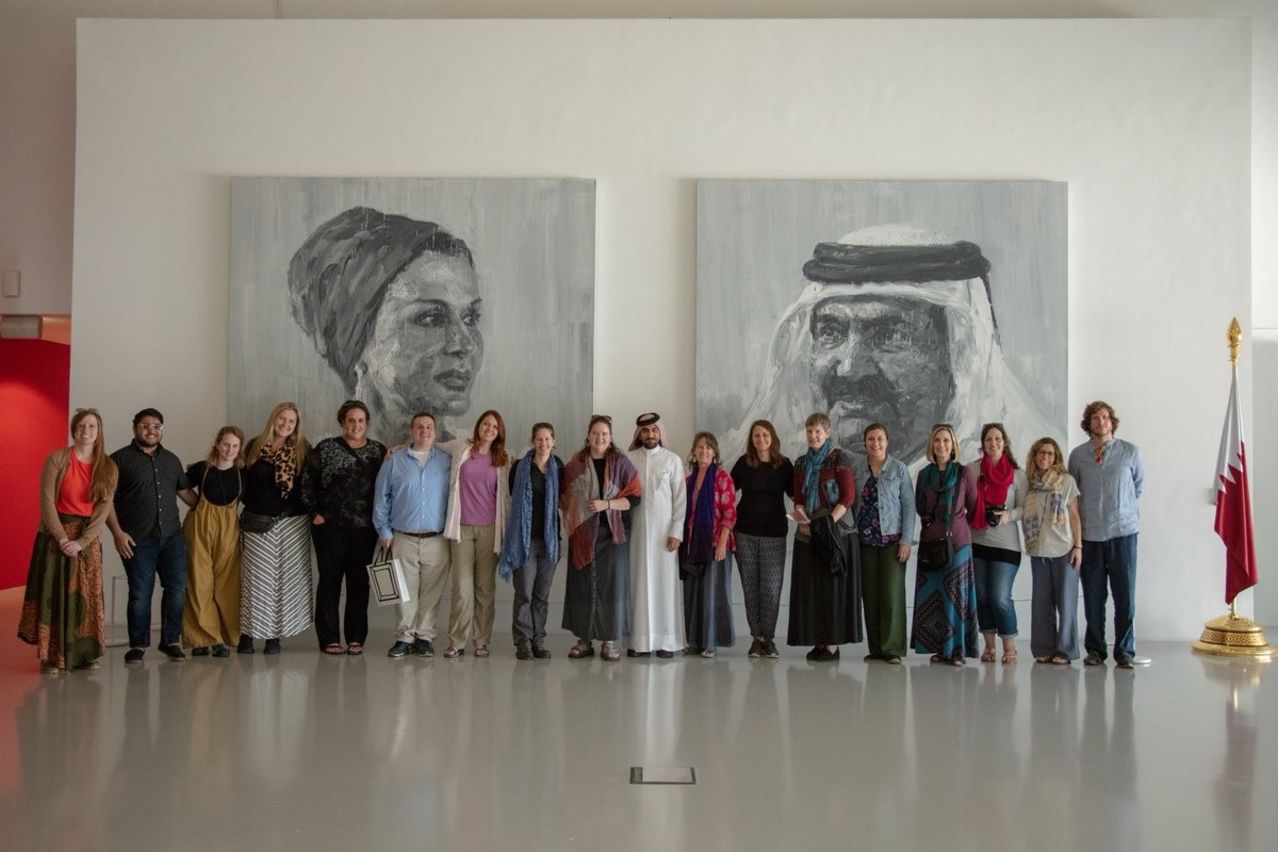 Under the overarching theme, 'The Impact of Biobanking on PrecisionMedicine Initiatives', the two-day conference will bring together aninternational group of experts on biobanking, genomics and personalizedmedicine, and focus on using precision medicine to improve clinicaloutcomes.
The prevalence of diseases, such as diabetes, cancer and neurological disorders, in Qatar currently pose a serious threat to the national healthcare sector and overall health of the population. With a growth in the number of individuals being diagnosed with life-threatening yet preventable diseases worldwide, biomedical scientists are now pursuing new advanced methods to tackle diseases and optimize treatment.
In recent years, personalized medicine – an emerging branch of medical science that focuses on an individualized approach to disease prevention and treatment – has begun to take shape. This new method of care increases both the quality and efficiency of care, leading to better outcomes at lower costs.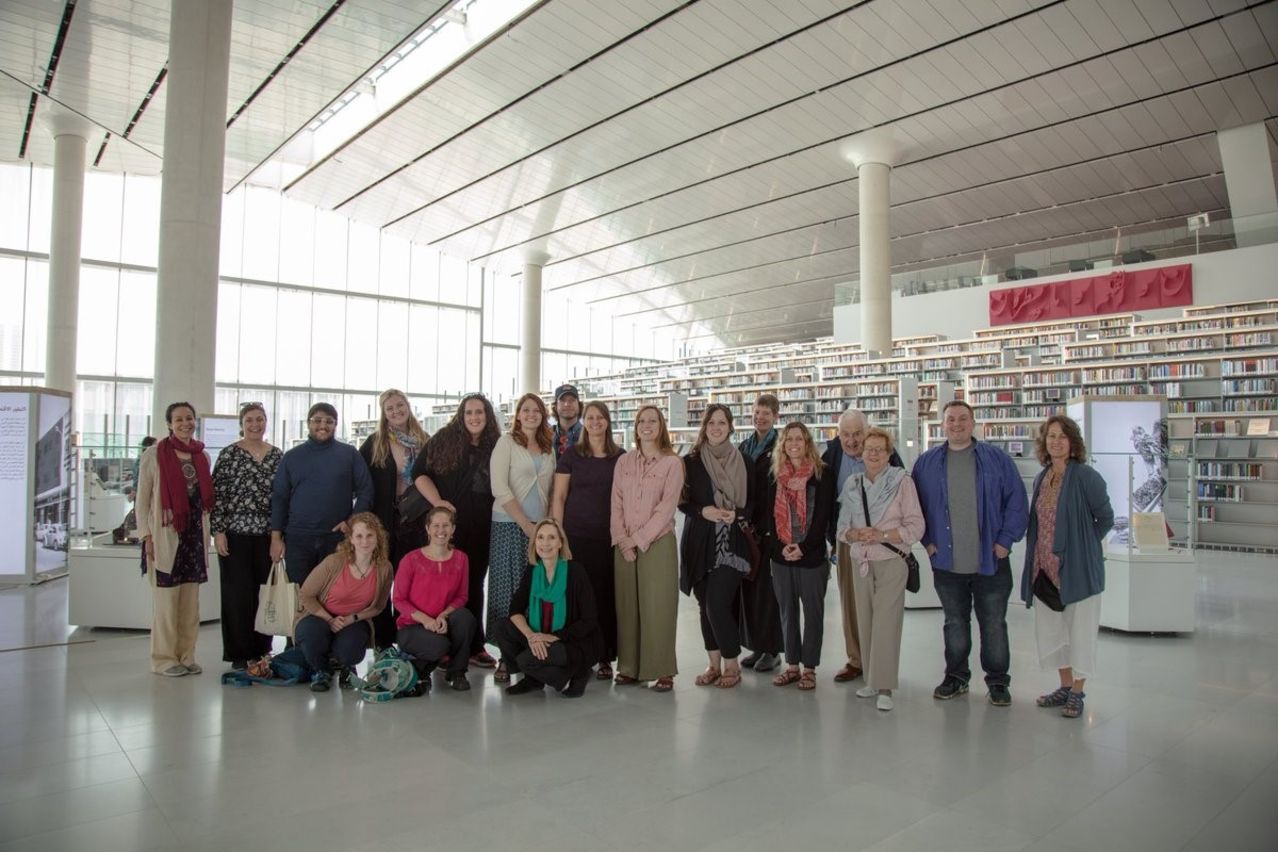 Since its inception, Qatar Biobank has collected genome samples from 6,000 volunteers as part of its recently completed pilot phase, including more than 5,000 Qataris, whose donations have provided a comprehensive resource for geneticists, biomedical experts and other medical researchers.
In Qatar, the launch of Qatar Biobank in 2012, by Her Highness SheikhaMoza bint Nasser, Chairperson of the Qatar Foundation for Education,Science and Community Development (QF), has significantly advancedpersonalized medicine in this country, making vital health researchpossible for researchers in Qatar, the region and worldwide.
For the full story, please click
here
.