Qatar Biobank has released the findings of its two year operational pilot phase, which reveal that 76 percent of male and 70 per cent of female participants, from a sample of 1,200 are either overweight or obese. It also reveals that 52.7 percent of the male participants and 31.7 percent of female participants recorded pre-hypertensive (normal-high blood pressure levels) or hypertensive.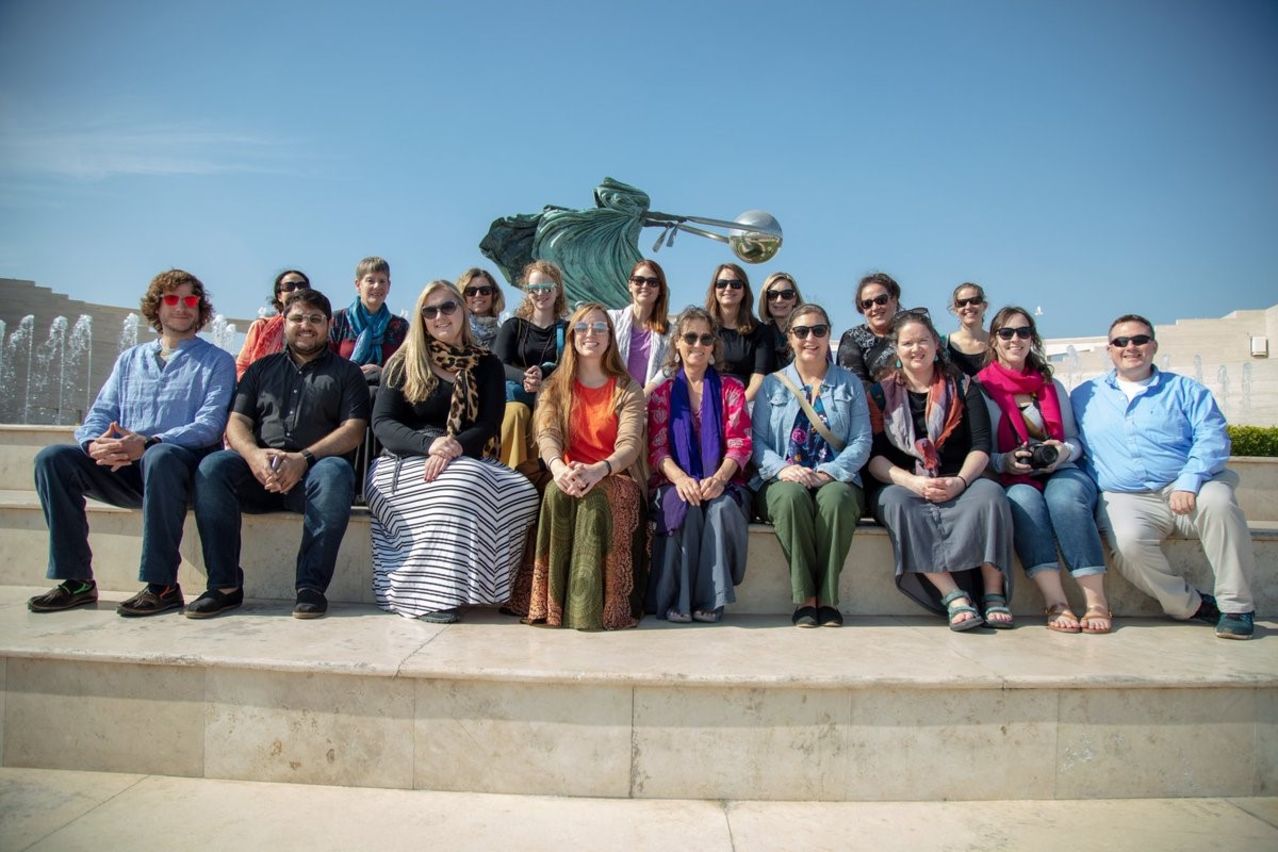 The pilot phase report also reveals that 80 percent of the sample population reported no level of moderate physical activity per week, while 73 percent of the sample population were classified as overweight.
"As Qatar's scientists and scholars continue to engage in the shift from traditional genomics as the mapping of an individual's DNA, to population-based studies that will improve the lives of future generations, the on-going medical research on the causes of prevalent diseases in Qatar and the initial findings of the pilot phase once again reveal the value of the work underway at Qatar Biobank," said Dr Hadi Abderrahim, Managing Director of Qatar Biobank.
By spearheading the Qatar Genome Project, announced by Her Highness Sheikha Moza bint Nasser, Chairperson of Qatar Foundation and Vice Chairperson of the Supreme Council of Health, during the World Innovation Summit on Health (WISH) 2013, Qatar Biobank continues to help chart a road map for future treatment through personalized medicine.
With plans to initially collect samples from more than 60,000 participants from the local population, Qatari nationals, or people who have resided in Qatar for more than 15 years, are eligible to participate through the contribution of samples.
Qatar's inaugural 'Biobanking in the Content of Personalised Healthcare' conference will be held on 8 and 9 February in Doha at Qatar National Convention Centre. It will gather local and regional experts with their international counterparts to discuss the future of medical research and personalized medicine in Qatar.
For the full story, please
click here
.