Qatar Biobank has recently been certified with two International Organization for Standardization (ISO) certifications by the British Standards Institute Group Middle East (BSI).
Qatar Biobank is one of the first Qatar Foundation centers to receive the two qualifications - ISO 9001 and ISO 27001, addressing Quality Management Systems and Information Security Management respectively.
Working with the Supreme Council of Health, Hamad Medical Corporation and supported by scientists from Imperial College London, Qatar Biobank will enable medical research on health issues that prevail in Qatar.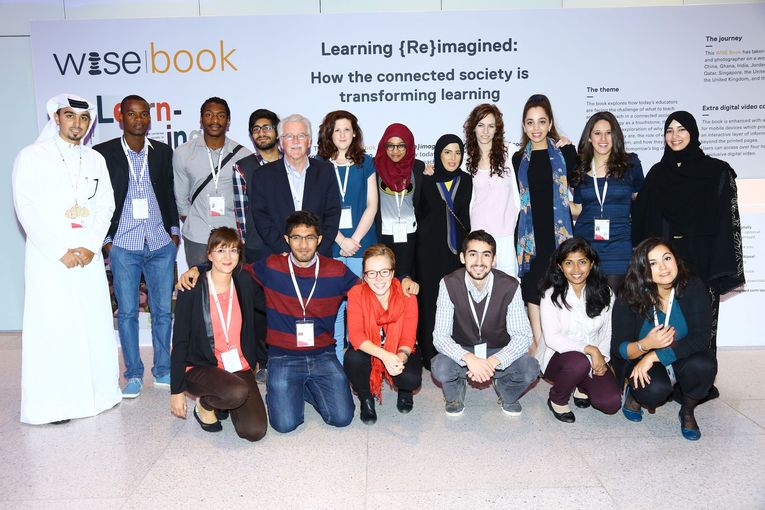 Protecting the privacy and confidentiality of contributors to Qatar Biobank, who volunteer health information and biological samples is integral. Qatar Biobank has put rigorous confidentiality processes in place and the ISO certification helps ensure that the samples collected are fit for purpose and provide important assurances to participants.
With Qatar Biobank set for the wide-scale public launch next year, having collected health information and biological samples from more than 1,700 members of the local community, the ISO certification represents a significant milestone, equipping the organization to welcome more participants.
Qatar Biobank is a large-scale, long term medical research initiative for the population of Qatar, which over the next few years aims to recruit large numbers of participants from the population of Qatar. Qatar Biobank aims to give Qatar's population stronger chances of avoiding serious illnesses and to promote better health for future generations.
For the full story, please
click here
.