Qatar Biobank, a member of Qatar Foundation (QF), recently participated in the Annual Biobank China 2017 & International Symposium on Precision Medicine.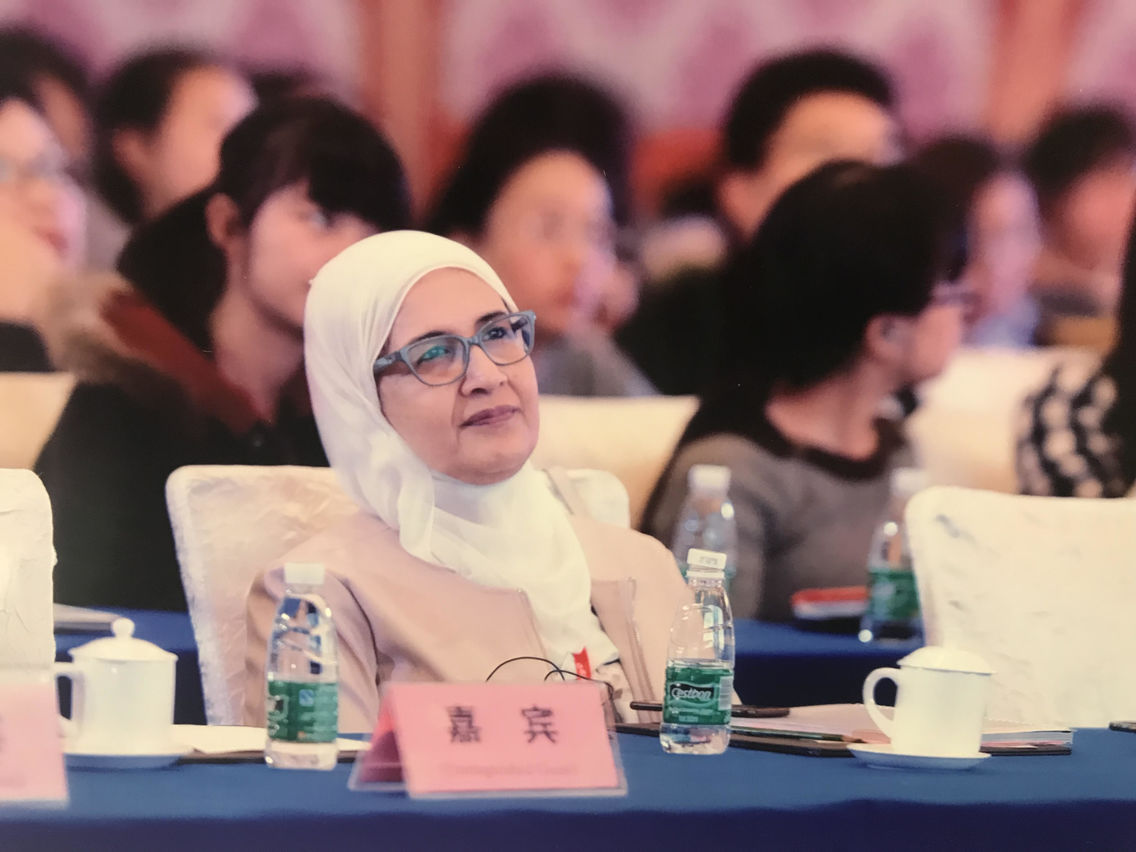 The conference, which was held in Changsha, China, brought together leading experts on biobanking and precision medicine from around the world to discuss recent precision health innovations.
Held under the theme 'Moving Precision Medicine Forward in the 21st Century,' the event provided a platform for representatives of national biobanks to share their strategies and developments with researchers and industry experts from around the world.
Representing Qatar's biobanking community, Dr. Nahla Maher Afifi, Scientific and Education Manager and Acting Director at Qatar Biobank, delivered an informative presentation titled 'Qatar Biobank Milestones Toward Personalized Medicine' during the inaugural day of the conference. The presentation highlighted Qatar's vision of making personalized medicine a reality and how the overall drive fits within the broader national health strategy.
"Qatar Biobank has now become an active member of the international drive for precision medicine. Through our participation at the conference, we aim to share our findings and progress with the wider international community. Along with the Qatar Genome Programme, Qatar Biobank is now making a tangible impact in the field. Our attendance at these gatherings allows us to meet with important stakeholders and share knowledge and expertise with one another," said Dr. Afifi.
Qatar Biobank recently welcomed its 10,000th participant. Qataris over the age of 18 and adult residents who have lived in Qatar for at least 15 years are invited to take part in this pioneering medical research endeavor. This coincides with Qatar Biobank expanding its participant intake capacity to enable more visitors to pass through the approximately three-hour process each day.
For more information about Qatar Biobank, please visit:
www.qatarbiobank.org.qa/home