Qatar Biobank recently participated in the European, Middle Eastern and African Society for Biopreservation and Biobanking (ESBB) Conference held in Austria as part of 'Europe Biobank Week' (EBW); a leading platform aimed at bringing the European biobanking community together to explore recent health innovations.

The event, held under the theme 'Biobanking for Health Innovation', brought together seasoned biomedical researchers and experts from across the globe to address key challenges within the industry, including governance, patient participation, data protection, management and precision and personalised medicine. The gathering, which took place from 13th – 16th September, also provided delegates from leading international biobanks with the opportunity to showcase their achievements and explore future collaborations.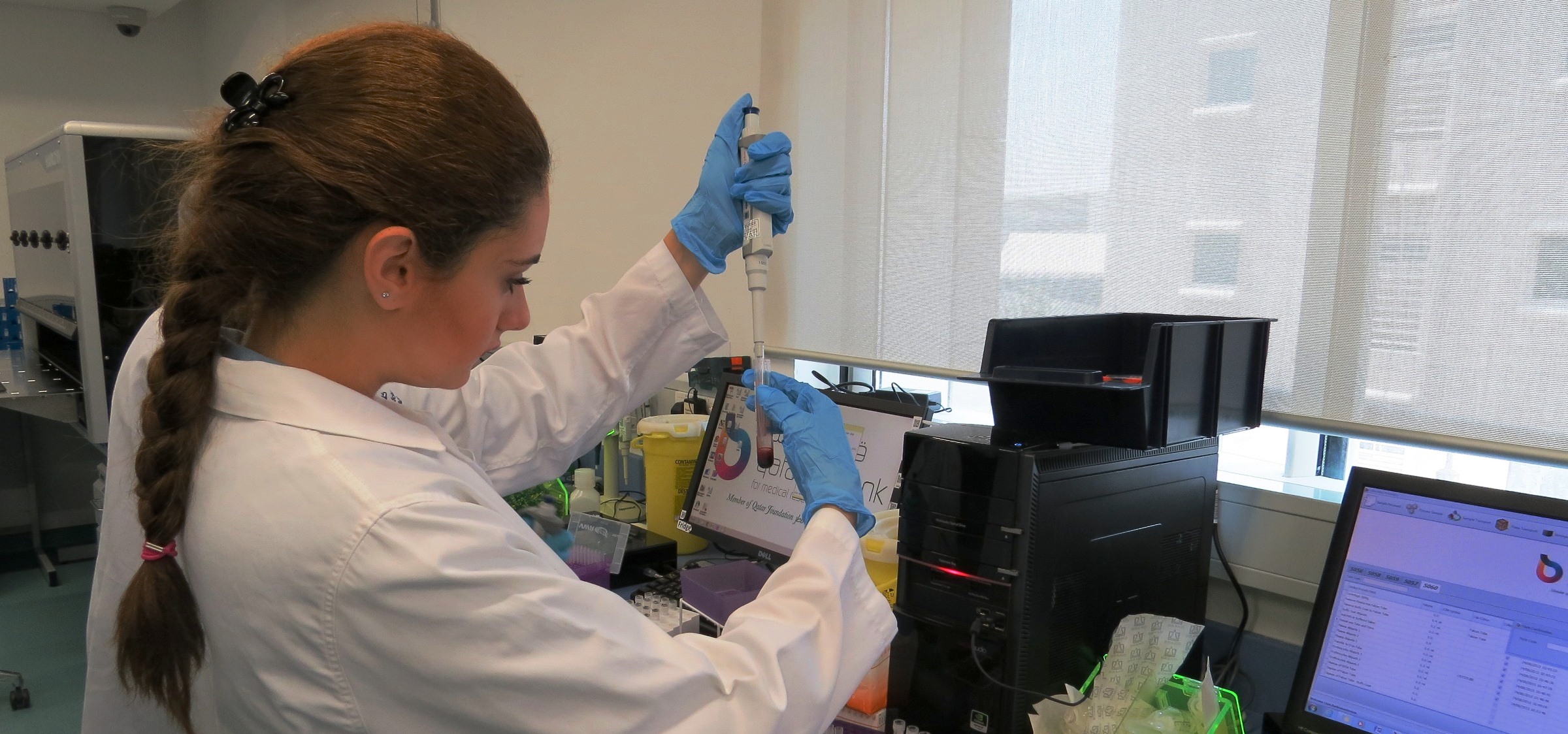 Dr Nahla M Afifi, Scientific and Education Manager at Qatar Biobank, said: "Qatar Biobank's participation in renowned international industry conferences such as the EBW forms an integral part of Qatar Biobank's approach to showcasing our research and establishing strategic collaborations with similar institutions. These gatherings provide a platform whereby global stakeholders are able to exchange important knowledge, thus creating an invaluable global learning network, which will inform vital research in the future within this field."
For the full story, please
click here
.