Northwestern University in Qatar (NU-Q) recently led a panel discussion in Montreal, Canada at the 2014 Association for Education in Journalism and Mass Communication (AEJMC) annual conference.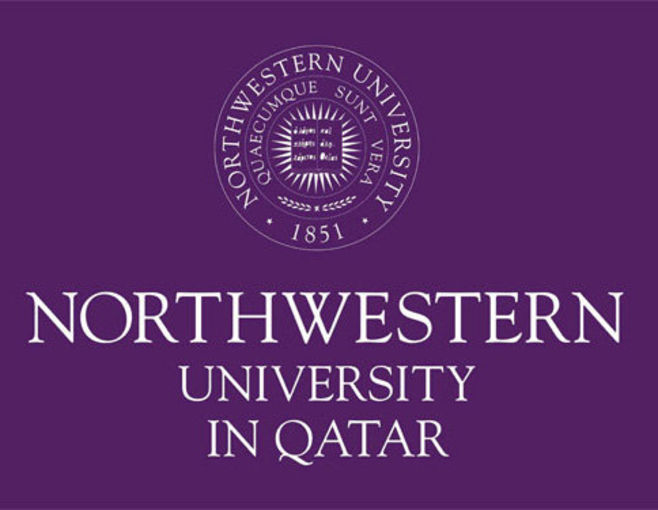 The panel deliberated the findings of the locally-based study conducted across six nations earlier this year by NU-Q, in partnership with Doha Film Institute, on entertainment use in the Middle East.
The discussion covered the study of one of the largest examinations to date of entertainment media use in the Arab world, representing over 6,000 respondents, conducted via face-to-face interviews in nationally representative samples of Egypt, Tunisia, Lebanon, Qatar, Saudi Arabia and the United Arab Emirates.
The panel explored entertainment preferences, attitudes toward government regulation of entertainment media, and the role of digital content and social media in entertainment choices.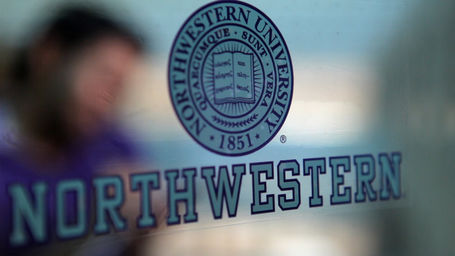 The overall findings from the massive, pan-Arab study show high region-wide concern about cultural preservation and support for media regulation, but also a general embrace of international content.
The survey revealed 65 percent of residents in six Arab countries want more content portraying their own culture and history, while an equal number (66 percent) say people benefit from watching content from different parts of the world. Over 70 percent region-wide want greater regulation of romantic and violent content.
For more information on the '
Entertainment Media Use in the Middle East
' six-nation study visit:
http://mideastmedia.org
/.
For the full story, please
click here
.