Individuals living with mental health issues continue to be misunderstood, discriminated against, and stigmatized by society. In the Middle East, a perceived lack of societal support and understanding for mentally ill people means that those dealing with mental health issues often suffer in silence or refuse treatment.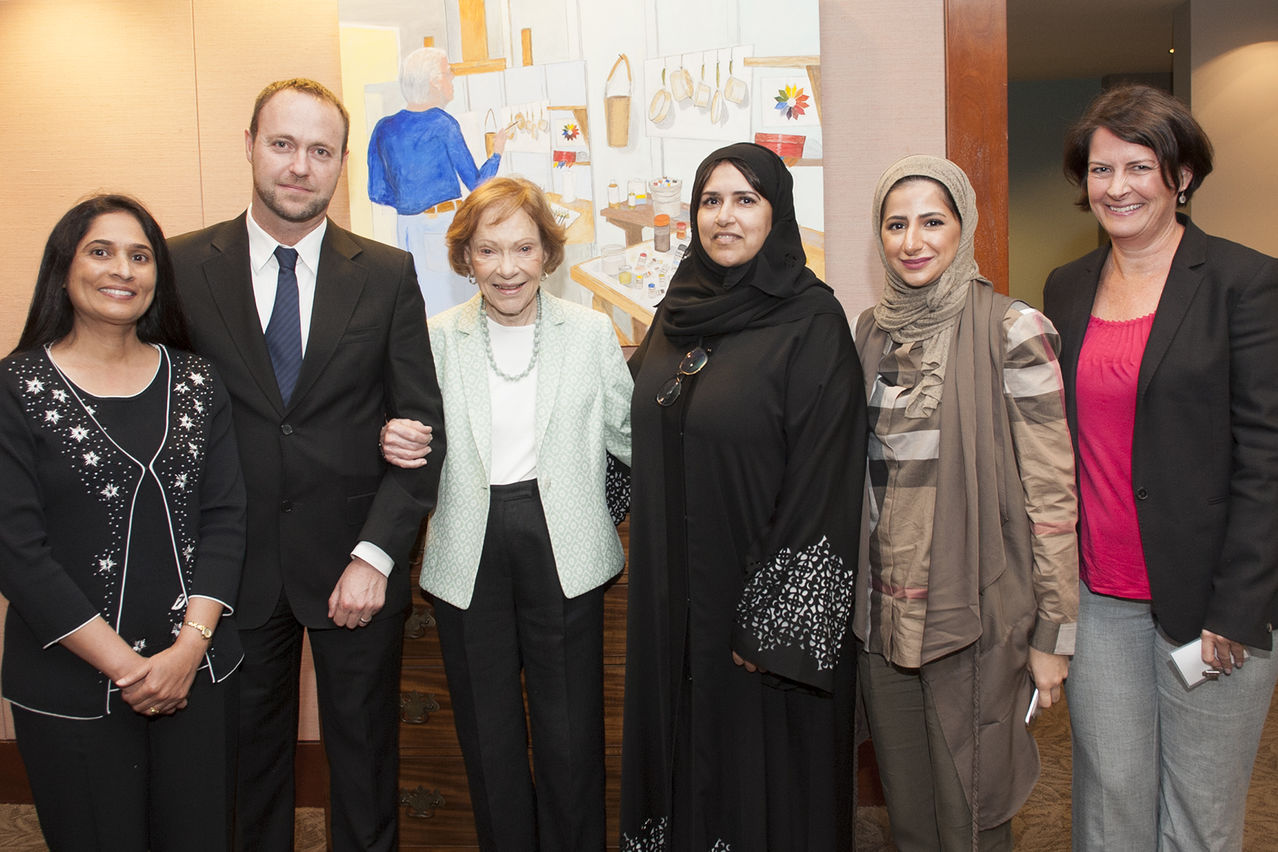 Mental illnesses, which are broadly defined as a set of behavioral patterns that cause psychological distress and consequently hinder normal daily activity, tend to be among the most underreported conditions in the world, despite being among the most prevalent. According to the World Health Organization, depression will be the second-leading cause of disability in the world by 2020. Meanwhile, a Cambridge University report conducted in 2012 found that one in 13 people globally will suffer from anxiety at some point in their lives.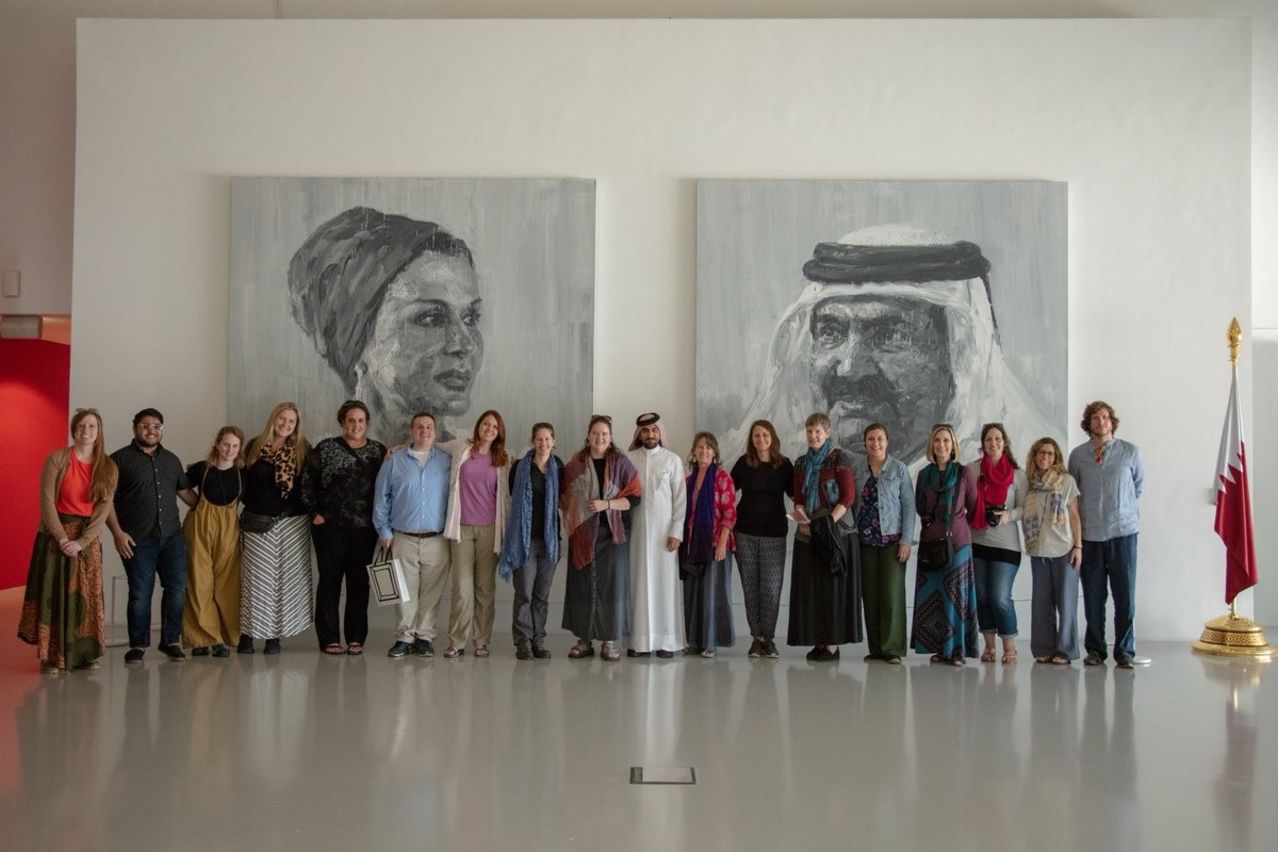 Quality research on mental health is crucial in order to help improve the treatment offered to those suffering mental health problems, but the media also has a vital role to play in raising public awareness. Informed, ethical journalism can play a huge role in the dissemination of accurate information, and in shaping the attitude of the general public towards people dealing with mental health issues.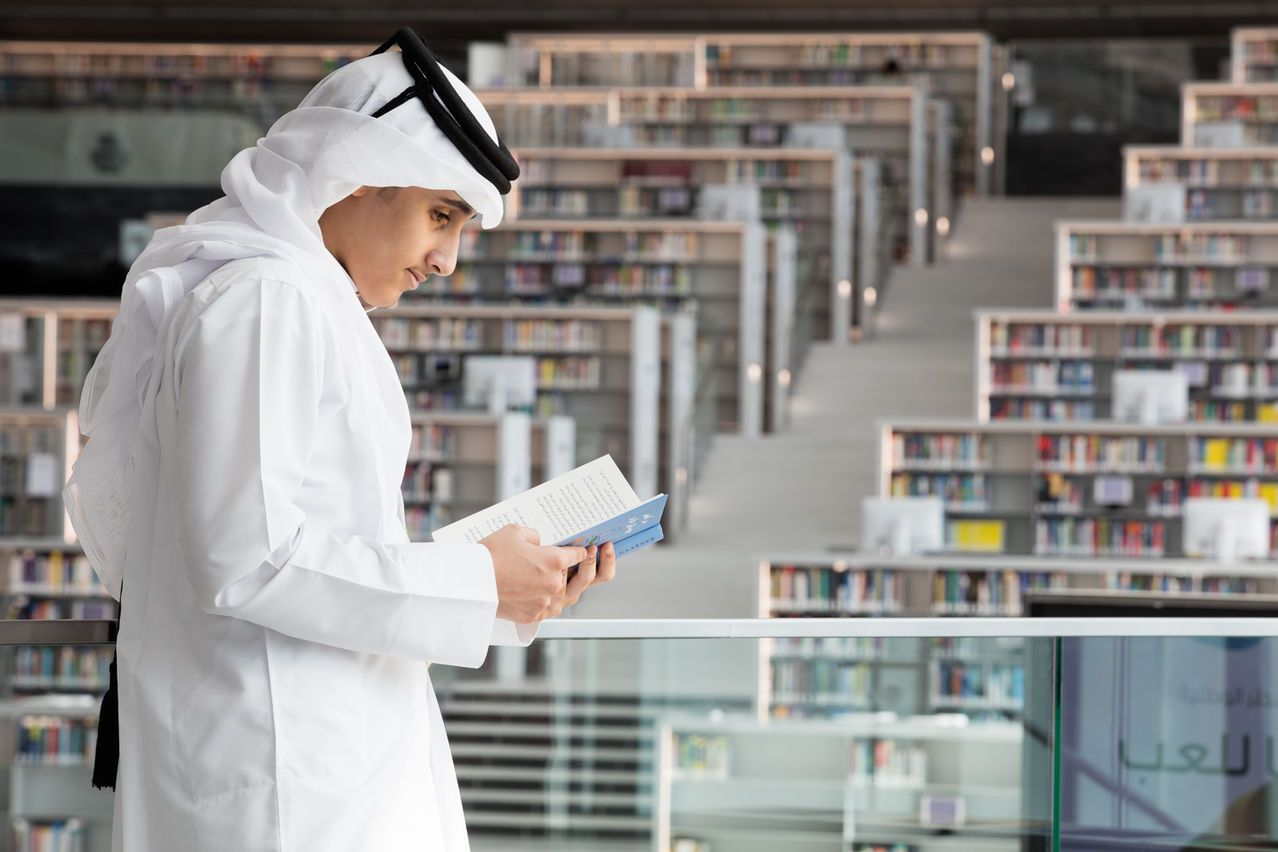 Over the past 12 months, journalists Aney Mathew, Tarek Bazley (of Al Jazeera English), Buthaina al Janahi (of Al Arab newspaper), and Kathy Hearn have written about a range of mental health-related topics, including dementia from a care-giving perspective, an integrated approach to autism, the progress Qatar has made in addressing mental health issues, and Qatar's vision for mental health.
The four inaugural fellows have now completed their yearlong fellowships, during which they created a significant body of work in both English and Arabic across a range of media. Their stories have now been added to the more than 1,500 authored by fellows since the program began.
Established in 1996 by Rosalynn Carter, the former First Lady of the United States, and administered by the Carter Center in Atlanta, Georgia, the Rosalynn Carter Fellowships for Mental Health Journalism program provides expert training and support for journalists writing about mental health from around the world. In 2016, the World Innovation Summit for Health (WISH), an initiative of Qatar Foundation for Education, Science and Community Development, partnered with the Carter Center to send four Qatar-based journalists to Atlanta to take part in the program alongside journalists from the United States, Colombia, and the United Arab Emirates.
To read more, please click
here