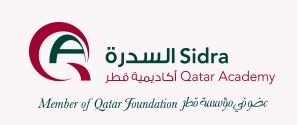 Qatar Academy Sidra (QA Sidra) celebrated its second annual National Sport Day as part of an ongoing effort to engage and inform its students about the benefits of exercise and healthy living.
Organized by the school's Physical Education (PE) Department, the event saw the entire QA Sidra student, teacher and family population journey to the Dahl Al Hamam Park for a fun-filled day of activity.
The school sports day included mini running races as well as friendly football and basketball matches. Each activity was designed to help teach participants about the value of fitness, teamwork and sportsmanship.
As part of its initiative to promote sports and physical activity among Qatar's youth, QA Sidra hosted its National Sport Day in an attempt to continue the momentum garnered at this year's Qatar's National Sport Day on 11 February.
For the full story, please
click here
.